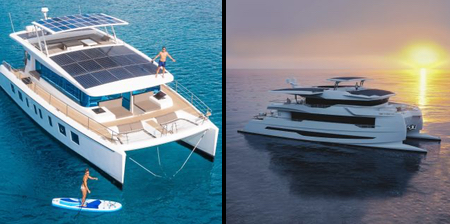 Innovative electric yacht with unlimited range powered by large solar panels on the roof provides noiseless cruising and requires no maintenance.
Silent Yacht designed for long distance water adventures. Equipped with all needed amenities for permanent on board living.

Modern luxury yacht created and tested for both inland waters and the sea.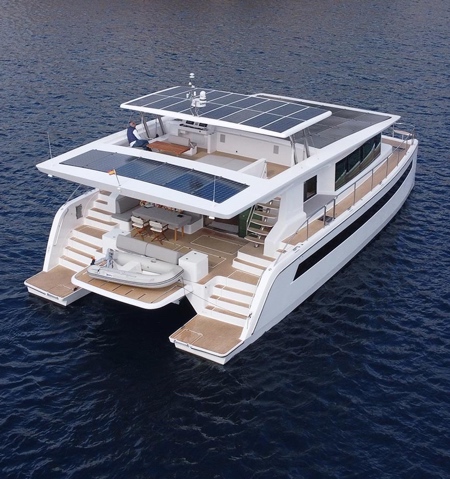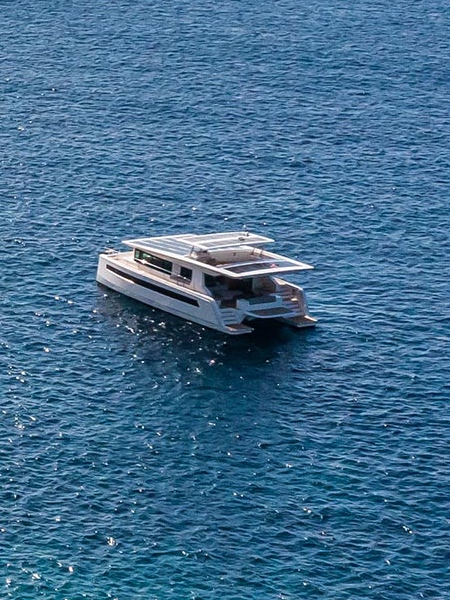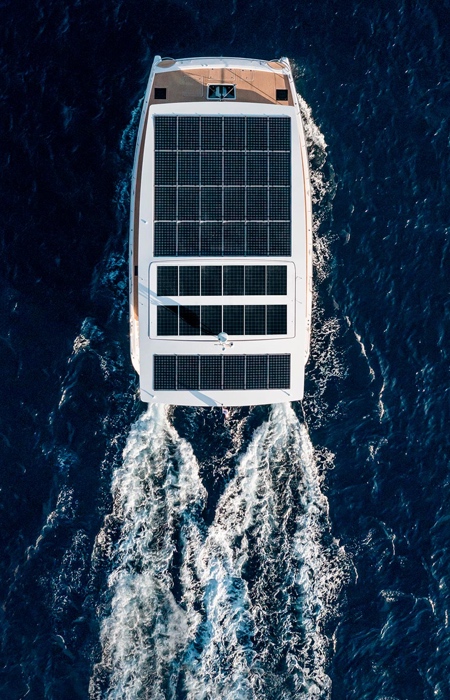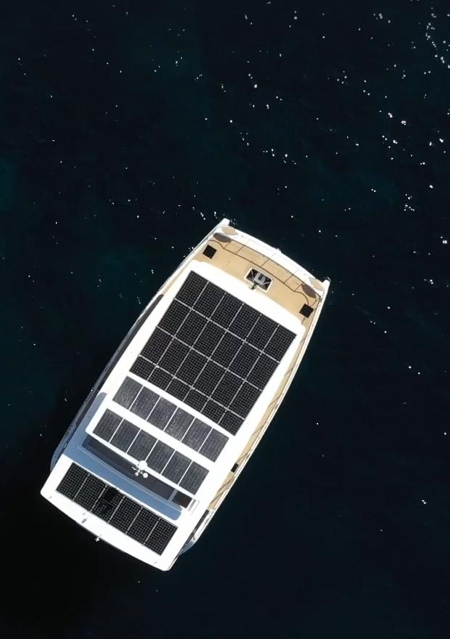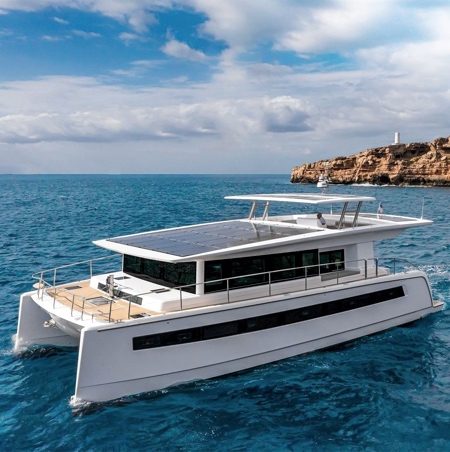 Also check out: White Swan Yacht