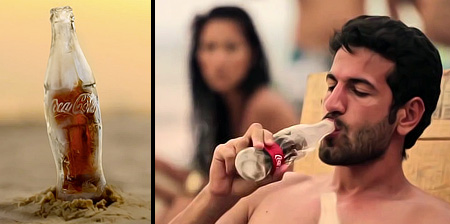 Innovative bottles made of ice created by Coca-Cola for the summer season.
Designed by Ogilvy & Mather for Coca-Cola, refreshing ice bottles were unveiled on a beach in Cartagena, Colombia.

Coca-Cola label wrapped around the bottle will protect your hand and the bottle itself will melt away after you use it. No need to recycle.

Now you can drink Coca-Cola out of eco-friendly bottles made of ice.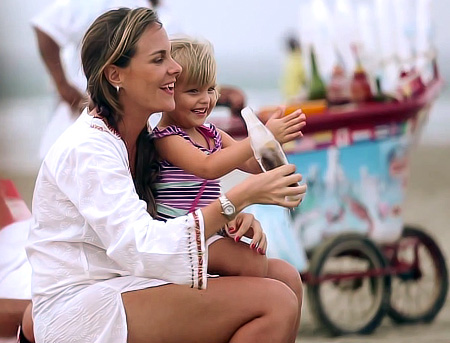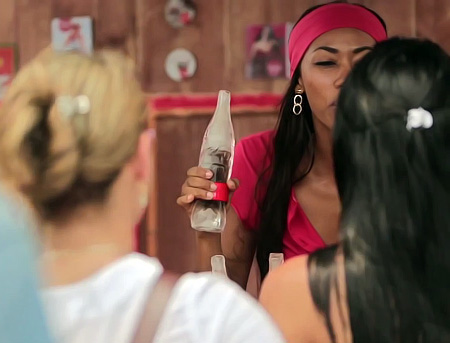 Edible Coca-Cola Bottle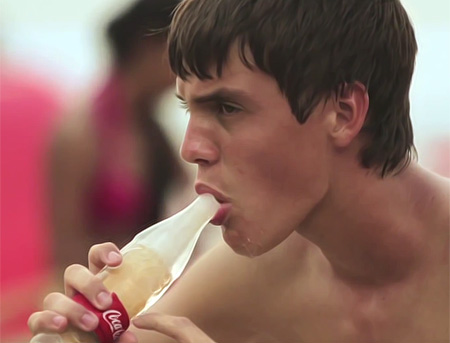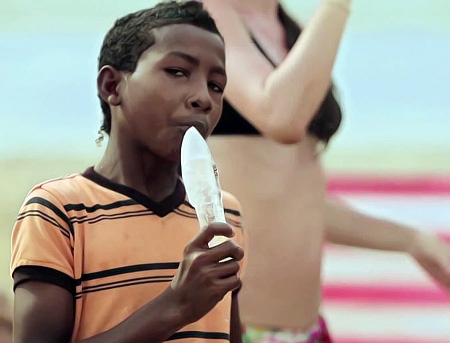 Ice Cold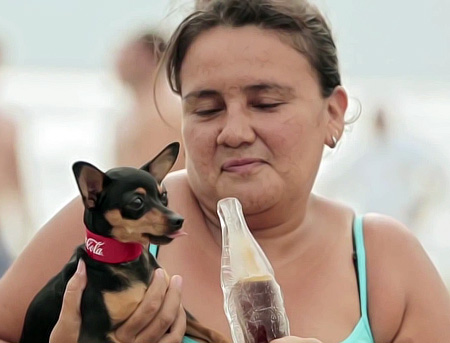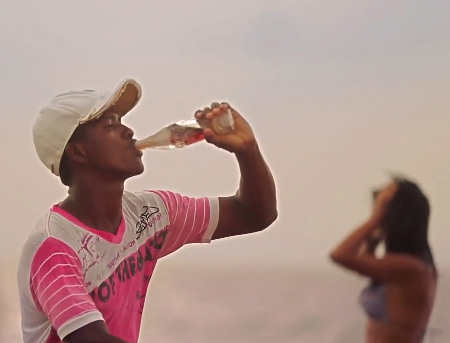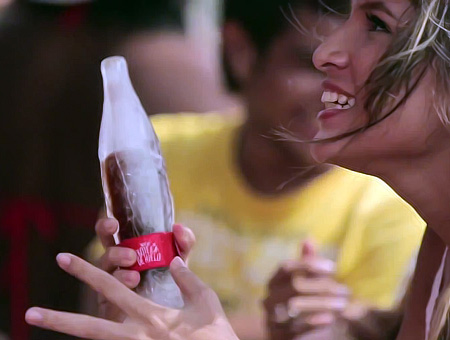 Bottle Made of Ice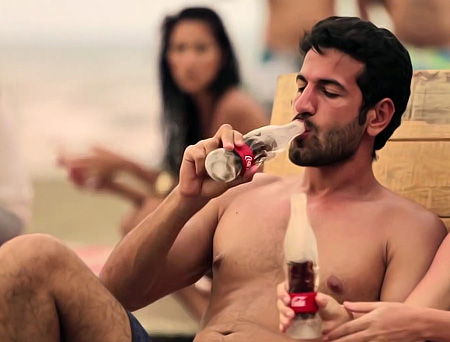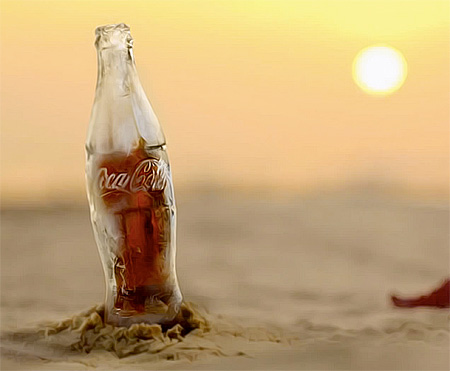 Also check out: Creative Ice Cream and Coca-Cola Sharing Can