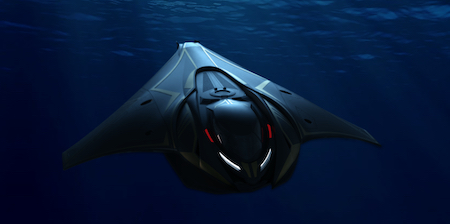 Futuristic armored submarine with innovative design shaped to look like giant Manta Ray creature from the ocean.
Kronos submarine with enough room for 10 passengers can be used for commercial tourism, rescue missions, and combat operations.

Manta Ray inspired body design reduces fuel consumption, increases the maximum speed, and provides superior stability.

Powered by Hybrid diesel and 1200 hp electric motor with 50 kmph maximum speed underwater and 250 meters maximum depth.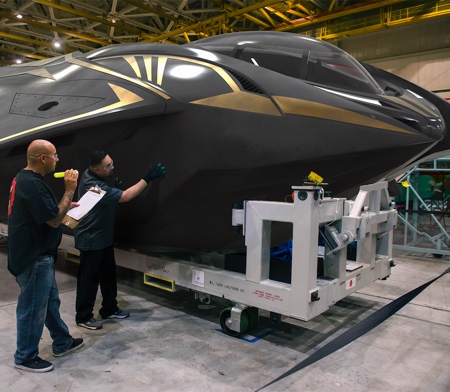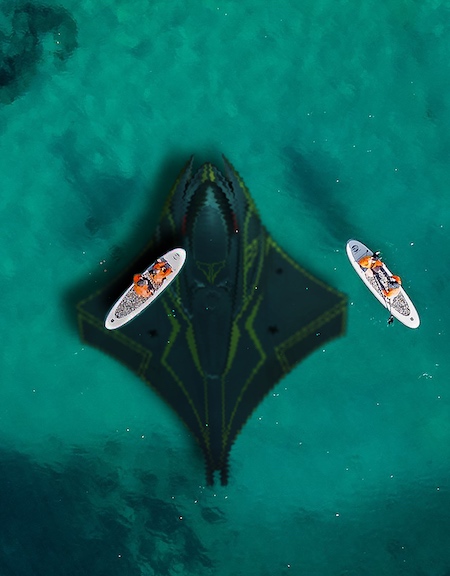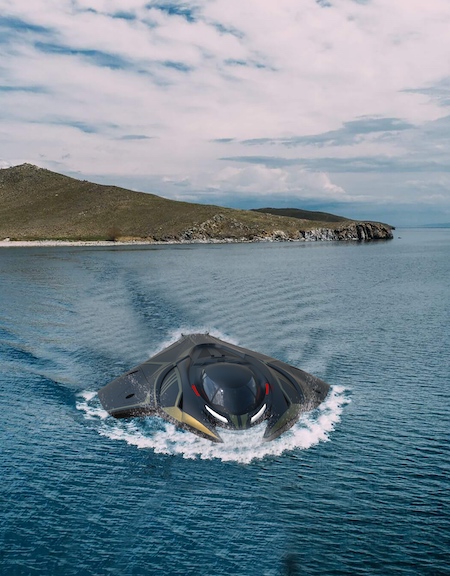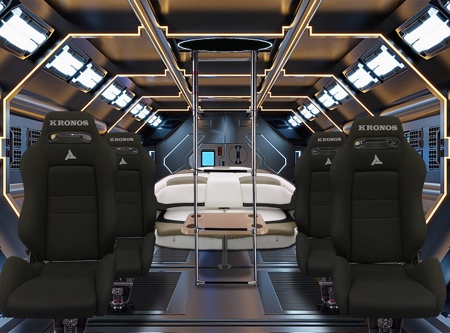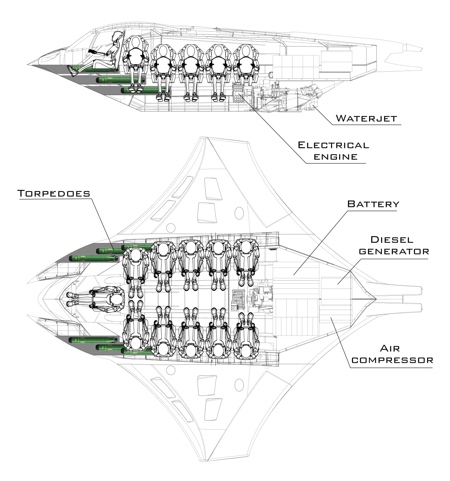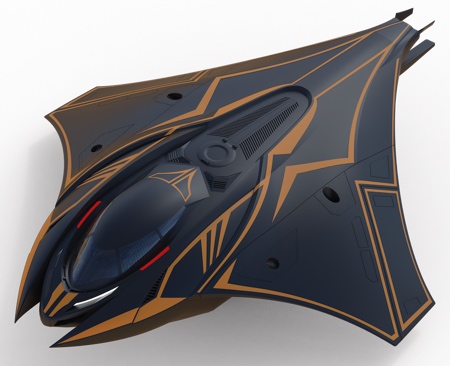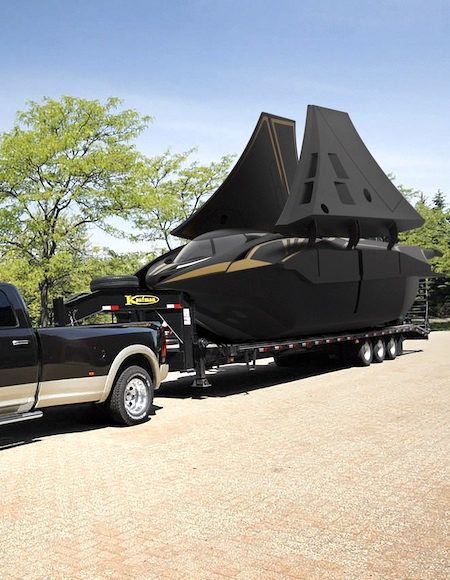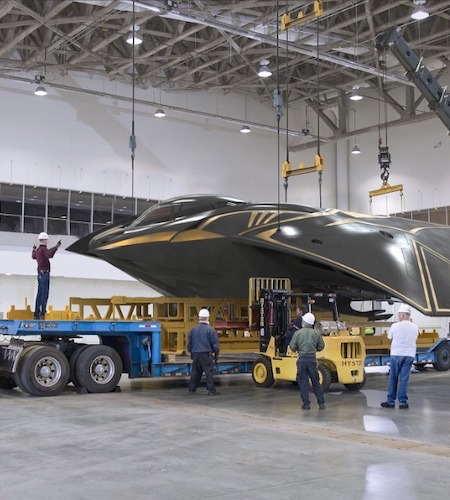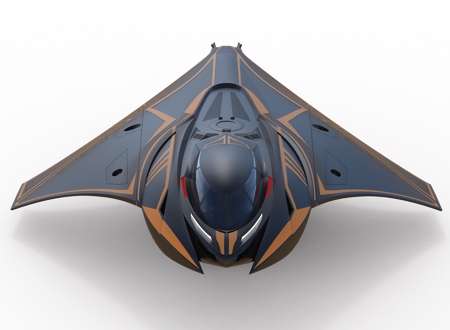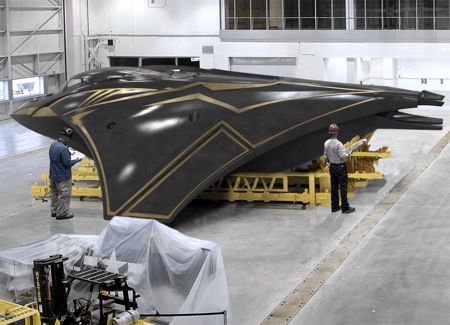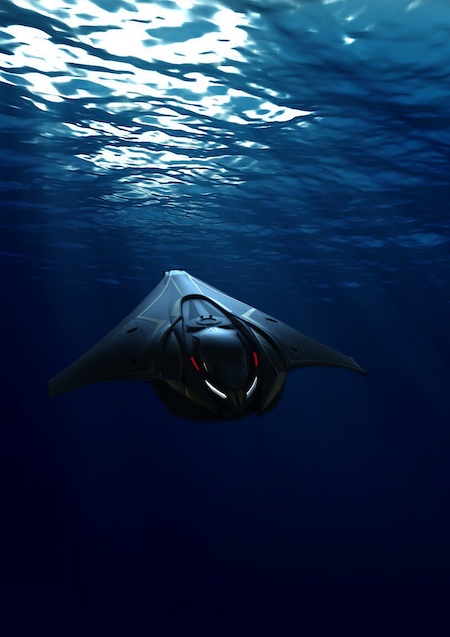 Also check out: Pedal Powered Submarine