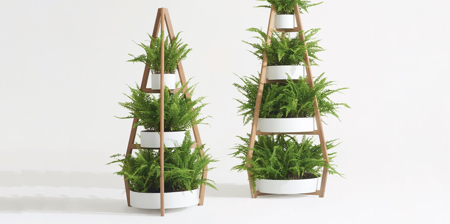 Shelf with green plants is a sustainable and eco-friendly alternative to traditional Christmas decorations that involve cutting down trees.
Why not use live plants, such as those in planters, to decorate for the holiday season? Planters can be made of materials such as teakwood and ceramic, and can be used both indoors and outdoors.

GREEN Shelf Christmas Tree designed by Deesawat features the concept of "borrowing" trees for the holiday season, rather than cutting them down.

The goal is to raise awareness about the impact of cutting down trees for the purpose of decoration, and to encourage the use of sustainable alternatives.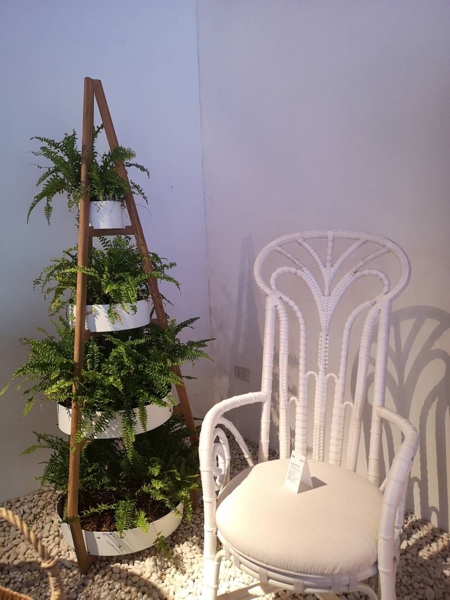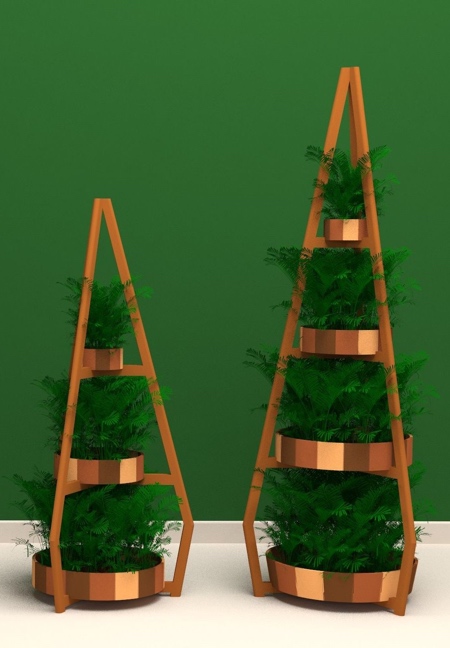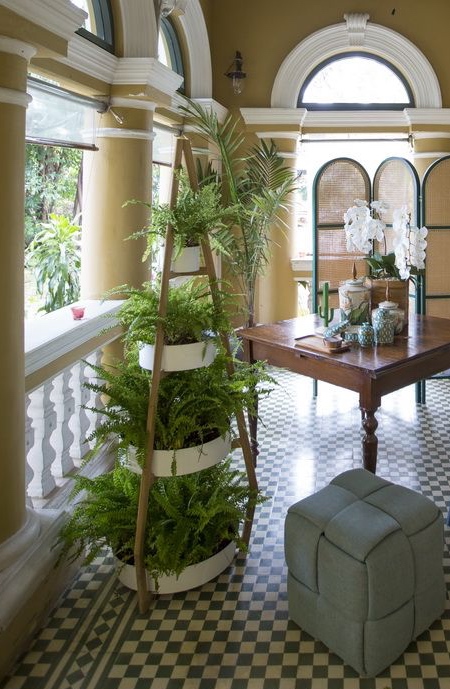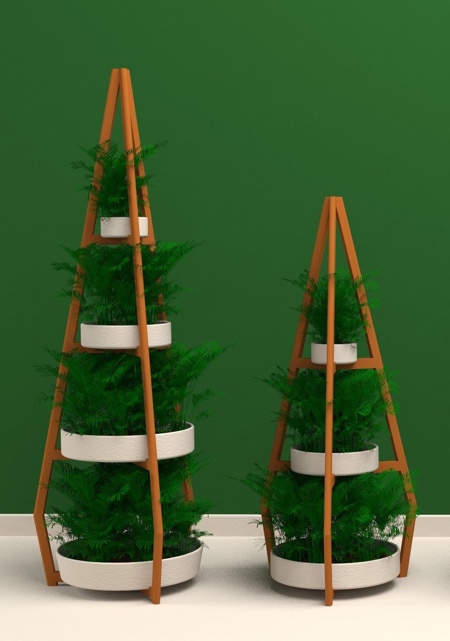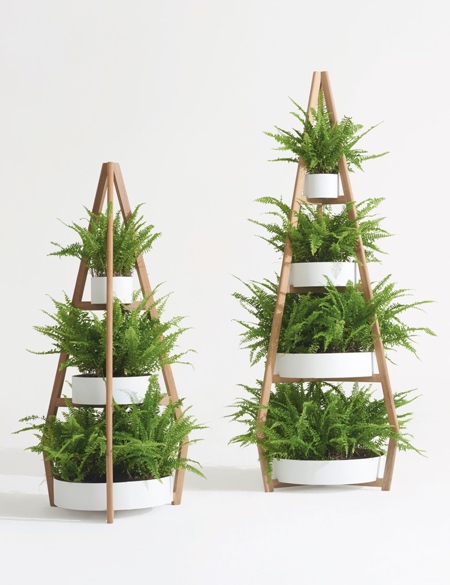 Also check out: 15 Unusual Christmas Trees