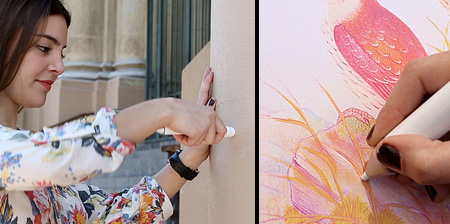 Scribble pen allows people to scan colors from the real world and instantly reproduce them on regular paper or digital screen.
Innovative pen can draw in any color. It replaces thousands of color pens and reduces waste. Use colors scanned from nature and get inspired.

The pen matches the color by mixing the ink from ( cyan, magenta, yellow, white, and black ) refillable cartridges.

Revolutionary pen can store over 100,000 UNIQUE colors and accurately reproduce millions of colors.

We showcased amazing Color Picker Pen Concept in 2009, and now it became a real product.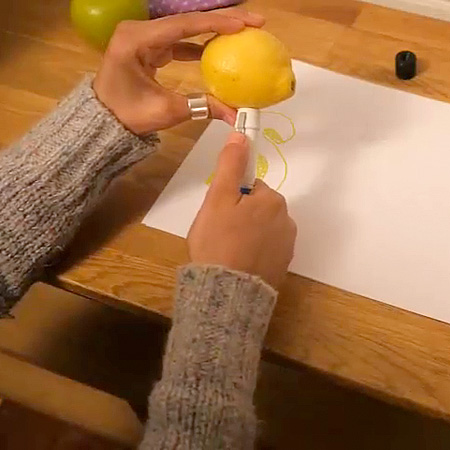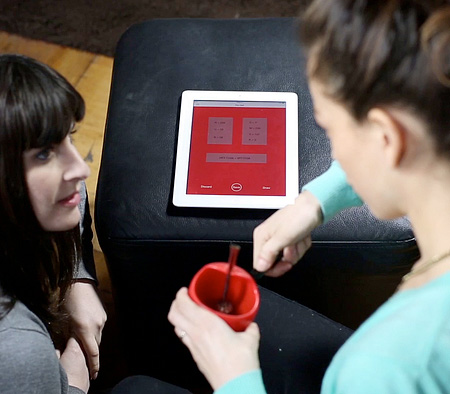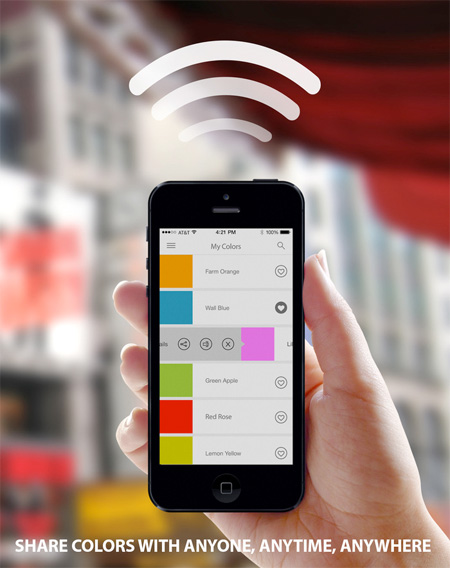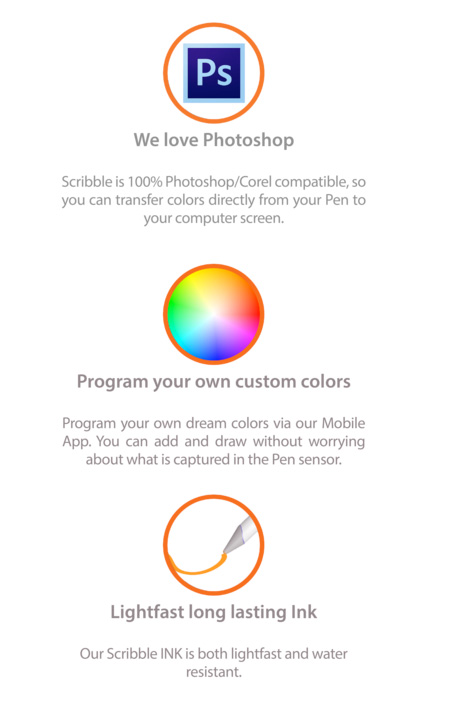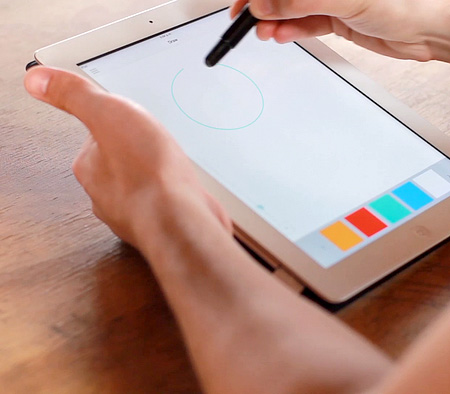 Scan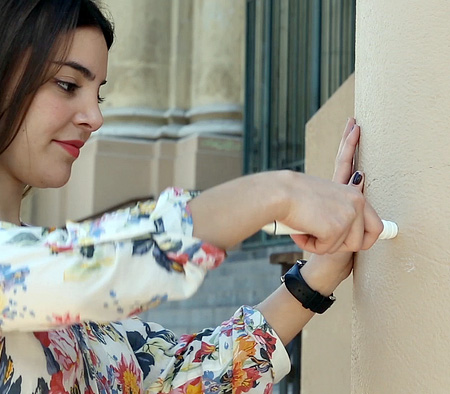 Draw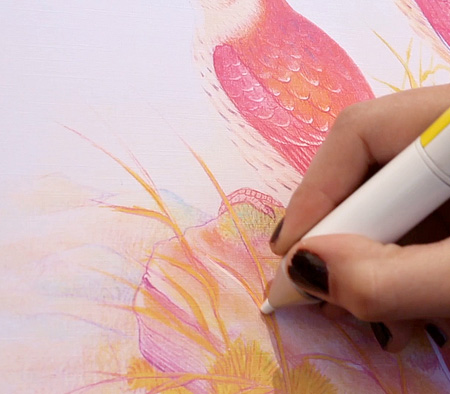 Also check out: Edible Pen, iPhone Pen, and 3D Printing Pen