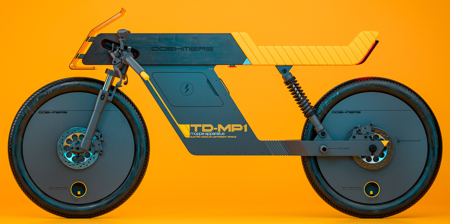 Lightweight electric motorcycle features cool yellow design inspired by classic look of construction tools and old synthesizers.
Moppe Apparatus TD-MP1 – electric moped designed by Torkel Doehmers.

Innovative modular bike frame made with simplicity in mind engineered to be customized with extra features like a holder for your phone.

Modern body structure influenced by mid-century architecture, built around two structural walls and filled with functionality.

Say goodbye to noisy engines and hello to total silence with the TD-MP1's electric power.

Not just practical transportation, it is a work of art that you can ride.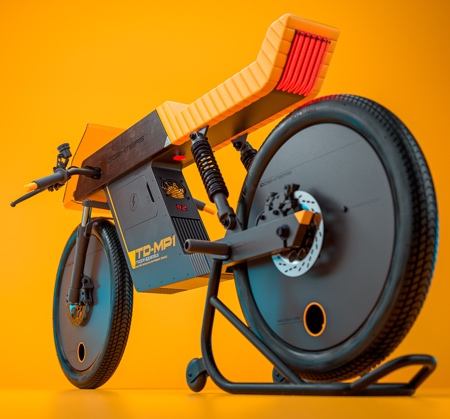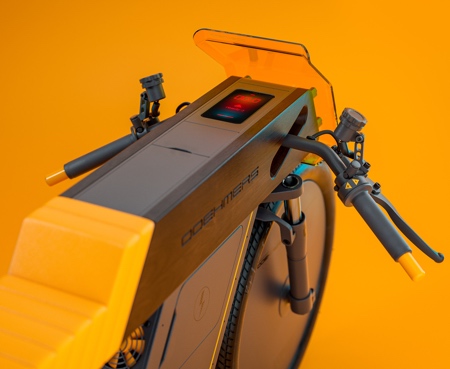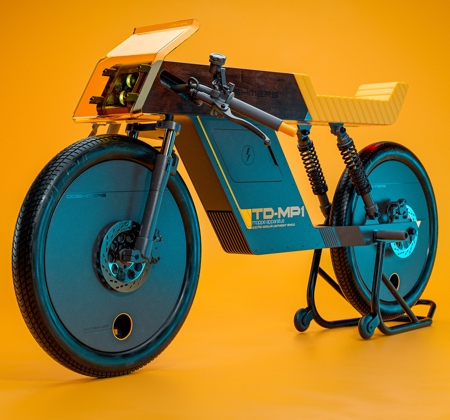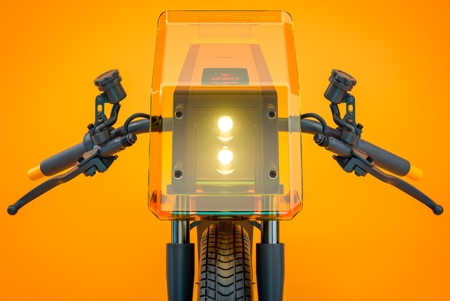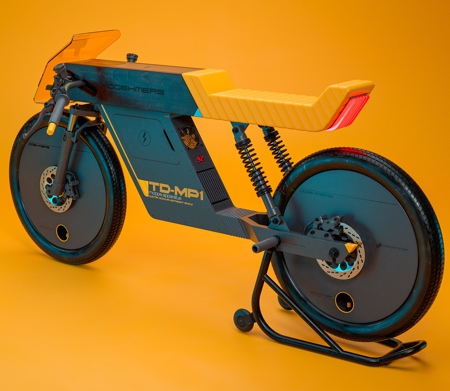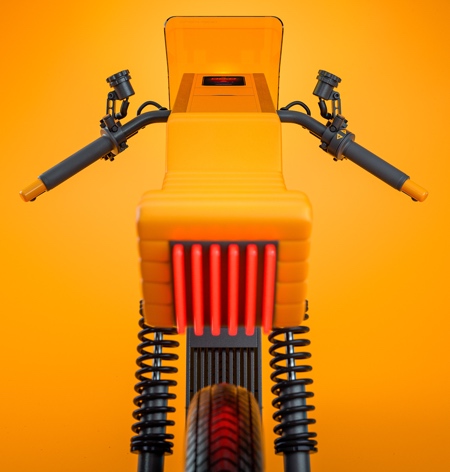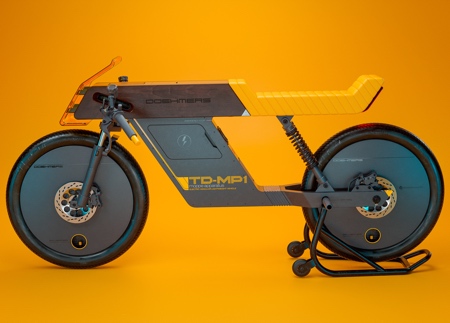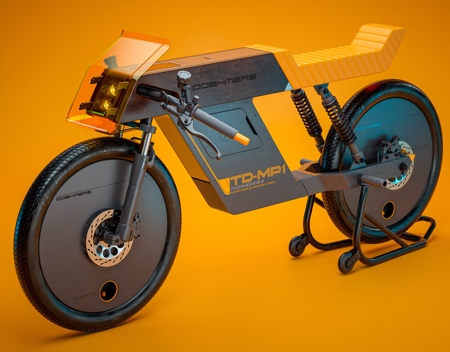 Also check out: Racer-X Electric Motorcycle