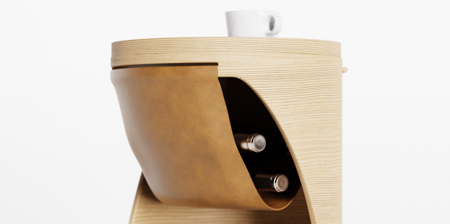 Multifunctional side table features detachable serving tray and wine storage compartment that will keep your wine bottles organized and within reach.
Roll Side Table designed by Ricardo Sá comes with a special holder sling made of leather to keep the bottles in place.

Unique shape of wine rack side table crafted out of bent wood and plywood was inspired by the way cigars are rolled in Arcos de Valdevez.

If you're looking for a cool and practical way to store your wine bottles, look no further than the Roll Side Table.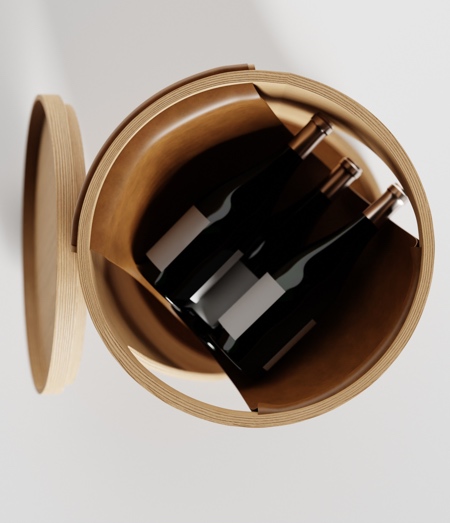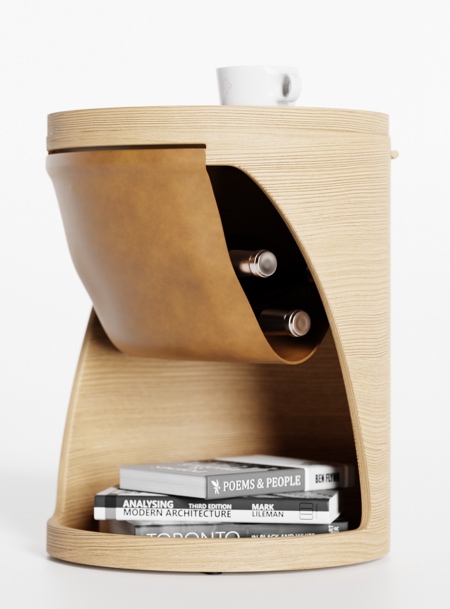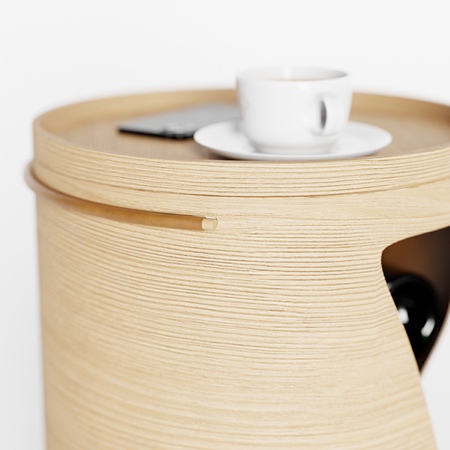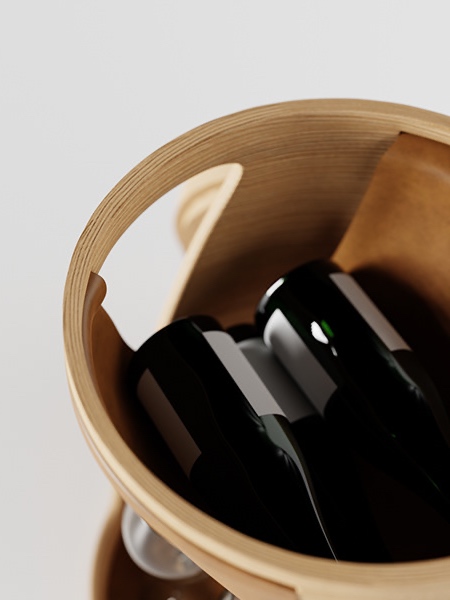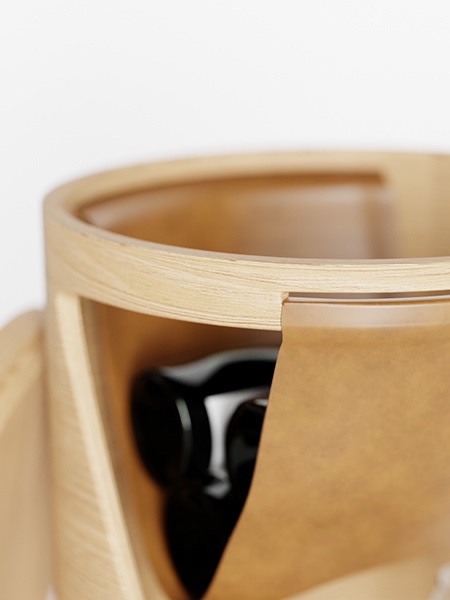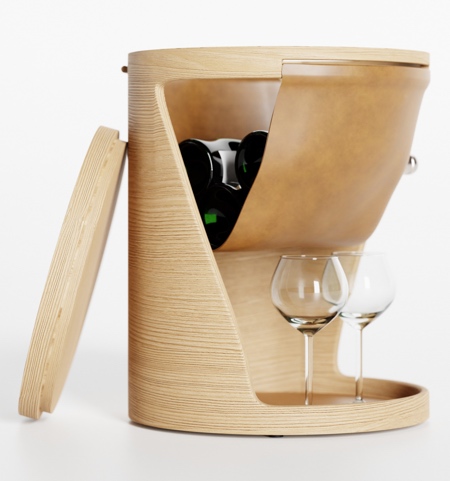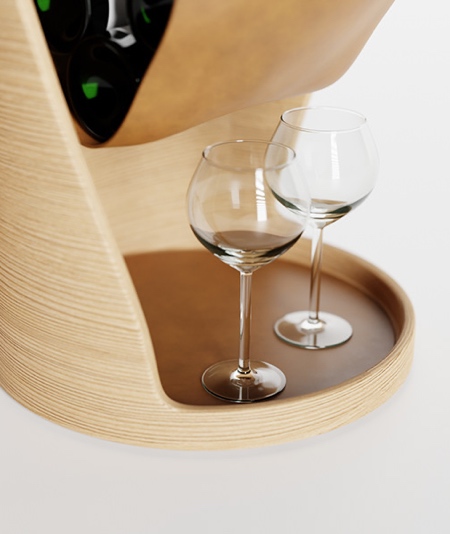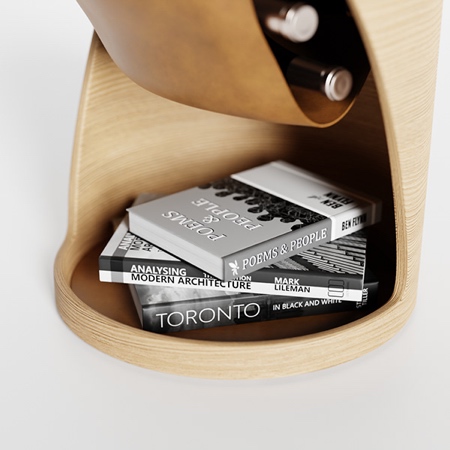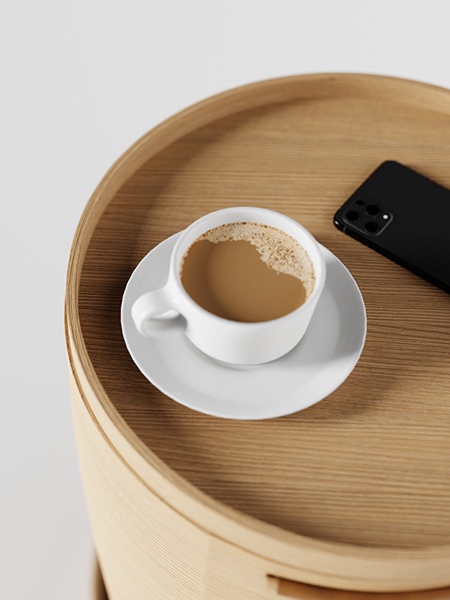 Also check out: Under Stairs Wine Room