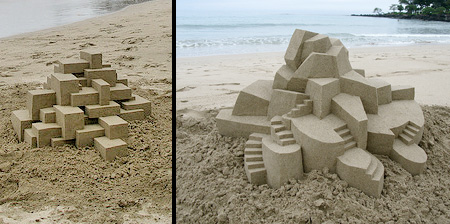 Modern buildings, castles, houses, and sculptures constructed on a beach by talented artist Calvin Seibert.
Beautiful sand sculptures, elaborate sand castles, and miniature buildings are created, photographed, and then eventually destroyed.

The artist has to think fast and work quickly before the tide comes in and washes away his creation.
Sand Castles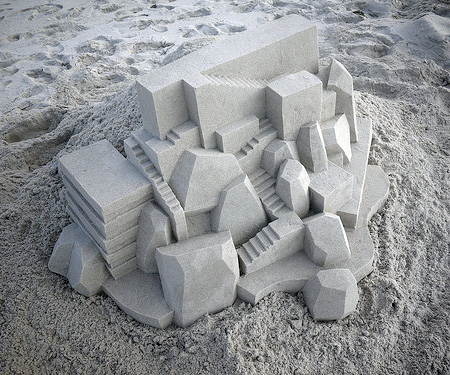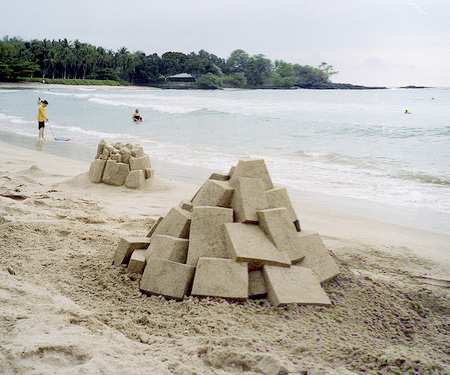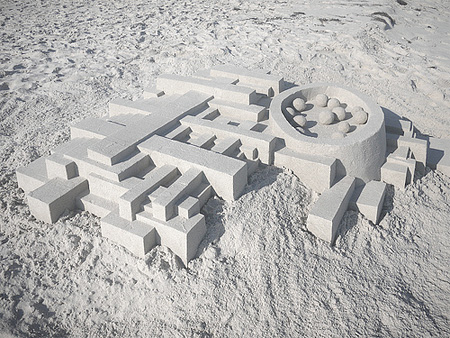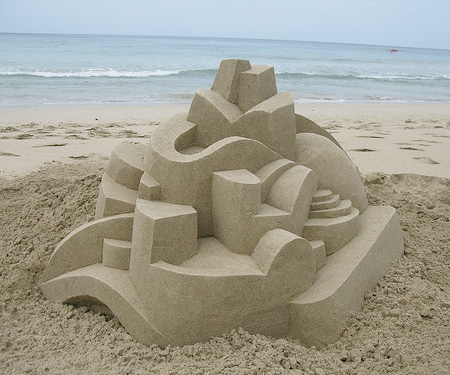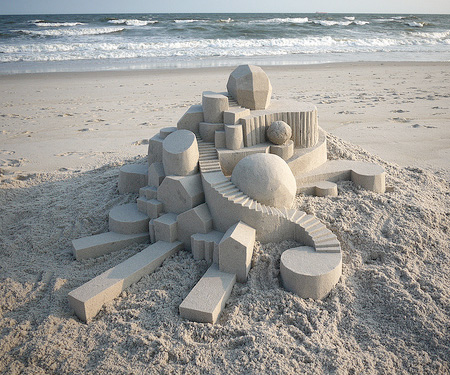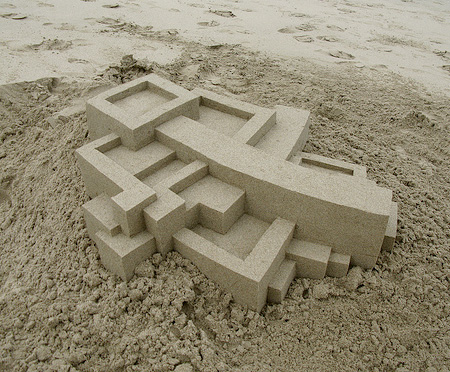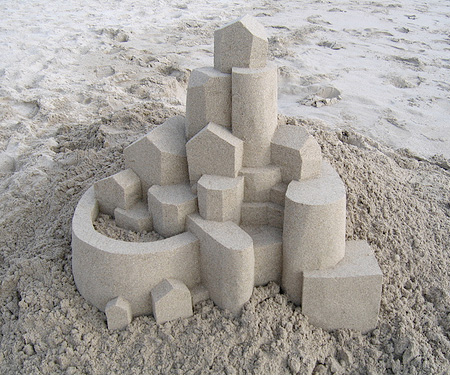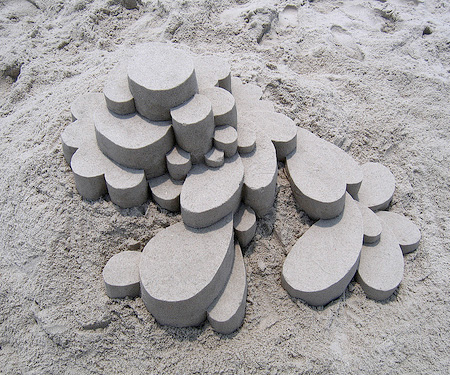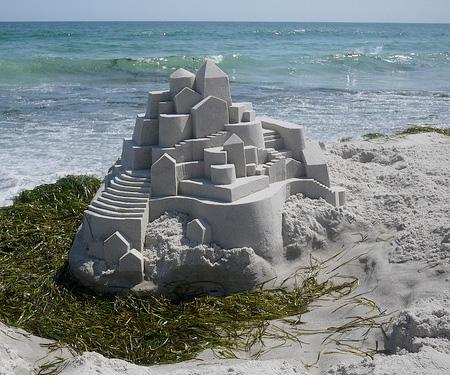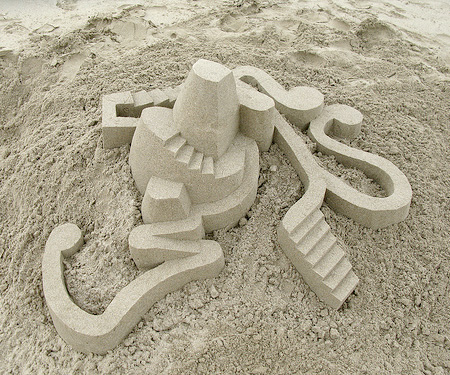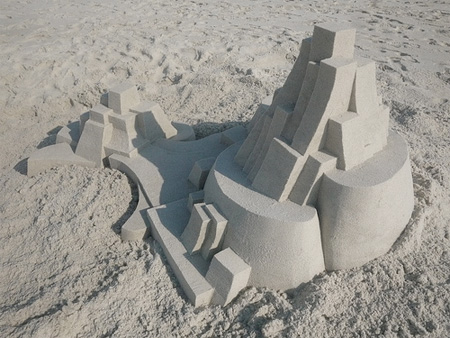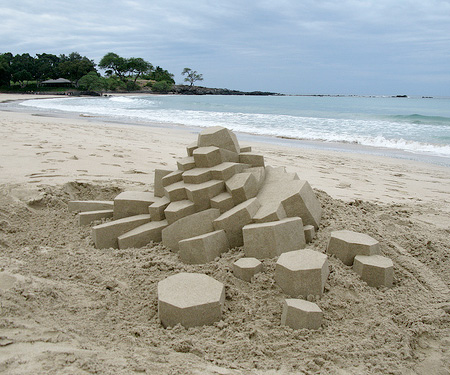 Sand Architecture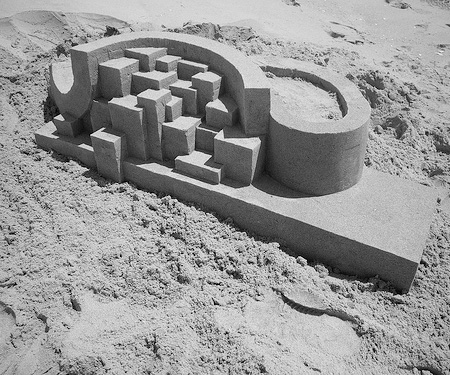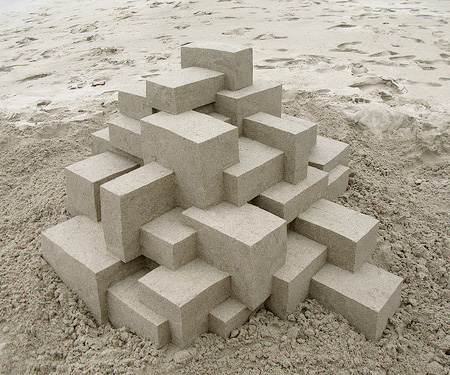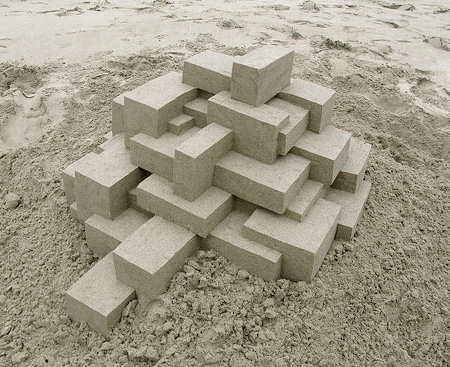 Calvin Seibert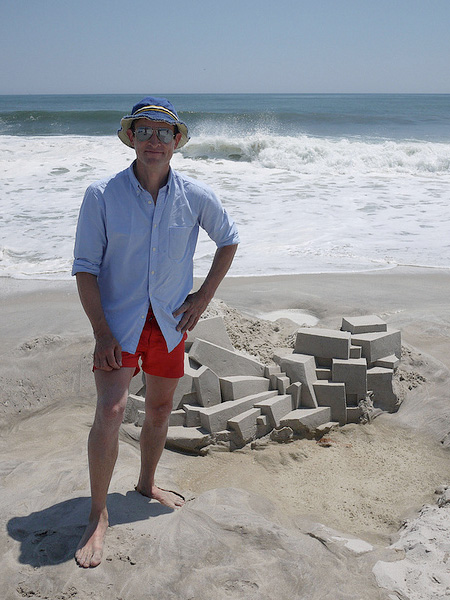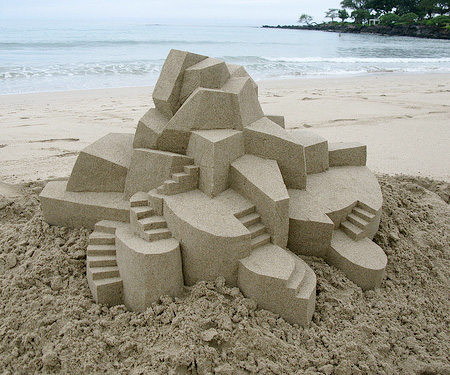 Also check out: Massive Sand Drawings and Sand Sculptures