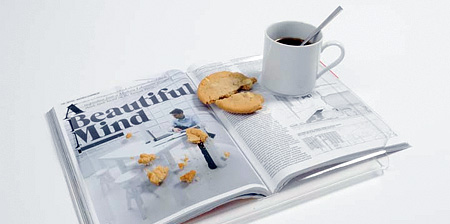 Innovative food tray designed for multitasking people who love to read while they drink their morning coffee and eat delicious breakfast cereal.
"Reading Tray" created by Yu-Hun Kim features transparent body and useful holder for your favorite book, newspaper, or magazine.

Easy to hold with only one hand. Provides great protection from spills.

Multitasking tray is perfect for eating breakfast and reading in bed.
Read While You Eat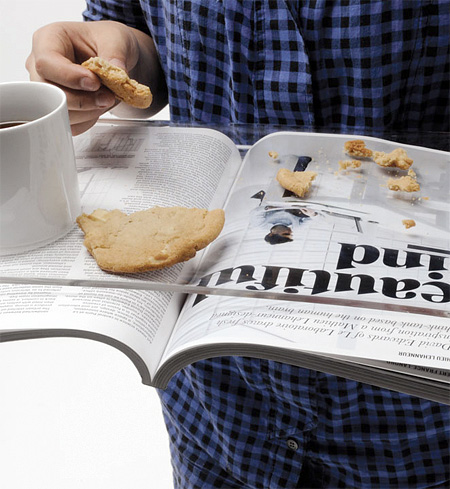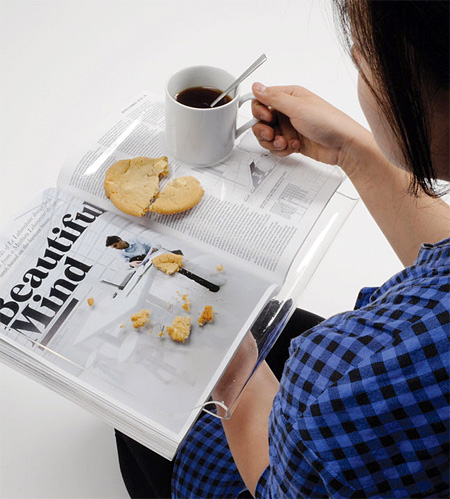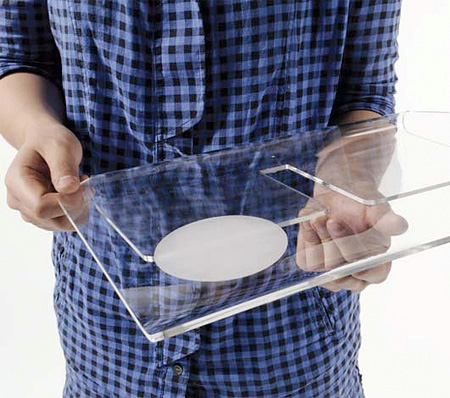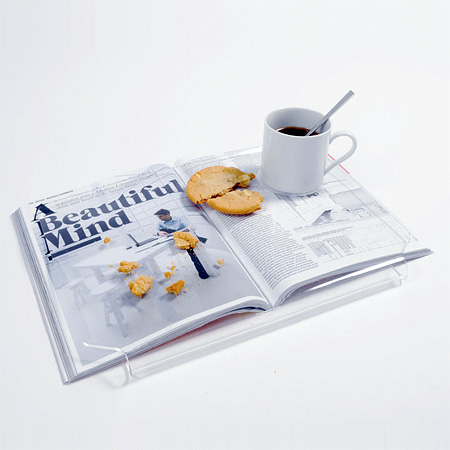 Also check out: Go Plate, Sandwich Maker, and iPhone Cup Holder