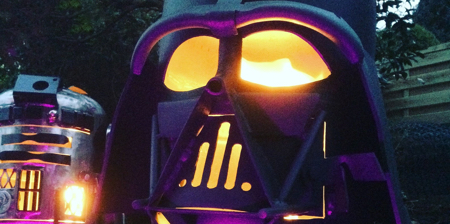 Embrace the dark side of barbecue mastery and channel your inner Darth Vader with menacing Star Wars inspired BBQ grill.
Darth Vader BBQ Grill made by Burned by Design features a robust handle and hinge system for easy access to the smoky abyss within.

Cool BBQ grill with intimidating black finish and heavy-duty design.

Get ready to command the grill like a true Sith Lord and conquer the taste buds of all who dare challenge your grilling prowess.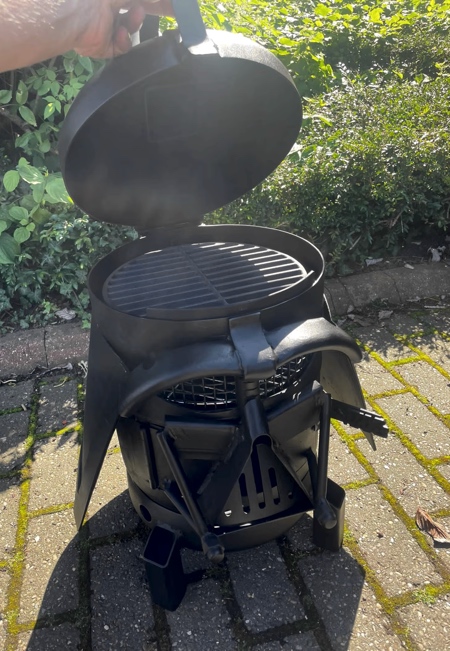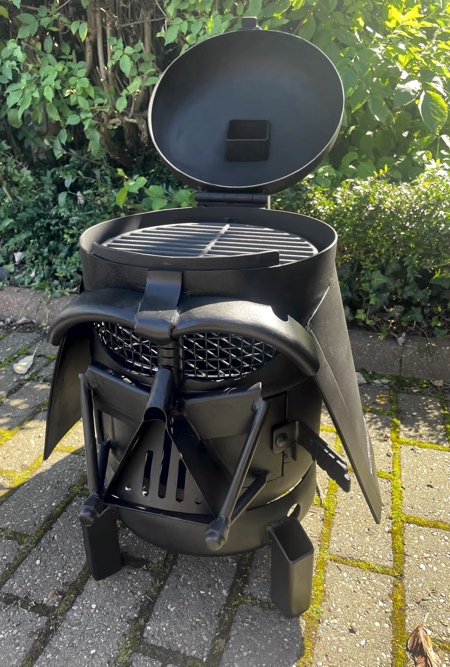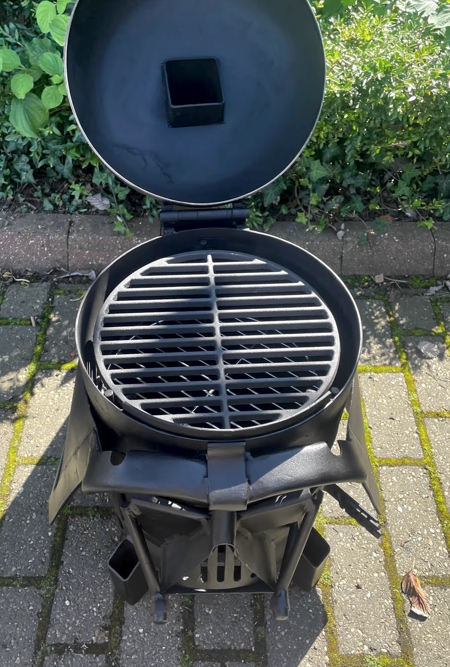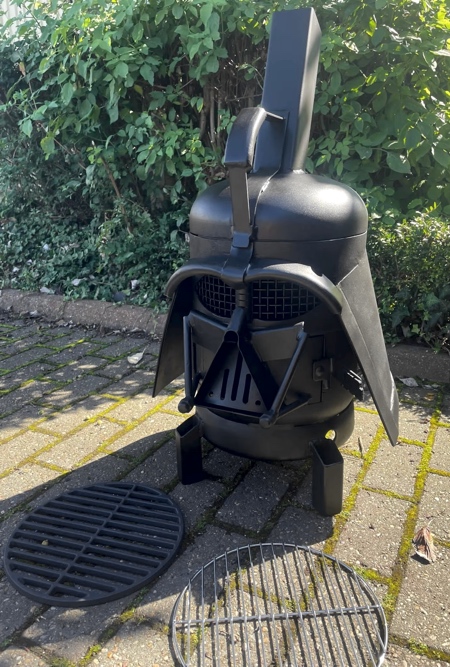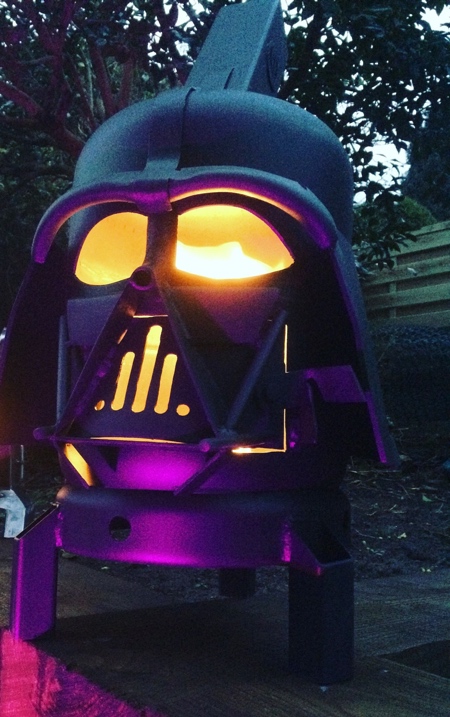 Also check out: Steampunk Train BBQ Grill