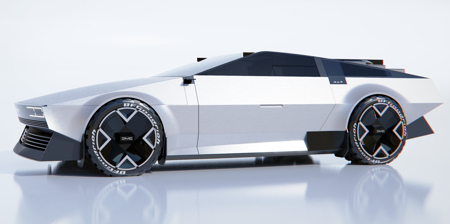 Electric off-road version of the Delorean car is the ultimate winter sports companion, with room for two pairs of skis on the roof.
Delorean All Roader concept car designed by Jeremy Dodd is a thrilling reimagination of the iconic Delorean sports car.

This innovative 4×4 version not only pays homage to the classic design but also adds a rugged twist to its legacy.

With the capability to tackle various terrains, it's ready for adventures.

Futuristic roof features specialized rack designed to carry two pairs of skis, making it the perfect companion for winter sports enthusiasts.

With its blend of nostalgia and modern engineering, this concept car promises an electrifying journey through time and terrain.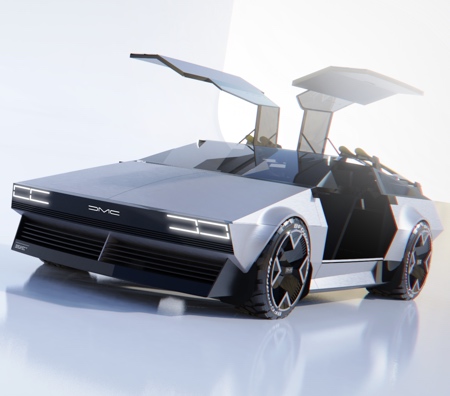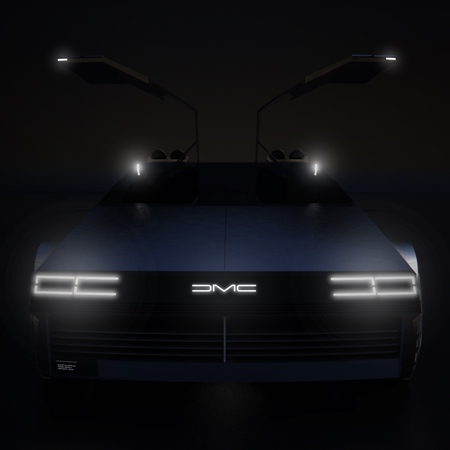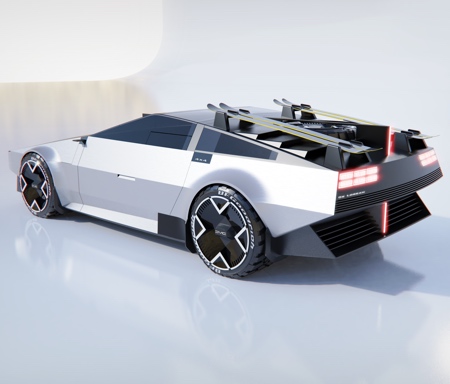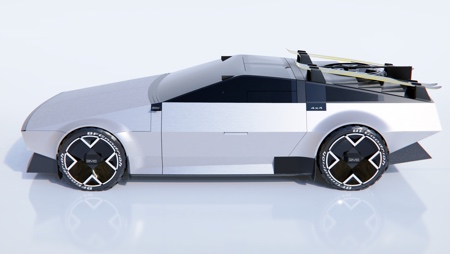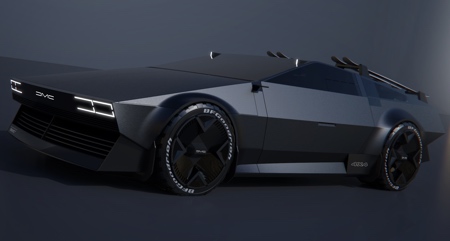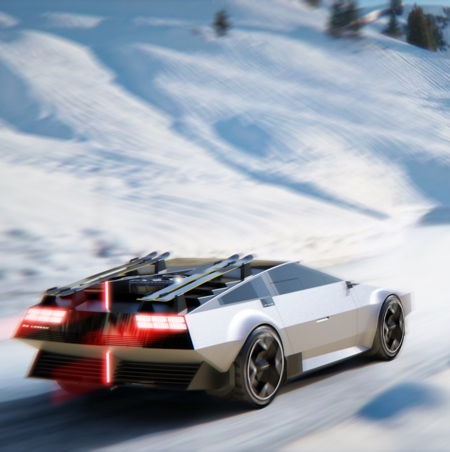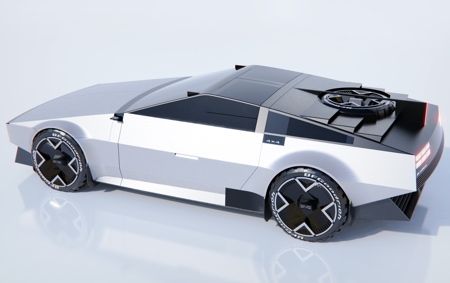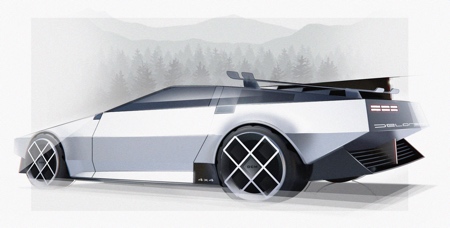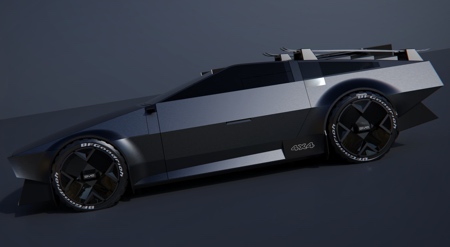 Also check out: DeLorean Monster Truck