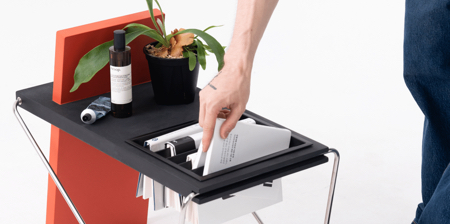 Versatile side table with six book slots makes reading feel light and effortless, like hanging clothes on a laundry rack.
ORDO Book Side Table designed by Jugwang Lee is a unique furniture piece created for book lovers.

It turns your reading material into a personal expression by allowing you to hang six favorite books on the side.

Rotating design lets you change the table's height to fit your environment.

Includes a resting part to save pages in the book you're currently reading.

Book Side Table transforms the perception of reading, making it as easy and stylish as hanging clothes on a rack.

Showcase your book tastes and add a touch of individuality to your space with this innovative side table.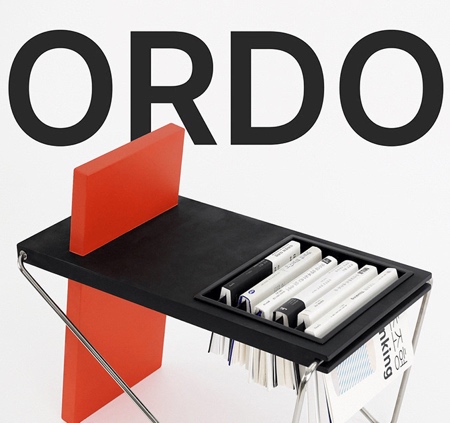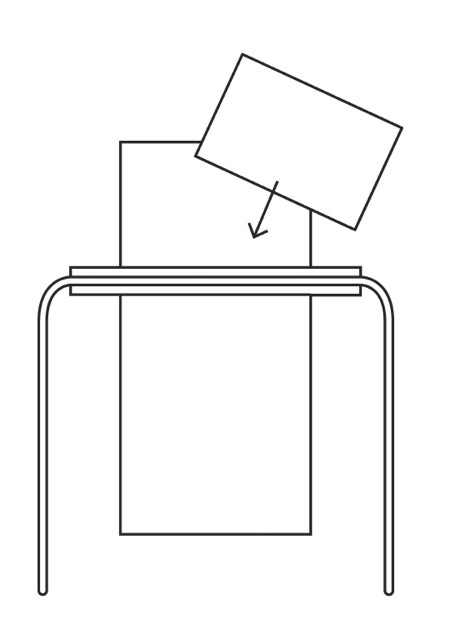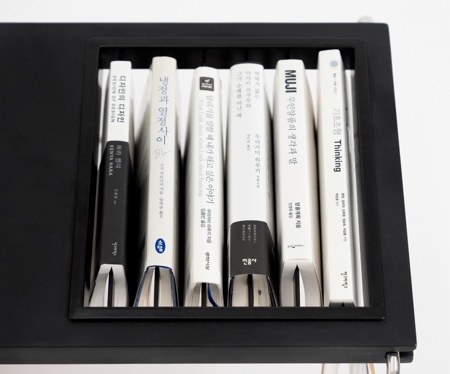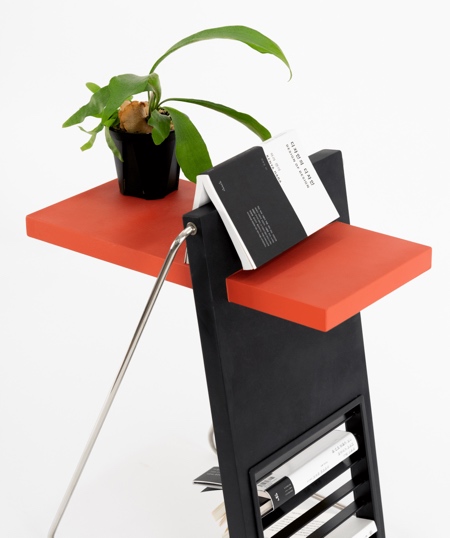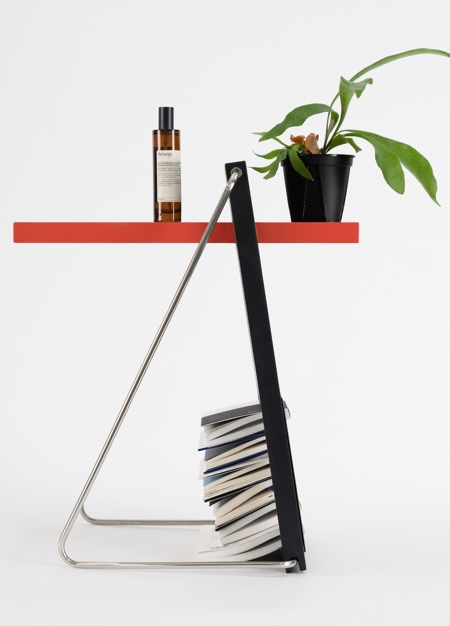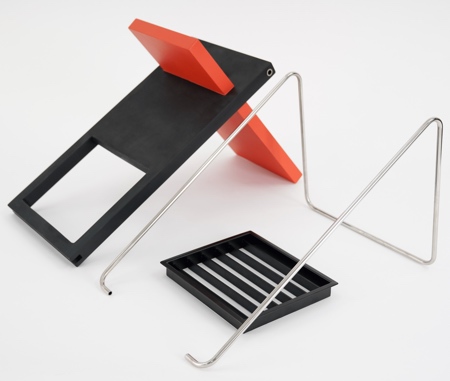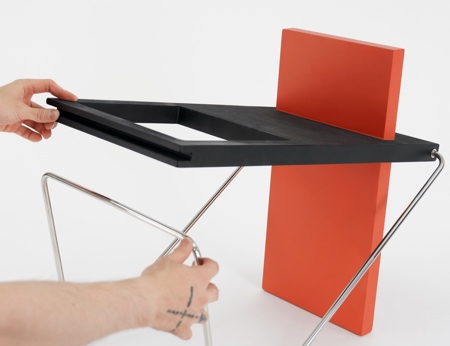 ORDO Book Side Table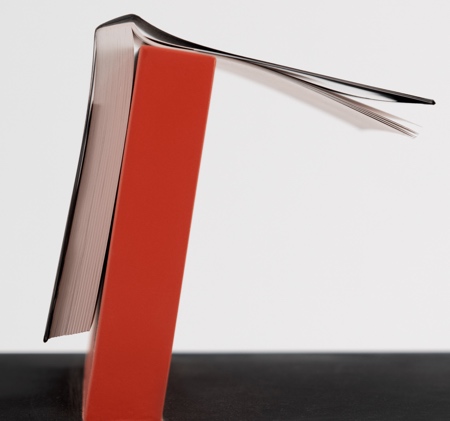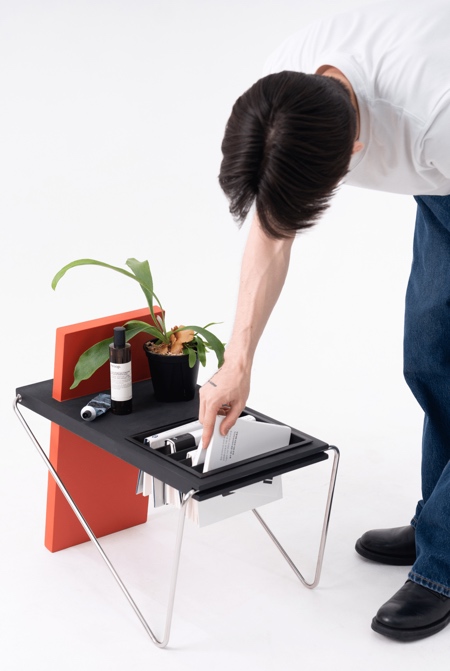 Also check out: Bookcase Coffee Table