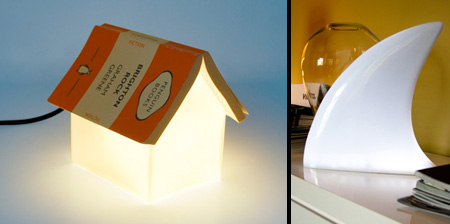 Collection of unusual and creative lamps that will fill your house with light.
Mushroom Lamp
If Mario had a desk job he would have this mushroom shaped lamp.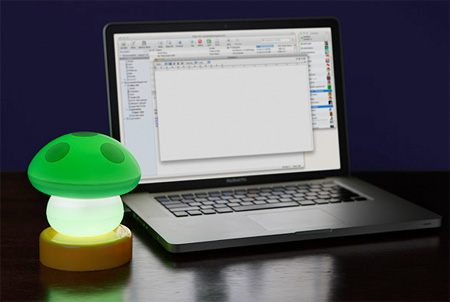 Shoe Lamp
Creative lamp designed by Clara Sjodin looks like a sneaker.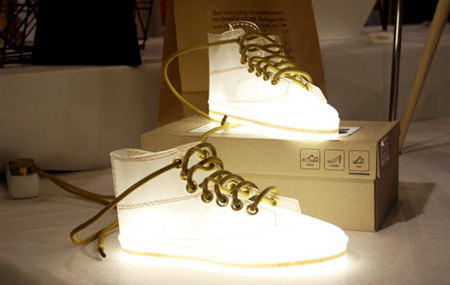 Globe Lamp
Built-in motor rotates this illuminated Earth at a constant rate.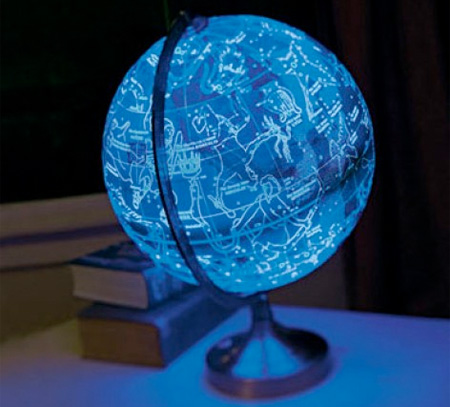 Box Lamp
Interactive lamp that you can adjust by opening and closing the box.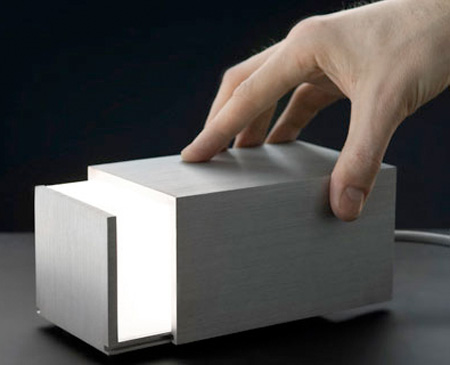 Abyss Lamp
Modern table lamp with bright LED lights and modular structure.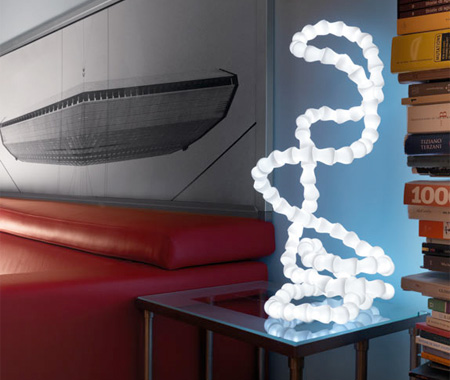 Creative lamp made by talented Ukrainian designer Igor Pinigin.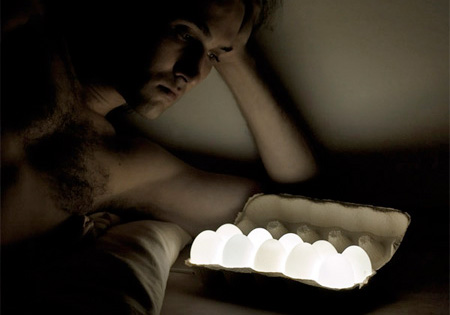 Flame Lamp
Beautiful fire inspired lamp designed by Santiago Sevillano.
Creative lamp designed to look like a drinking glass filled with milk.
Rocknrolla Lamp
Awesome floor lamp designed by Denis Popenkov is ready to rock.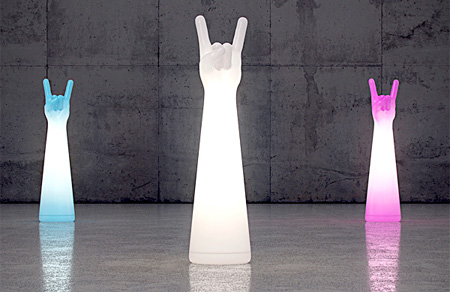 Huggable Lamp
SUPERNOVA is an inflatable light that produces soft ambient glow.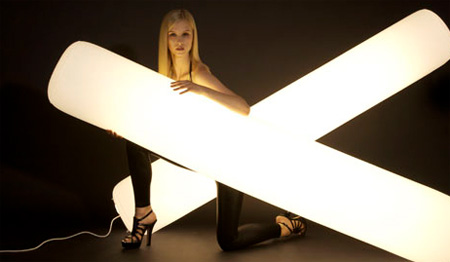 Book Rest Lamp
When a book is placed on top of this lamp it turns into a house roof. [buy]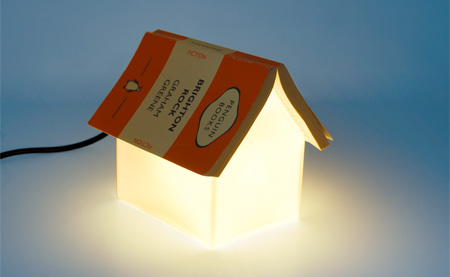 Shark Lamp
Clever floor lamp designed for the fans of the risks and thrills.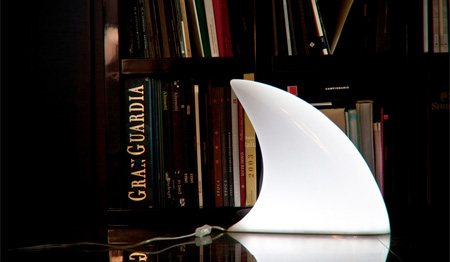 For more cool designs, check out: 12 Unique and Creative Lamps