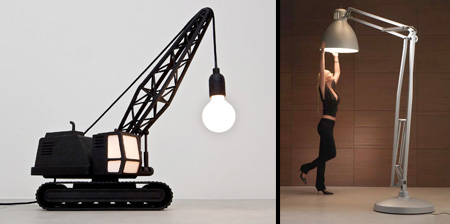 Unusual lamp designs and creative lamps that will light up your room and impress your friends.
Pipe Lamp
KOZO2 lamp made of iron pipes and unique on/off tap light switch.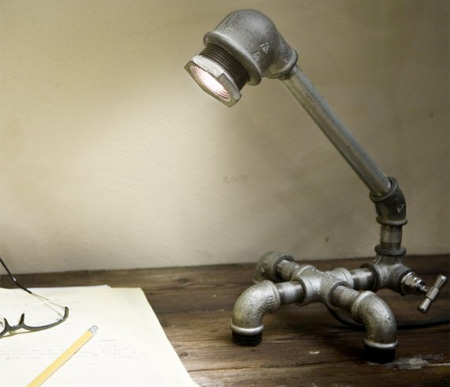 Cat Lamps
Amazing lamps designed by Oliver Kuntzel and Florence Deygas.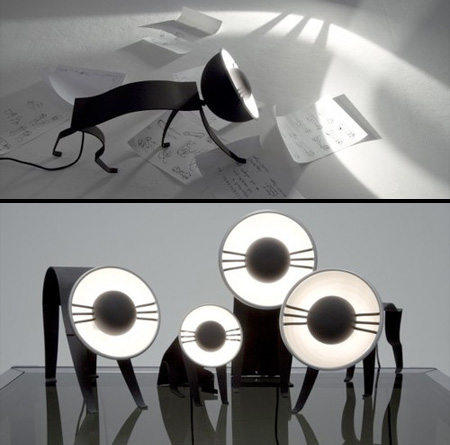 Light Bulb Lamp
Clever and stylish lamp from Japanese designer Hironao Tsuboi.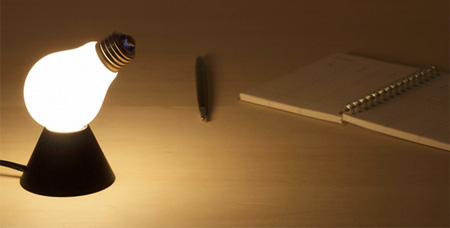 BANG! Lamp
Unique lamp comes with a gun that you can use to turn off the light.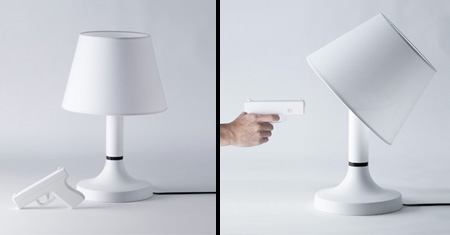 Pyramid Lamp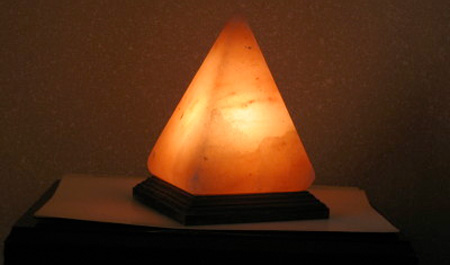 Alien Lamp
The organic shape of this luxury lighting is reminiscent of otherworldly creatures.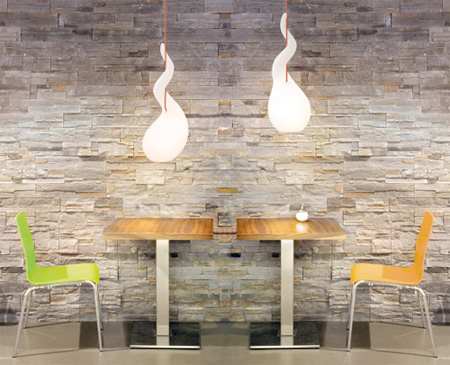 Tea Cup Lamp
Unusual tea cup inspired lamp designed by Jan Bernstein.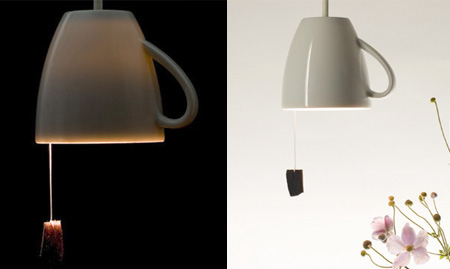 Chameleon Lamp
Glowing lamp matches the color of whatever surface it is on.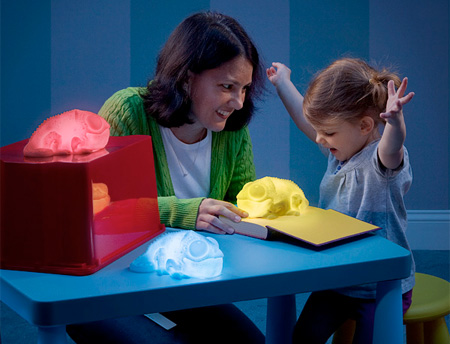 iMac Lamp
Beautiful and stylish lamp created from recycled Apple iMac G4.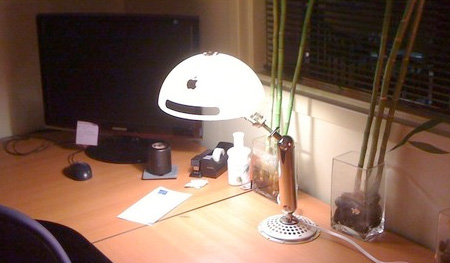 Creative industrial themed lamp cast out of solid bronze.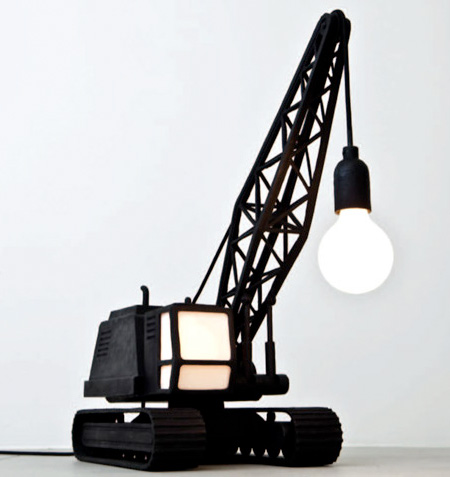 Less Lamp
Innovative lamp comes with a sealed light shade that you need to break in order to release the light trapped within.
Giant Lamp
Anglepoise lamp designed by George Carwardine is three times the size of most standard lamps.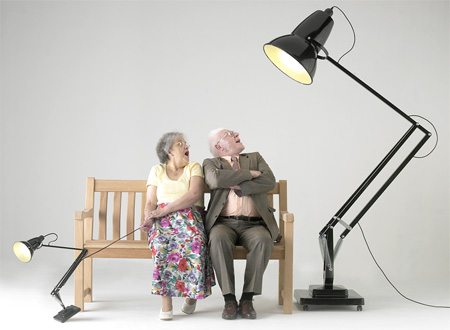 Also check out: Beautiful Lamps and 17 Unusual Lamps