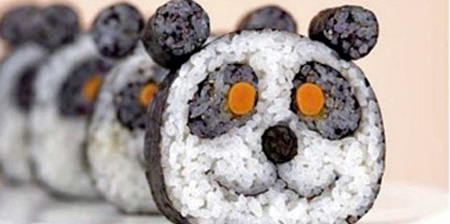 Our Amazing Food Art post received a lot of love so we decided to write another post showcasing food art and featuring Incredible Sushi Art.
Japanese Sushi Sunflowers
Japanese sushi chef and show off, Ken Kawasumi, opted to recreate Van Gogh's Sunflowers with sushi.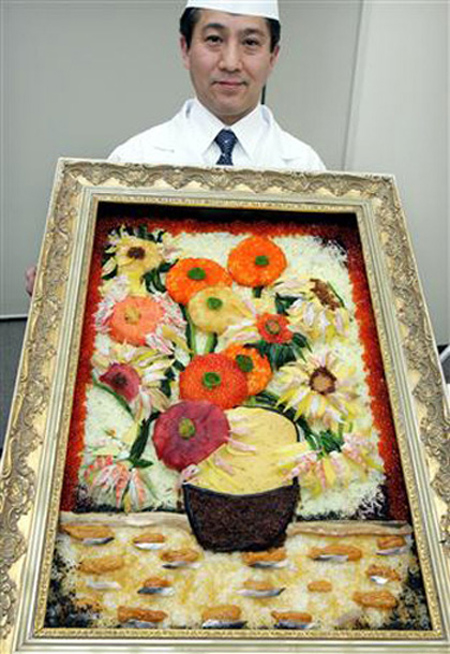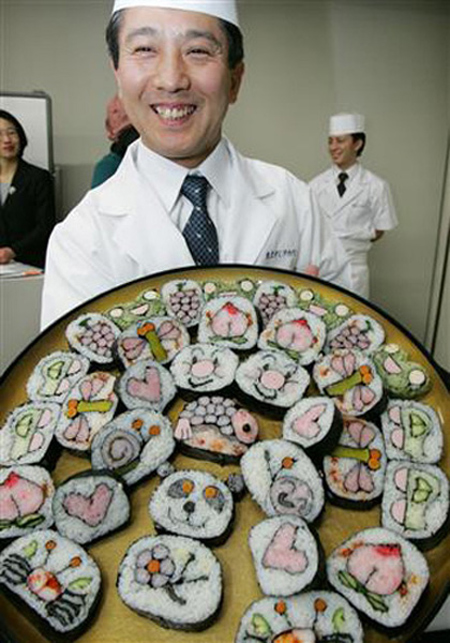 Sushi Art Collection
I Love Sushi ! You Love Sushi ! We love Sushi !!!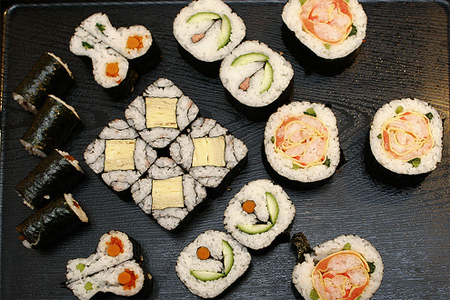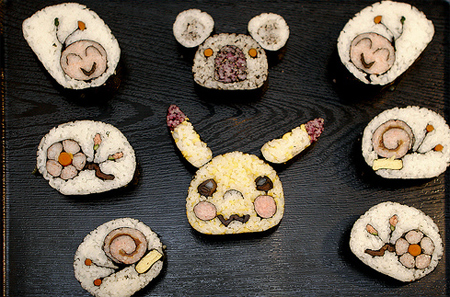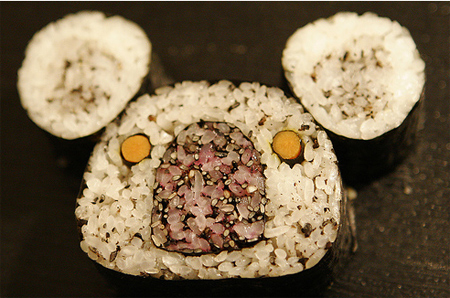 More Sushi Art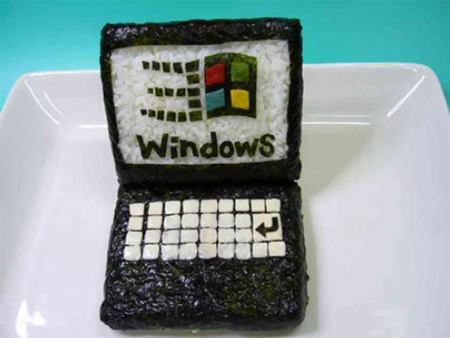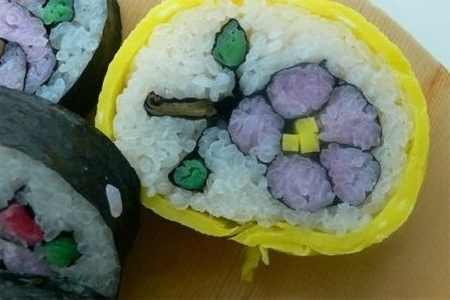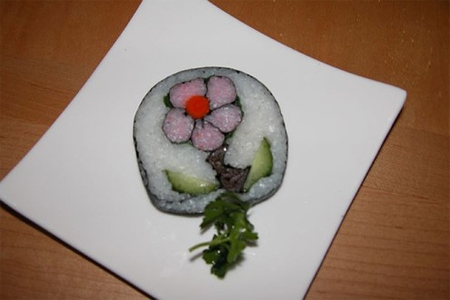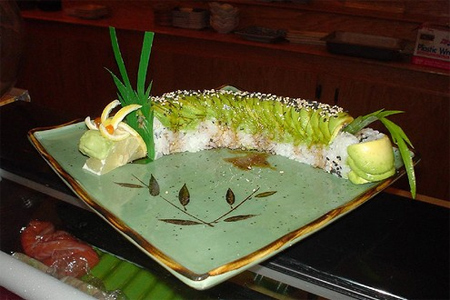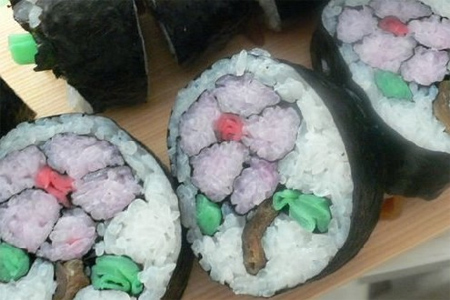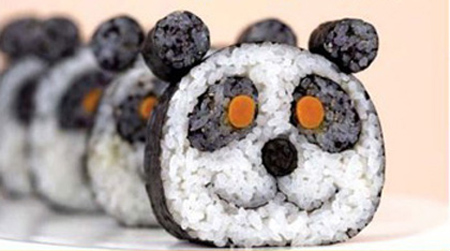 Also check out: Bento Food Art and Creative Lunch Meals