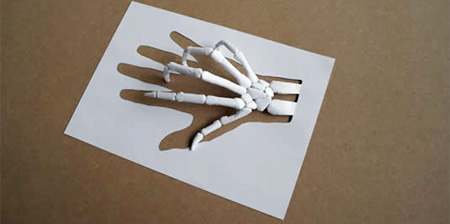 The most unique and creative paper art creations from all over the world.
BTTF Delorean Paper Model
Back to the Future Delorean paper model by Cláudio Dias.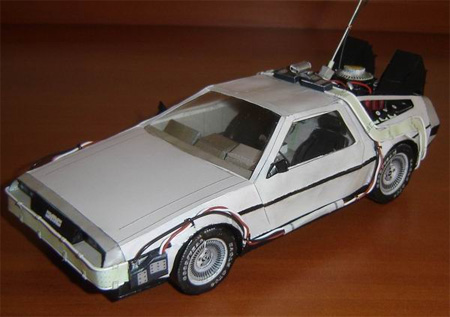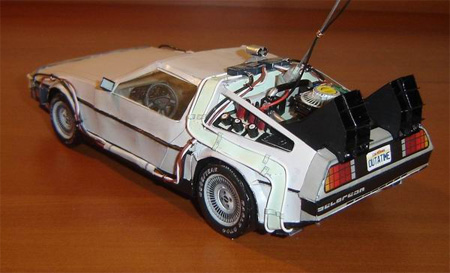 Origamic Architecture
Paper works selected and realized by Annelies Smit.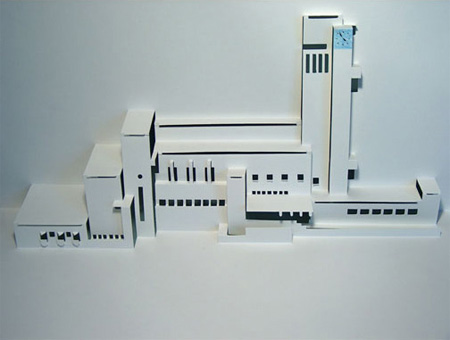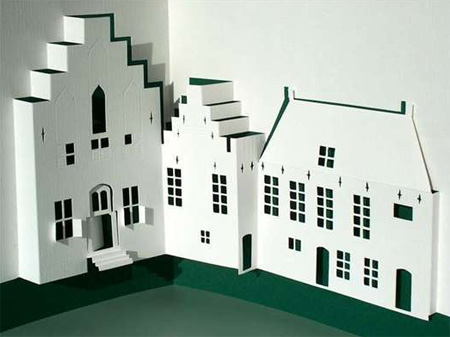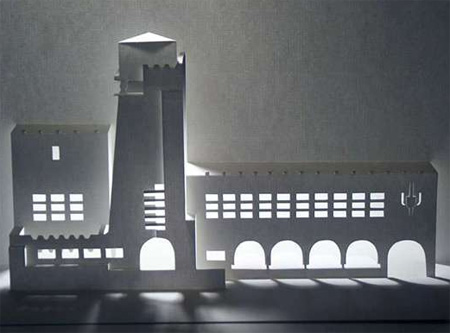 Papercraft Models
Paper models of motorcycles, cars and planes.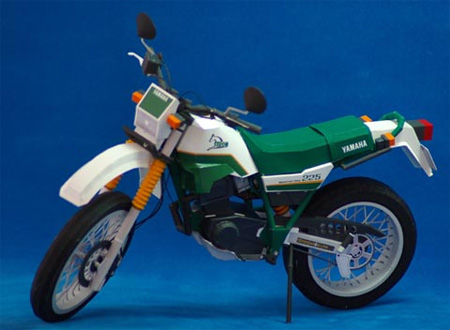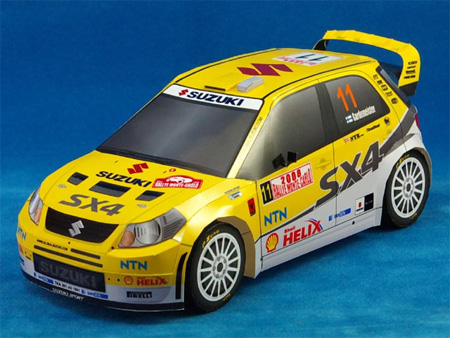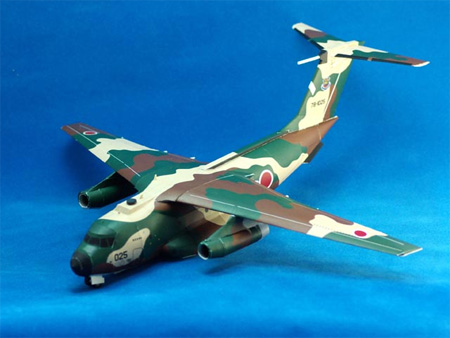 Paper Cut Sculptures by Peter Callesen
Creative paper cut sculptures explore the probable and magical transformation of the flat sheet of paper into figures that expand into the space surrounding them. [more]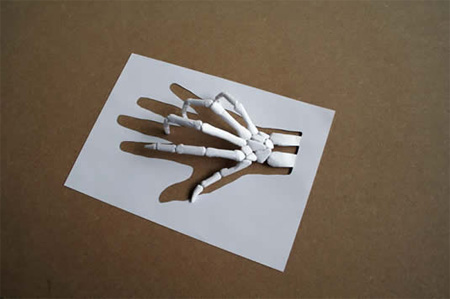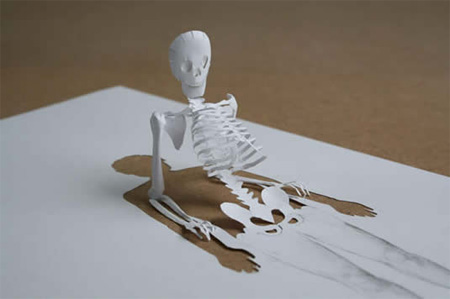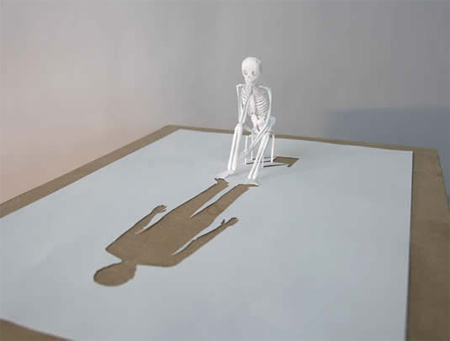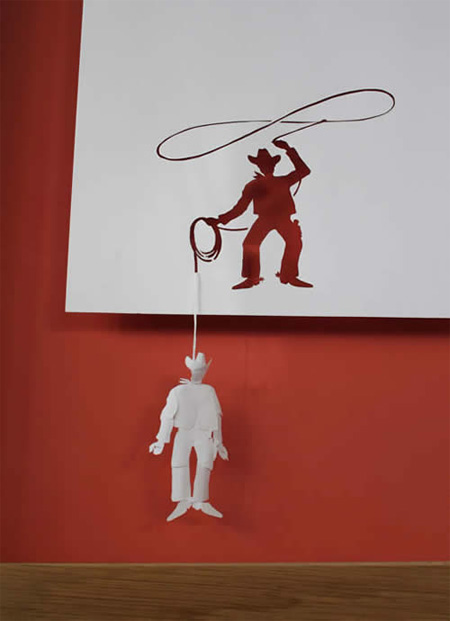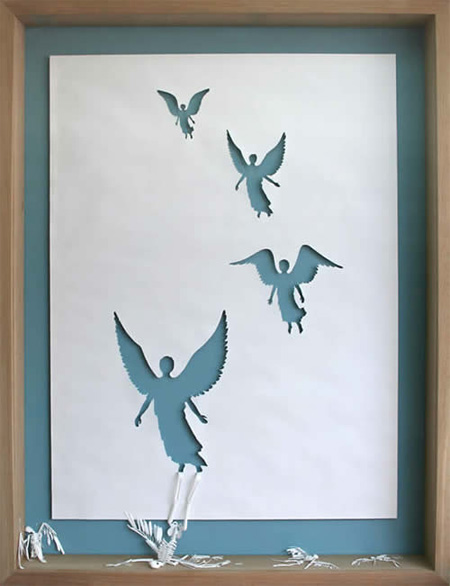 Star Wars Paper Models
Paper models for Star Wars fans.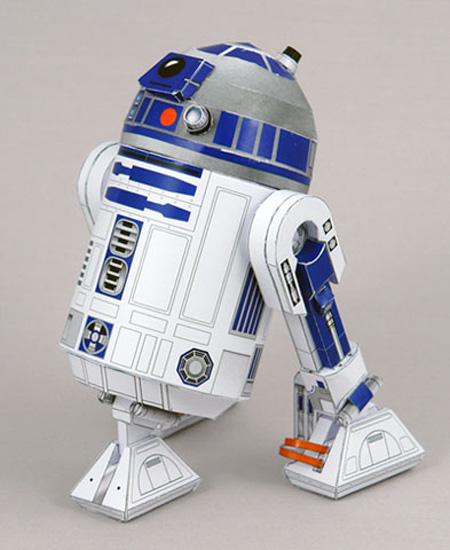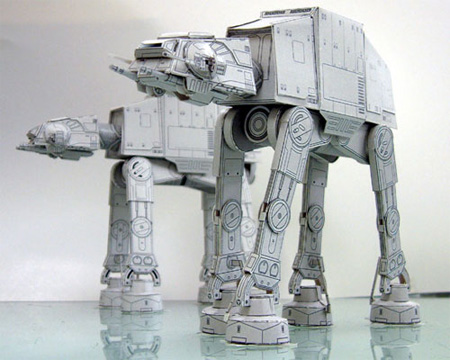 Arctic Paper by Shaz Madani
Creative "Arctic Paper" project by Shaz Madani.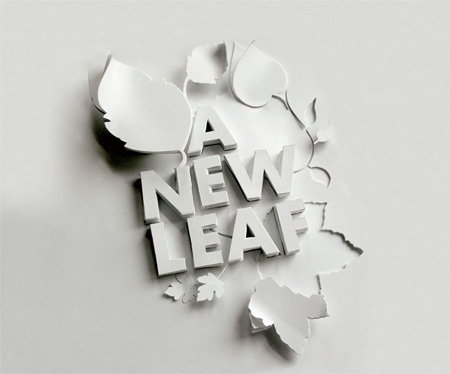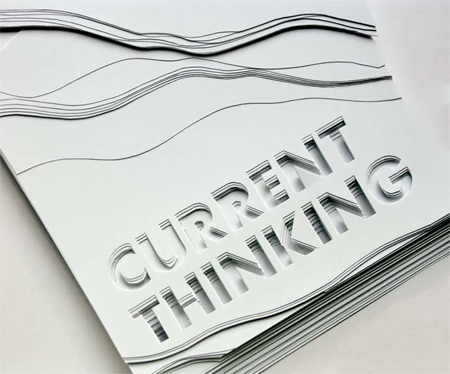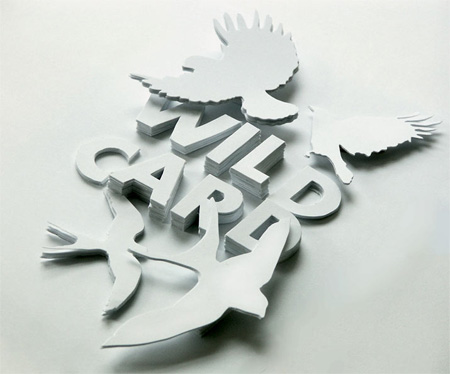 Shin Tanaka creates remarkable toys from regular paper.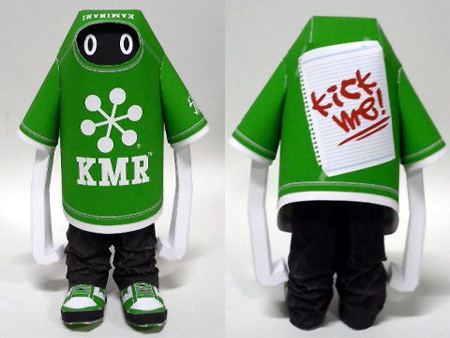 Dollar Bill Origami is a type of paper folding art that uses money instead of paper.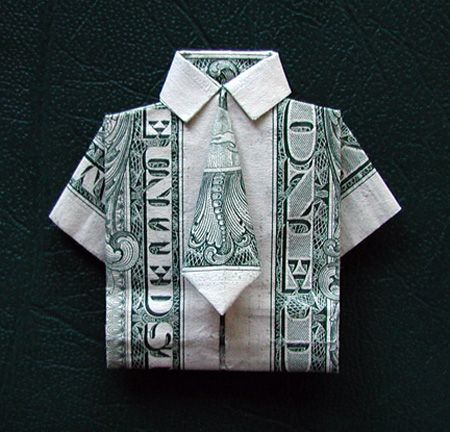 Zombiefie Six
A set of six papercraft Zombies for you to print and make yourself.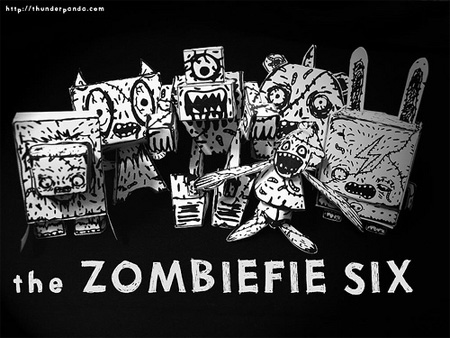 Paper Wars
An exhibition of the Death Machines series of paper reproductions of classic weapons systems at Portobello Road's Craze Gallery.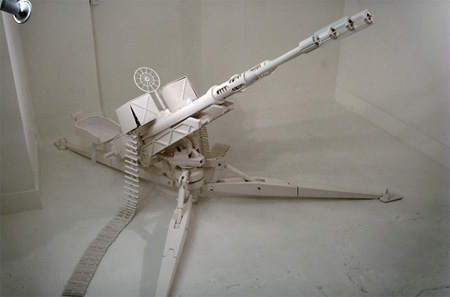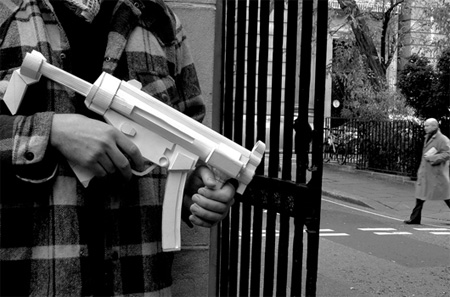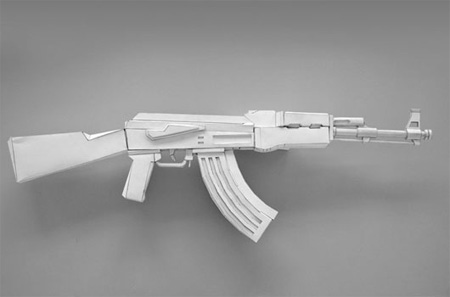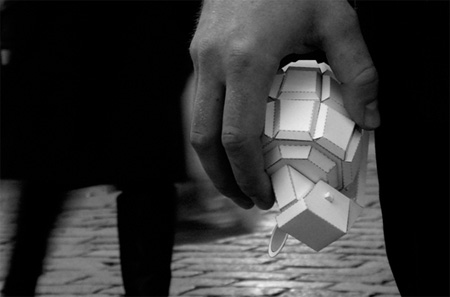 Paper Miniatures by Dan McPharlin
Incredible hand-made cardboard models by Dan McPharlin.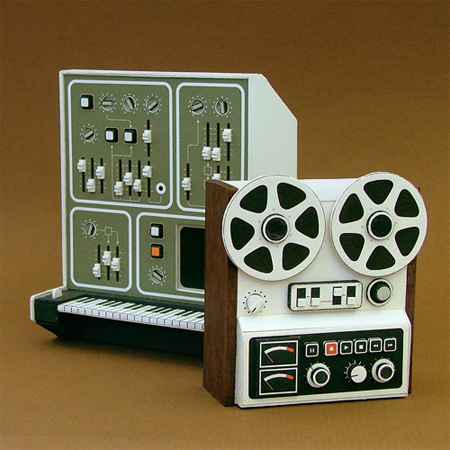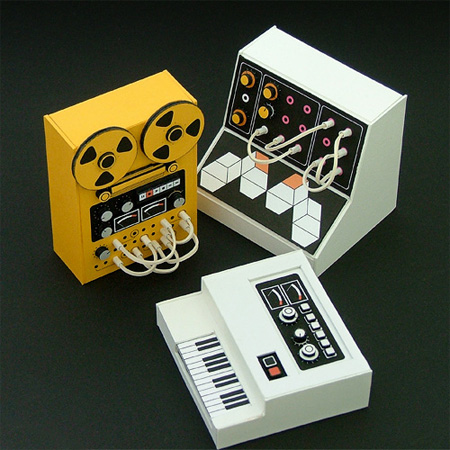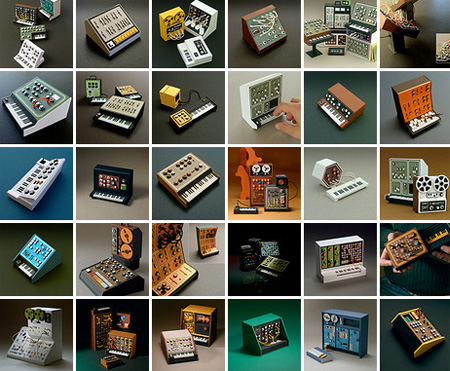 Paper Forms by Richard Sweeney
All the objects produced are simply one stage in an ongoing process of exploration. This involves investigating the medium itself and the methods by which it can be manipulated.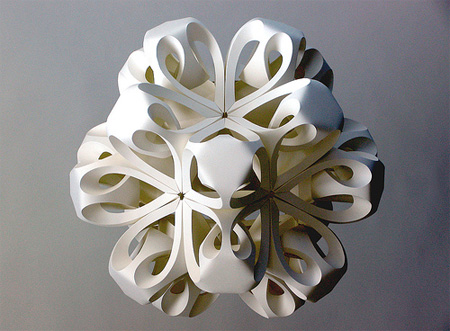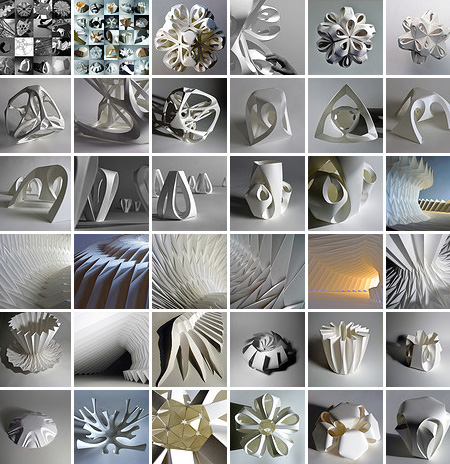 Transformers Bumblebee Paper Model
Amazing Transformers Bumblebee paper model by Cláudio Dias.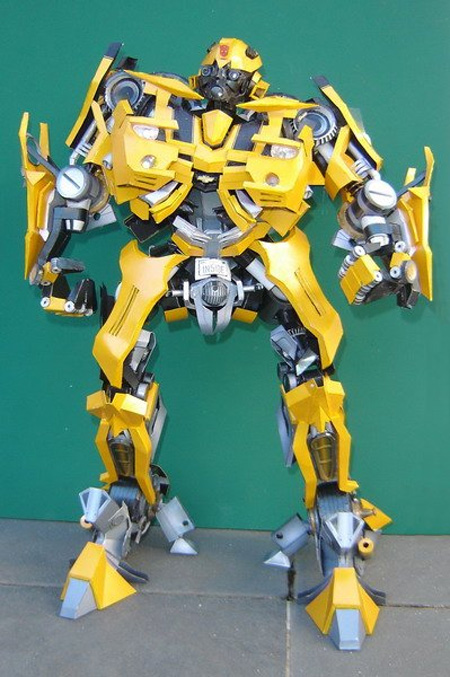 Also check out: Toilet Paper Trees and Creative Toilet Paper