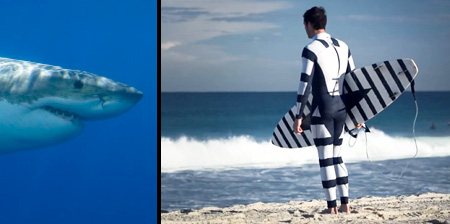 Innovative wetsuits designed by Australian research company SAMS protect swimmers, divers, and surfers from dangerous shark attacks.
Shark deterrent and repellent wetsuits were developed in collaboration with scientists from Oceans Institute of the University of Western Australia.
Warning Pattern Wetsuit
Designed for surfers, it presents the wearer as something poisonous and unpalatable to a shark. The same pattern can be applied to surfboards.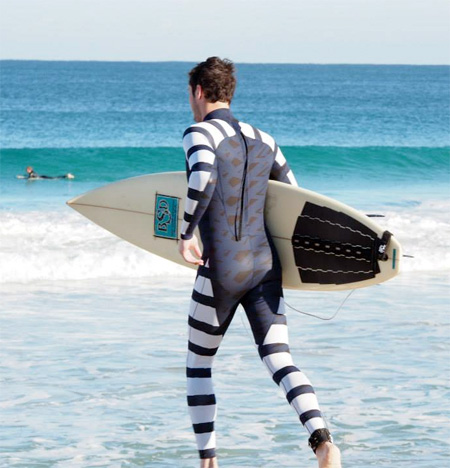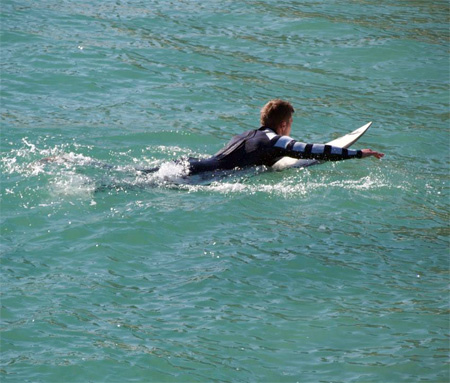 Cryptic Pattern Wetsuit
Designed for swimmers and divers, it makes it very difficult for a shark to see the wearer in the water. Invisibility Cloak for people in the ocean.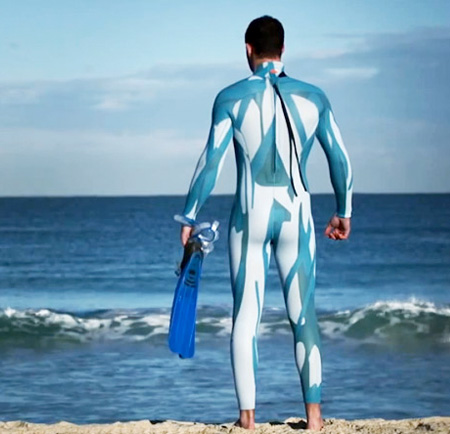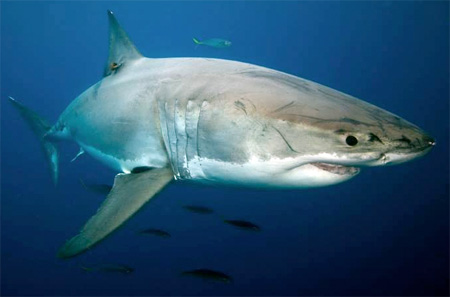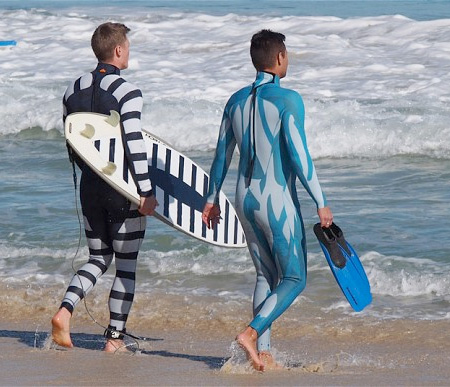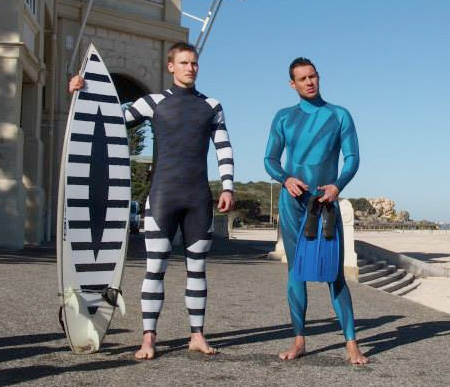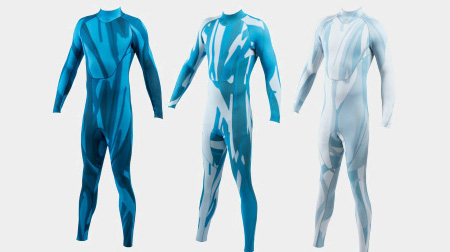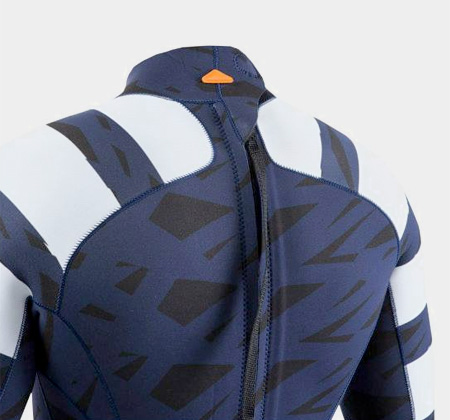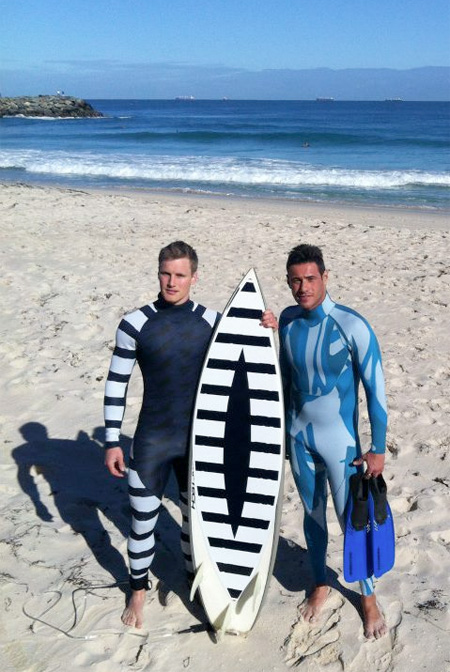 Also check out: Shark Bite Swimsuit and Shark Sleeping Bag