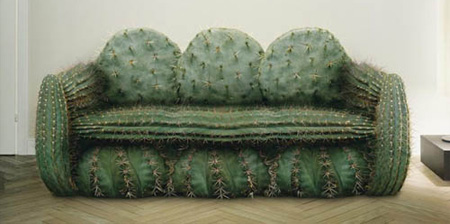 Modern sofas and creative sofa designs that will spice up any living room.
Do Lo Res Sofa
Unique sofa composed of several soft, square-based cube or rectangular shaped units of various heights. The units are arranged in rows to form the shape of the sofa, and fixed to a platform by steel pins.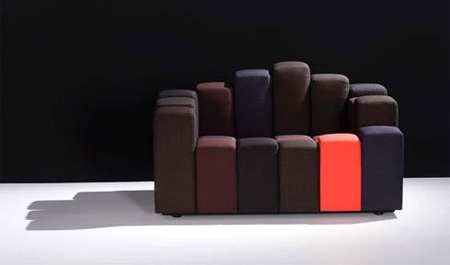 Lips Sofa
Famous sofa in the shape of a mouth which Salvador Dalí designed with Oscar Tusquets back in 1972.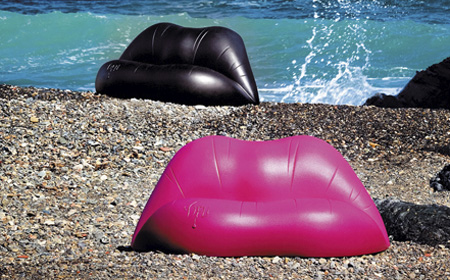 LED Sofa
Modern LED Lighting Sofa by Colico comes with different colors that you can change by a using the remote control.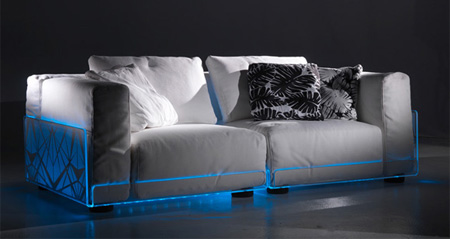 Roma Sofa
Cool sofa shaped like the Roman Colosseum will make you feel like an Emperor of your own living room.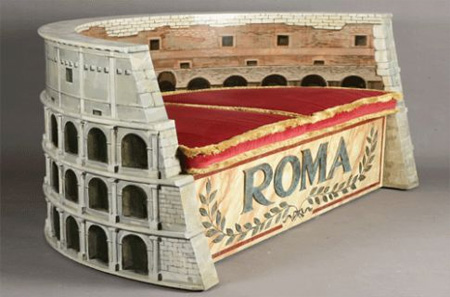 Morfeo Sofa
Sofa sleeper with 2 long antennas that have lights on the end, curl up and enjoy a book or the company of someone you love.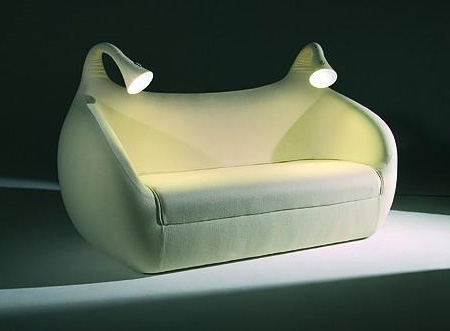 Glossy Lipstick Sofa
Built more as an Art piece, this cool sofa is made from glass and lexan coated clear silicone.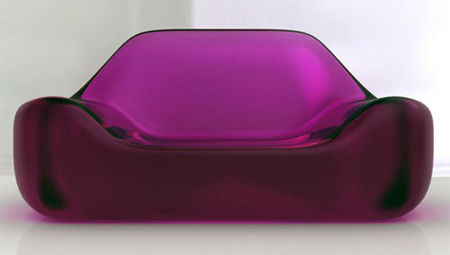 Metal Sofa
Stephen Newby creates soft looking sculptures from hard metal.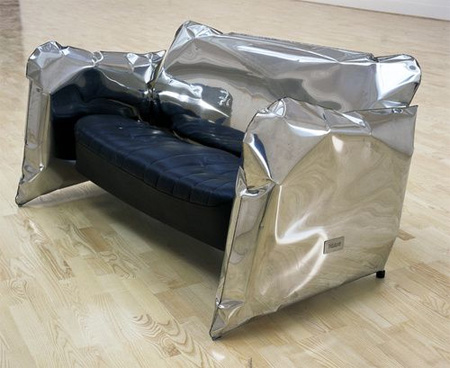 Modern sofa by Italian manufacturer Santambrogio Milano made using superdurable tempered glass.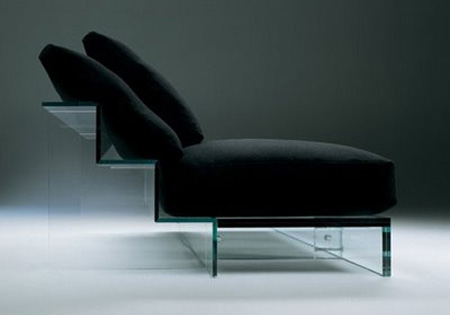 LEGO Sofa
Creative soda inspired by LEGO bricks is made from solid, interlocking, systematically lumpy wood.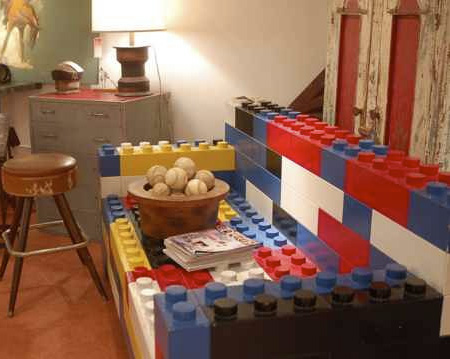 Cool contemporary sofa by Swedish designer Therese Glimskär.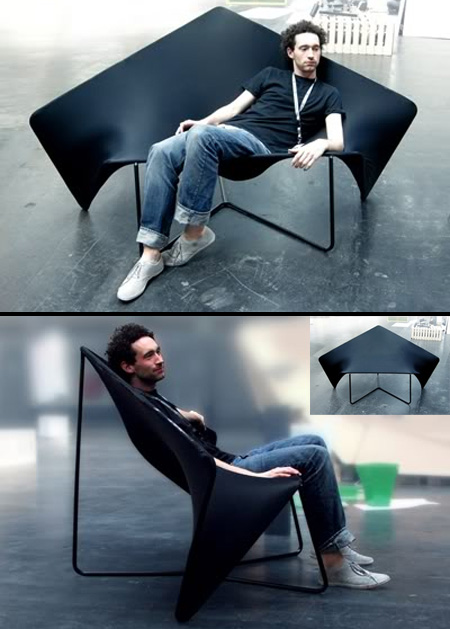 Diamond Sofa
Entirely made from mirror-like aluminium, the Diamond sofa was thought not only for sitting, but also as an object of very provocative design.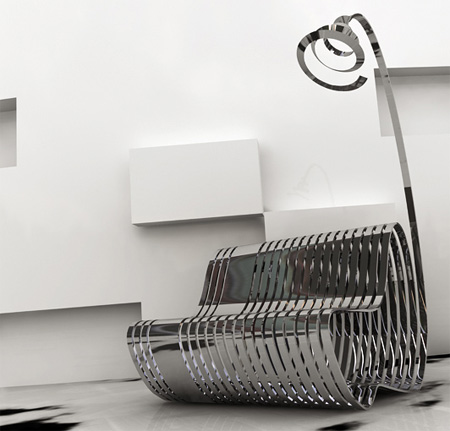 Also check out: Cat Tunnel Sofa and Dog House Sofa