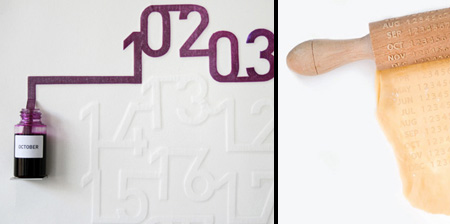 The most creative modern calendars and innovative calendar designs that will show you the current date in style.
Autumn Calendar
World's first tear-off calendar that tears off its "leaves" automatically.
Magnetic Calendar
One ball is suspended in mid-air to mark each month, while a second magnetic ball is placed on the horizontal beam to indicate the day.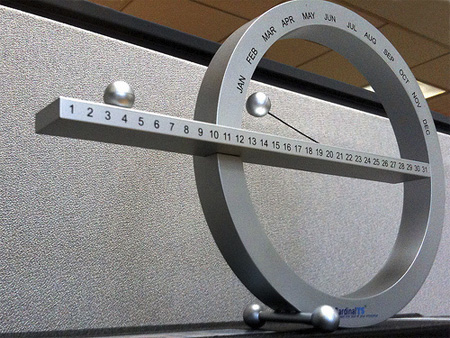 Ink Calendar
Oscar Diaz designed a calendar that uses the capillary action of printer ink spreading across paper to display the current date.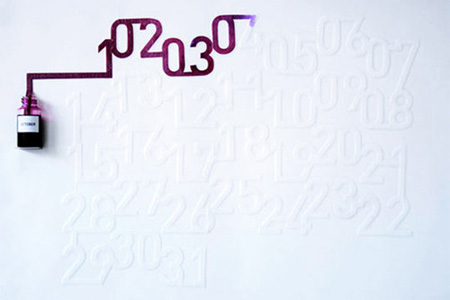 One a Day Calendar
Unique calendar made with cod liver oil tablets. Pop out a tablet every day for a healthy life.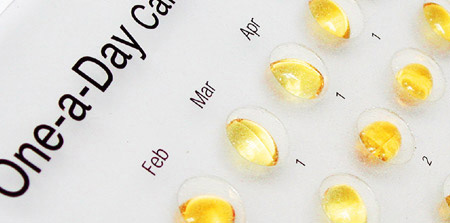 Balloon Calendar
Balloon AA Company has created a special balloon calendar that lightens up the mood in a stressful office.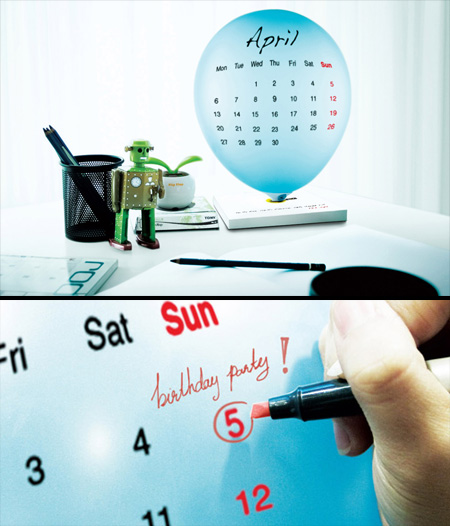 Earplugs Calendar
Clever 3M calendar consists of ears: one for each month/day. The earplug is moved from ear to ear to indicate the current date.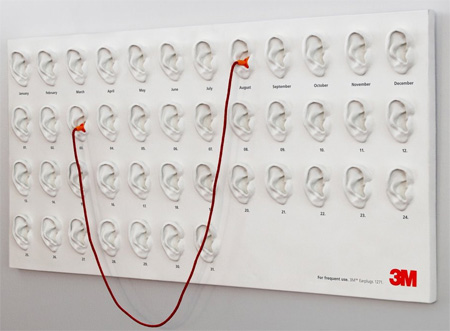 Yurko Gutsulyak has designed a calendar made of matches.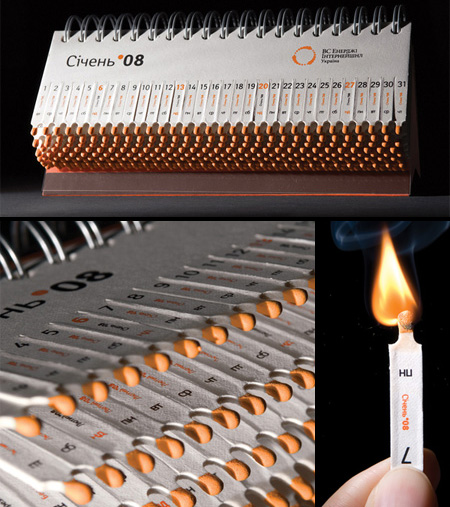 Teacup Calendar
Takeshi Nishioka has designed a perfect calendar for tea lovers.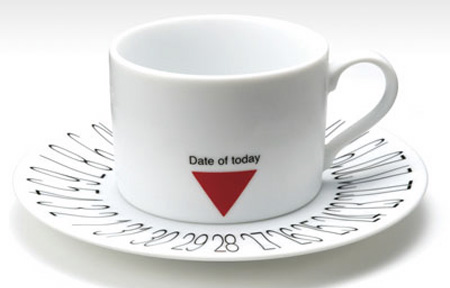 Recycled Calendar
Do not throw away what can be used again: even an old calendar becomes new again every 28 years.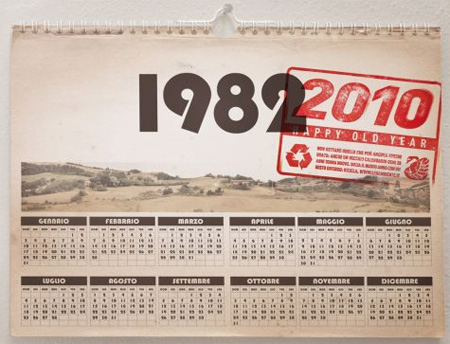 Lawn Mower Calendar
By tearing off a calendar page each day, the user is actually mowing the lawn. At the end of the year, a perfectly cut lawn is revealed.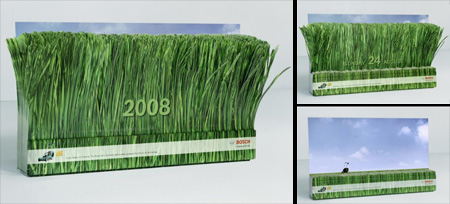 Desktop calendar by Sharad Haksar looks like a real camera lens.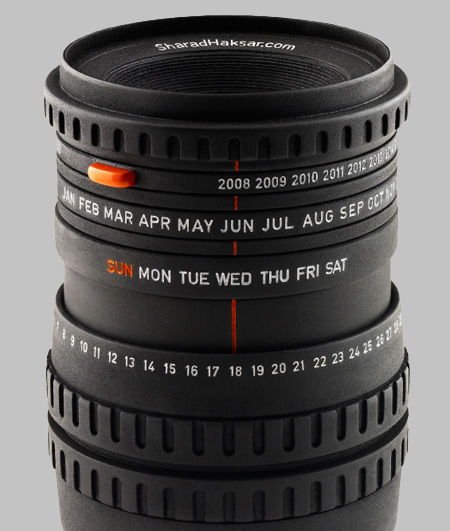 Cool calendar reminds that an apple a day keeps the doctor away.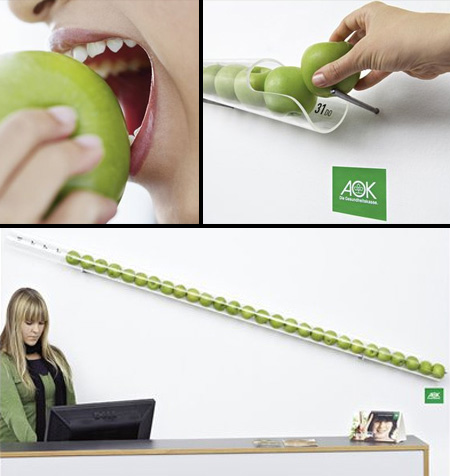 Chalkboard Calendar
Reusable wall calendar created using chalkboard paint.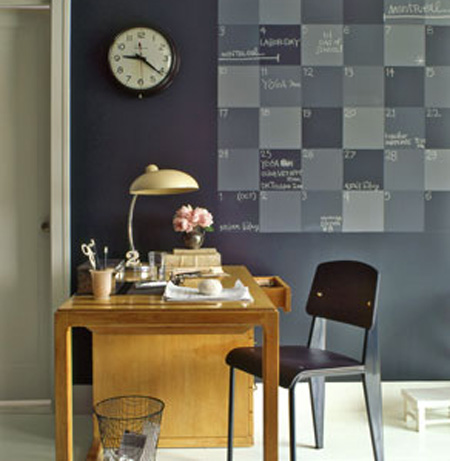 Scratch Calendar
Creative calendar allows you to scratch off days that passed.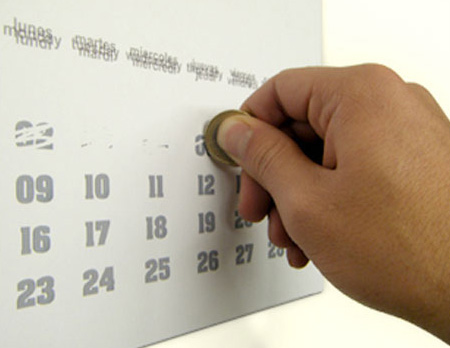 Bakery Calendar
Custom rolling pin prints the 2010 calendar on a sheet of dough.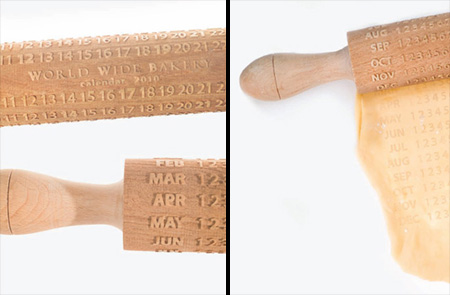 Also check out: Tea Calendar