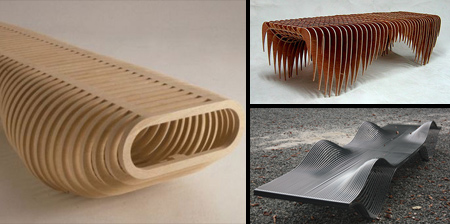 Stylish modern benches and creative bench designs from all over the world.
Reef Bench
Wooden bench by Remy & Veenhuizen features moving slats that move slowly without disturbing the fundamental structure.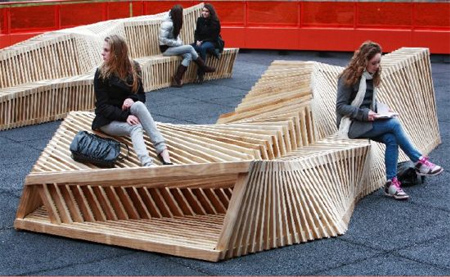 Creative park bench by ADD Innovation doubles as a bike rack.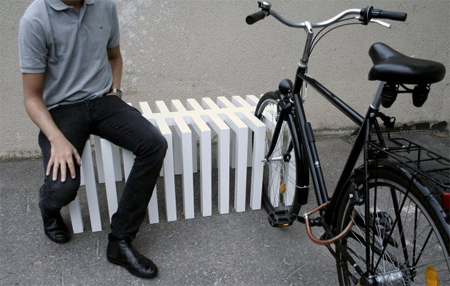 Fault Line Bench
Unique jagged shaped bench designed by Cameron Van Dyke.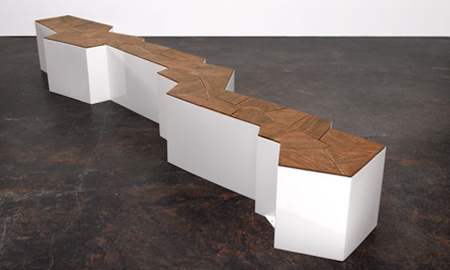 Coral Bench
Algorithmically generated laser cut pattern extends along the full length of this stylish bench.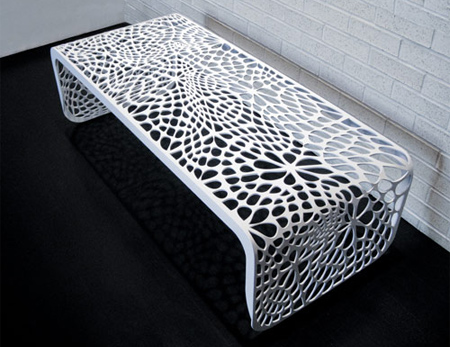 Stay Bench
Modern park bench inspired by flowers and tree branches.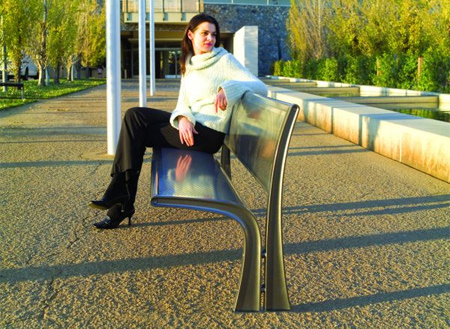 Cool bench made from 1,600 pencils which are individually sprung.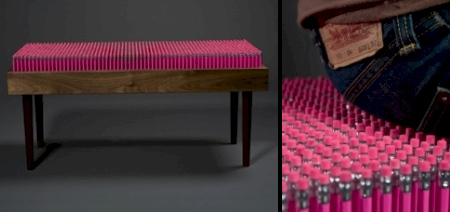 E-Turn Bench
Elegant fiberglass bench designed by Brodie Neill for Kundalini.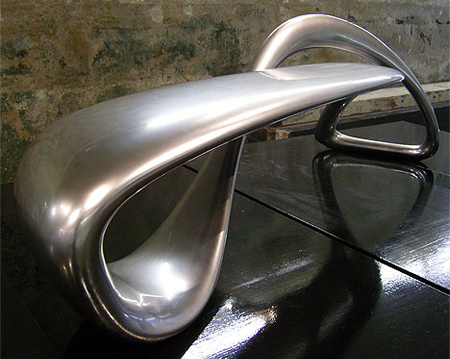 Quarry Bench
Beautiful and stylish modern bench designed by Ryan Dart.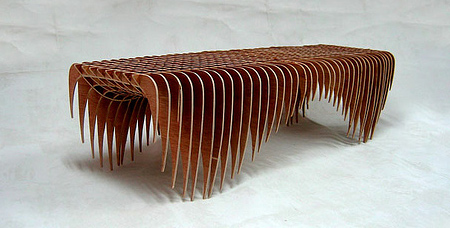 Odalisque Bench
Handmade bench by New York based designer Pryor Callaway.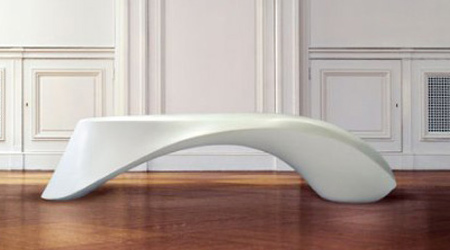 Muscle Bench
Modern bench soldered and bent from steel by Alexandre Moronnoz.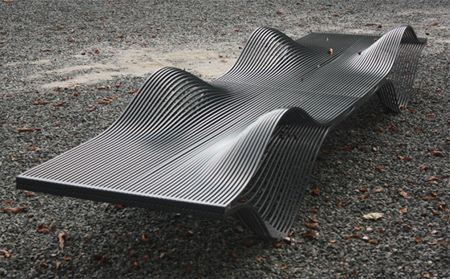 Stylish wooden bench designed by Carl Fredrik Svenstedt.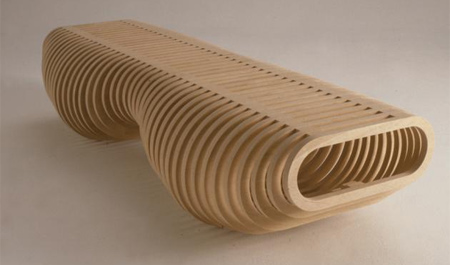 For more bench designs, check out: 15 Creative and Unique Benches