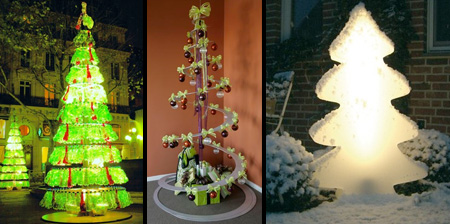 The most beautiful and creative Christmas Trees from all over the world.
OLED Christmas Tree
Christmas Tree made by wrapping a working OLED around a stand.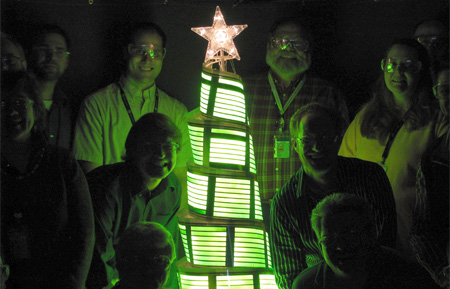 Cookie Christmas Tree
Cookie cutters can help you make a Christmas Tree out of cookies.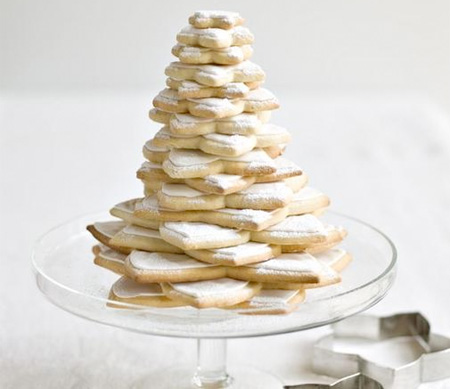 Mountain Dew Christmas Tree
The result of 3 months of soda drinking and 4 days of building.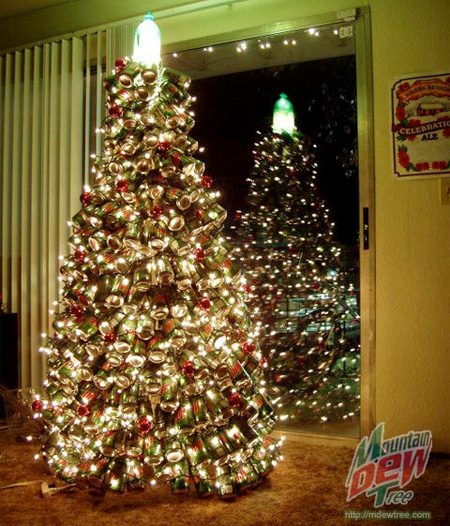 Fiber Optic Christmas Tree
Beautiful Christmas tree in China made out of fiber optic cables.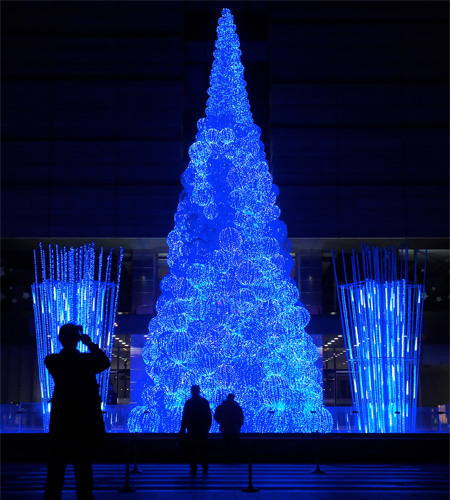 Shopping Cart Christmas Tree
Christmas tree created out of mostly full size shopping carts.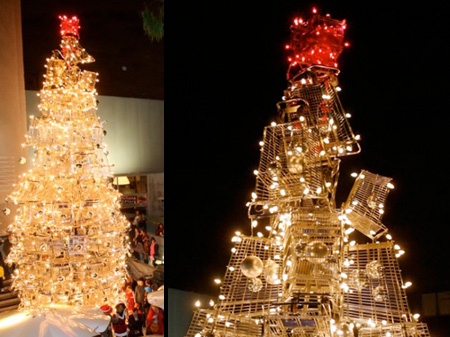 Hanging Christmas Tree
Christmas tree made of ornaments suspended on clear threads.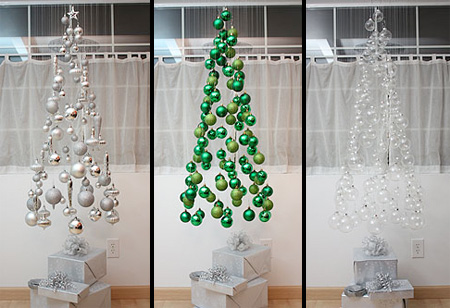 Traffic Light Tree
Unique art project created by French sculptor Pierre Vivant.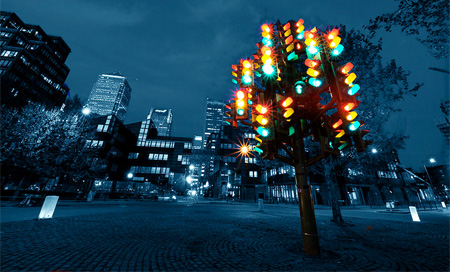 Spiral Christmas Tree
Modern Christmas tree design crafted from recycled aluminum.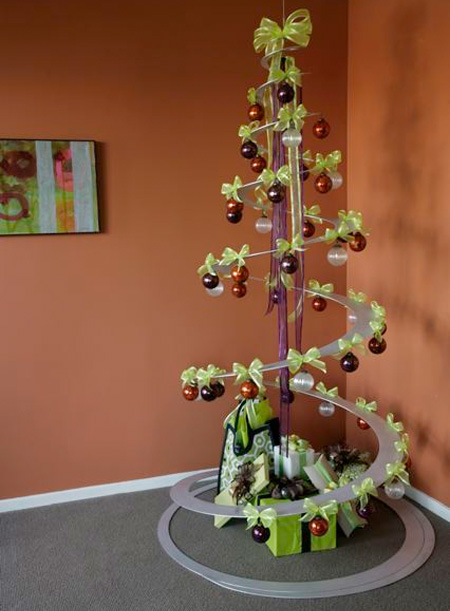 Plastic Bottles Christmas Tree
Unique Christmas tree created out of recycled plastic bottles.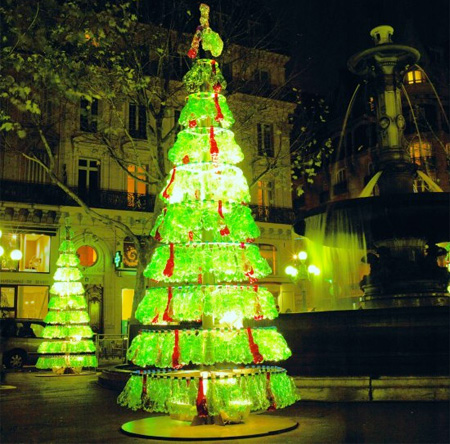 Christmas Tree Lamp
Stylish Christmas tree floor lamp can also be placed outdoors.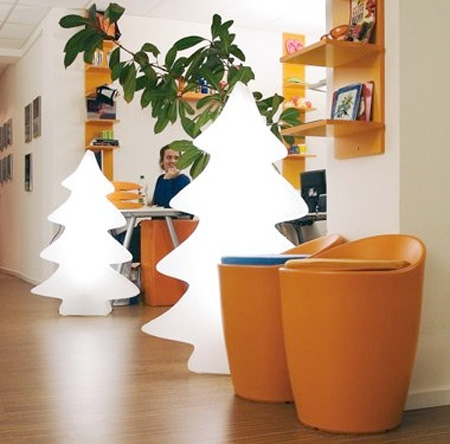 For more inspiration, check out: Unusual and Creative Christmas Trees