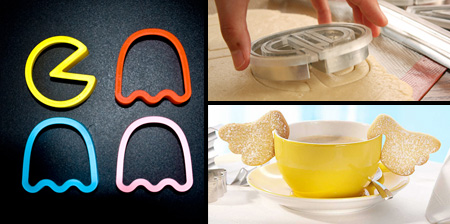 Collection of modern cookie cutters that will help you bake delicious cookies with unique shapes and designs.
Ninja Cookie Cutters
Use these cutters and your favorite bakeware to prepare cookies in the shape of stealthy ninja warriors. [buy]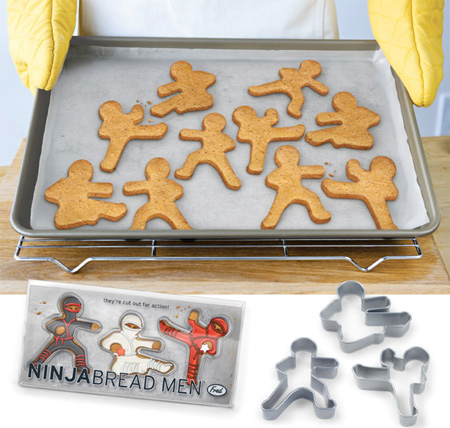 Leaf Cookie Cutters
Nature inspired cutters come in four shapes: oak leaf, maple leaf, double laurel leaf and double poplar leaf.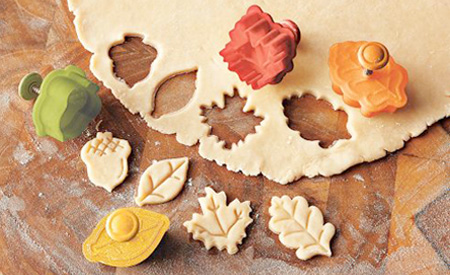 Nativity 3D Cookie Cutters
Teach your children the story of first Christmas Eve using cookies.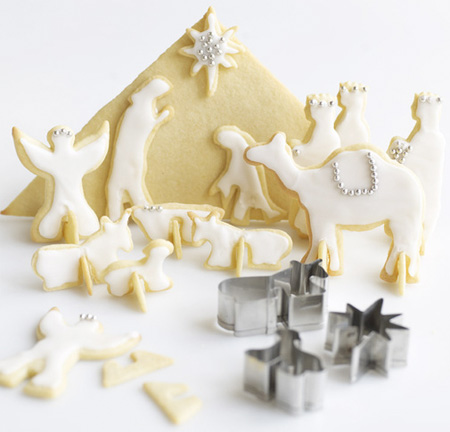 Butterfly Cookie Cutters
Use this large cookie cutter to produce amazing butterfly cookies.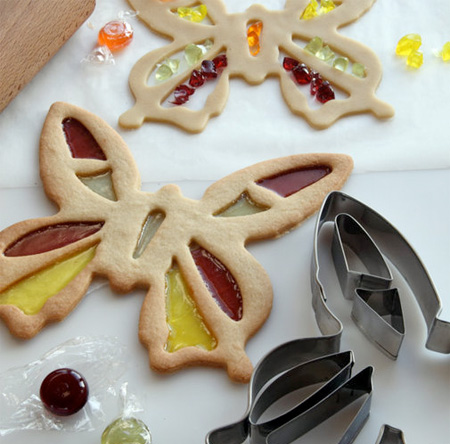 Bitten Cookie Cutters
ABC (Already Been Chewed) cutters make cookies with bite marks. [buy]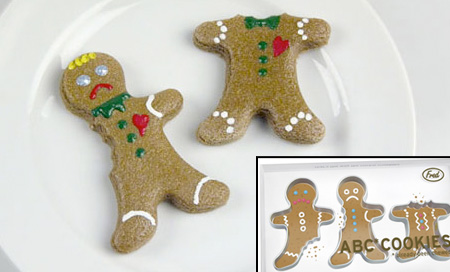 Science Cookie Cutters
Erlenmeyer flasks, test-tubes, beakers and the stylized electron-cloud atomic structure cookie cutters.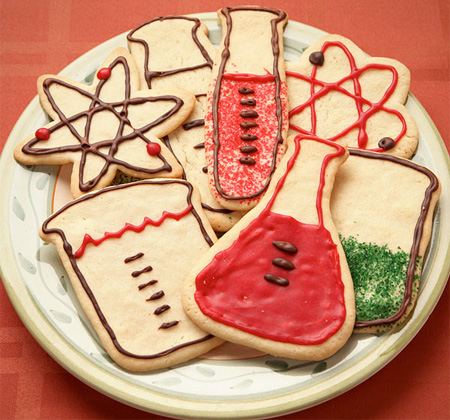 Puzzle Cookie Cutters
This cookie cutter will help you construct edible Jigsaw puzzle.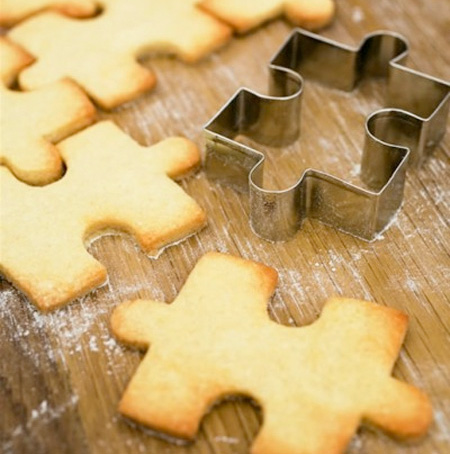 Snowflake Cookie Cutters
Festive cutters make cookies that you can eat or hang on the tree.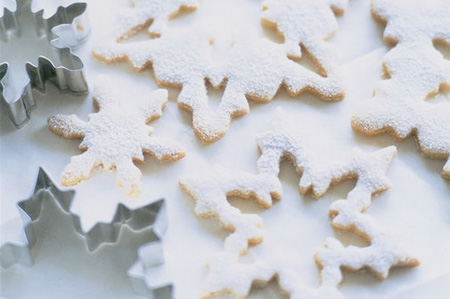 Animal Cookie Cutters
Play with your food using animal shaped cookies.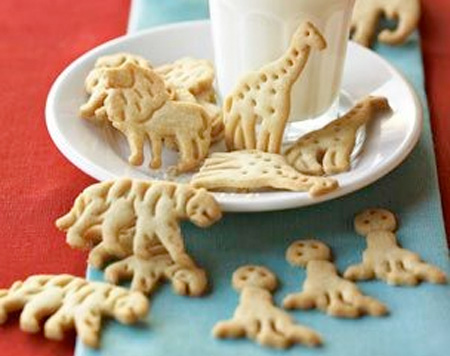 Chess Set Cookie Cutters
Not only will you have the satisfaction of taking a chess piece off the board, but you can eat it as well.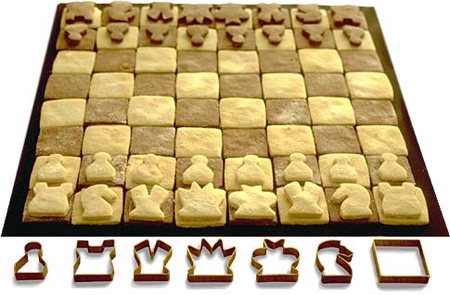 Star Wars Cookie Cutters
Equipped with spring-loaded stamp, Star Wars cutters feature spaceships, Darth Vader, Yoda, Boba Fett, Stormtroopers, and Death Star.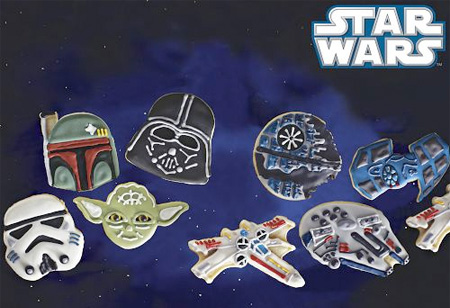 Angel Wings Cookie Cutters
Stainless steel cookie cutters produce beautiful Angel Wing cookies.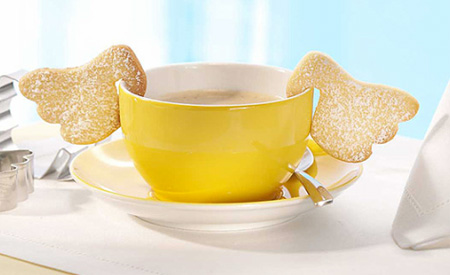 Helvetica Cookie Cutters
Helvetica inspired cookie cutters where typography meets baking.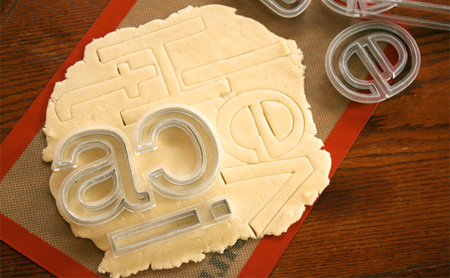 Pac-Man Cookie Cutters
Cookie cutters in the shape of characters from Pac-Man video game. [buy]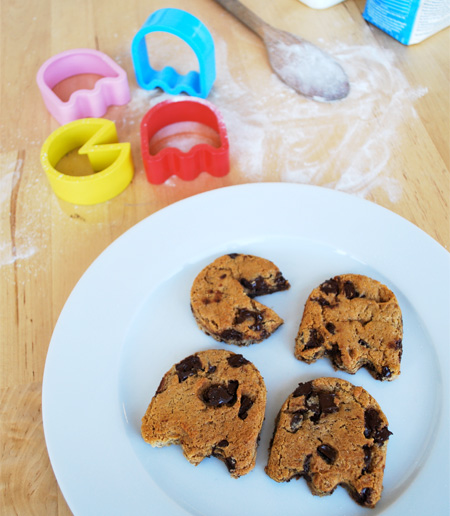 For more cool tools, check out: 15 Unique Products for your Kitchen