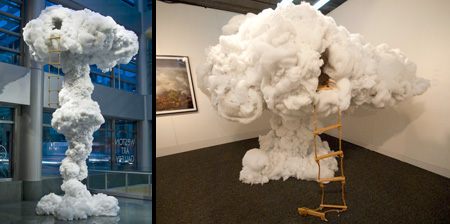 Unique mushroom cloud inspired tree houses designed by Dietrich Wegner.
The beauty of a mushroom cloud is frightening, how it floats for a minute, delicate and blooming, yet remains chaotic and utterly destructive.

These creative playhouses make us experience a contradiction between what our eyes enjoy and what our mind knows.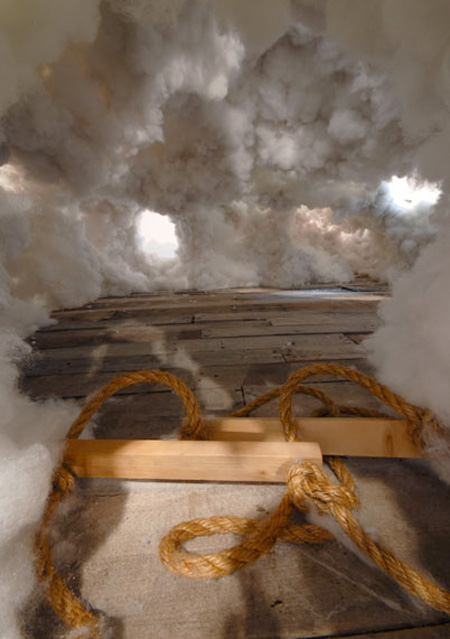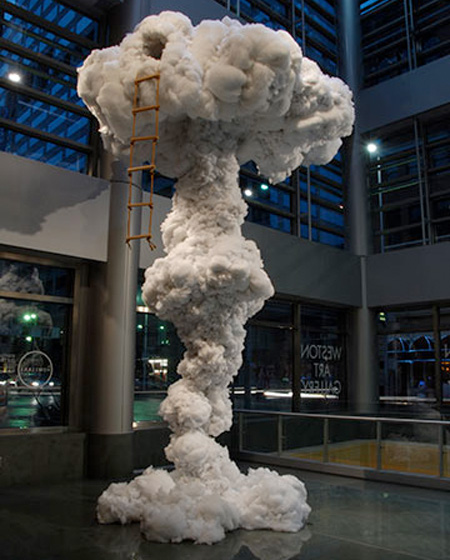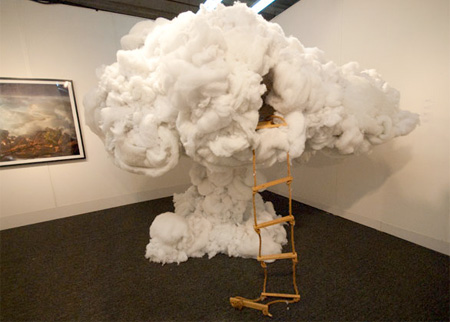 Also check out: 12 Unusual and Creative Tree Houses