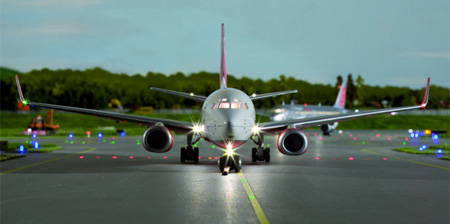 The largest model airport in the world is located at the Miniatur Wunderland in Hamburg, Germany.
Spread over an area of 150 square meters, Knuffingen Airport features 40 different airplanes that take off and land up to 360 times each day.

More than 150,000 working hours and 3.5 million Euro have been invested in this amazing project. The airport is now open to the public.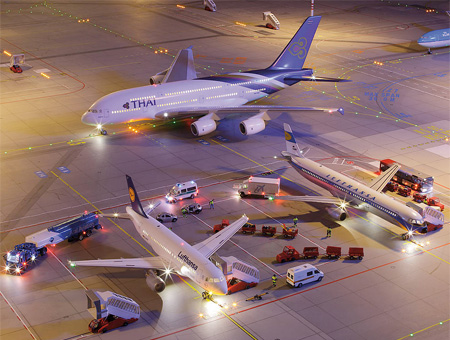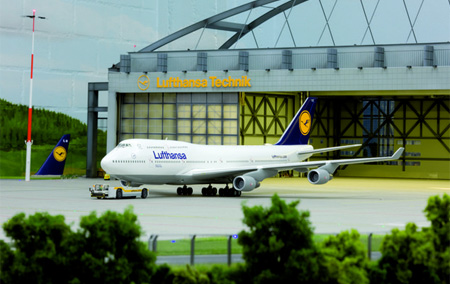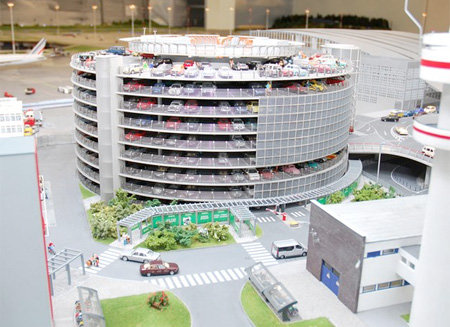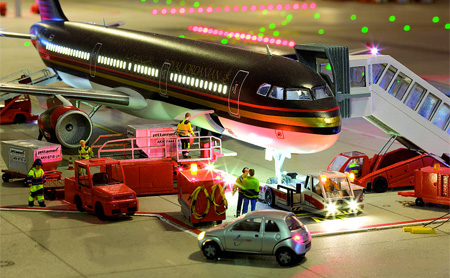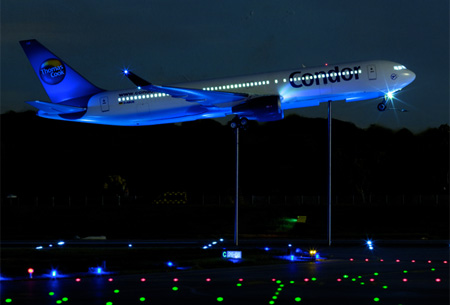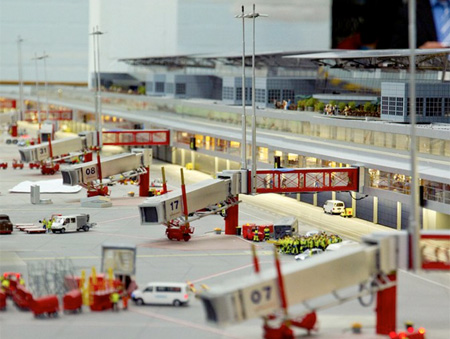 For more tiny creations, check out: Miniature Food Sculptures