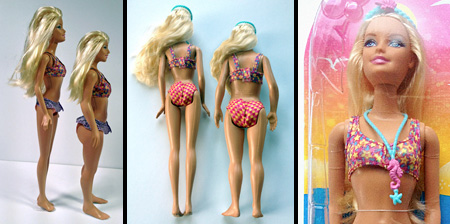 American researcher and artist Nickolay Lamm created a Barbie doll using the measurements of an average 19 year old woman.
3D Printed model is shorter and wider than a real Barbie doll. It represents American girls and women with regular bodies.

Do you think young girls should play with normal looking Barbies or do you want them to aspire to be better than average?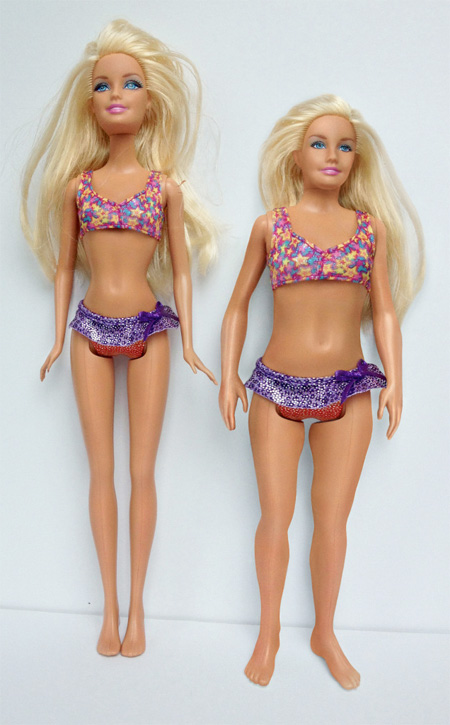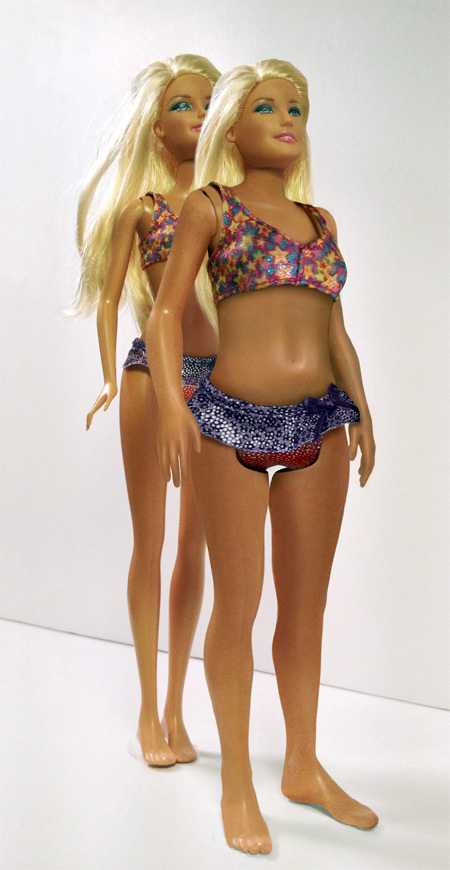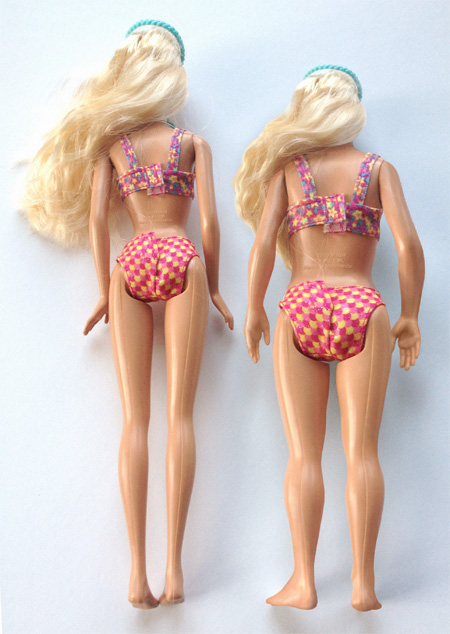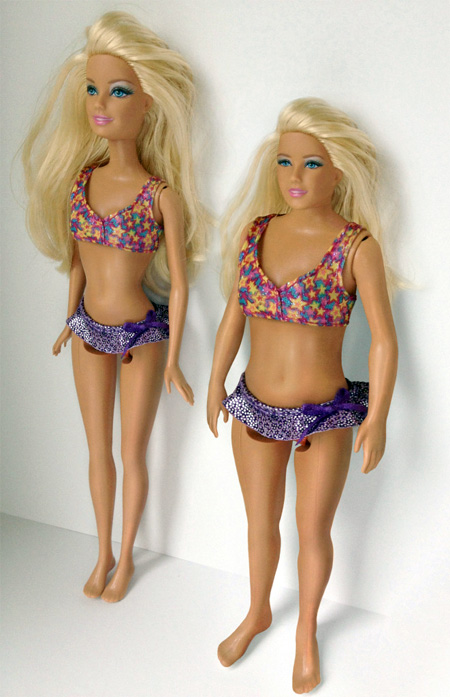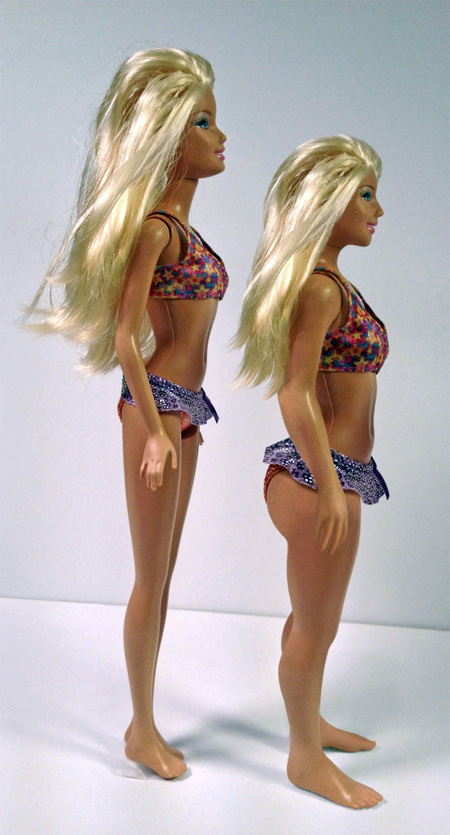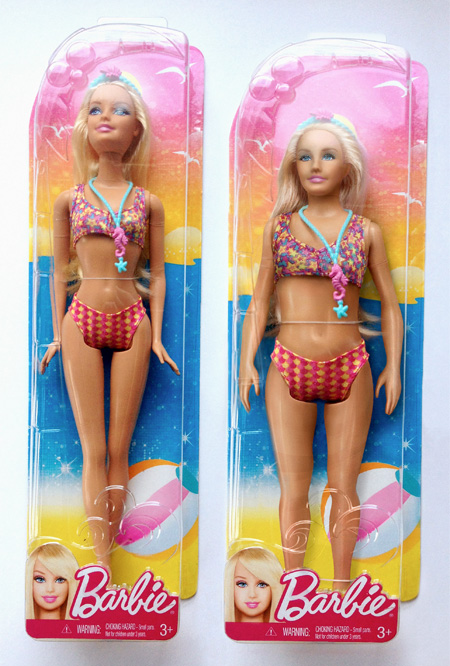 Also check out: Barbie Jewelry and Realistic Disney Princesses