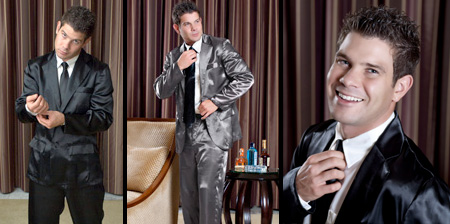 Comfortable and stylish pajamas designed to look like formal business suits.
Suitjamas allow you to look your best when you sleep or walk around the house. You can even wear suitjamas to the office.

Pajama shirt, pants, jacket, and tie created out of high quality materials.

Available in various styles, colors, and designs. Machine Washable.

Made famous by Barney Stinson from "How I Met Your Mother" TV show.
Suitjamas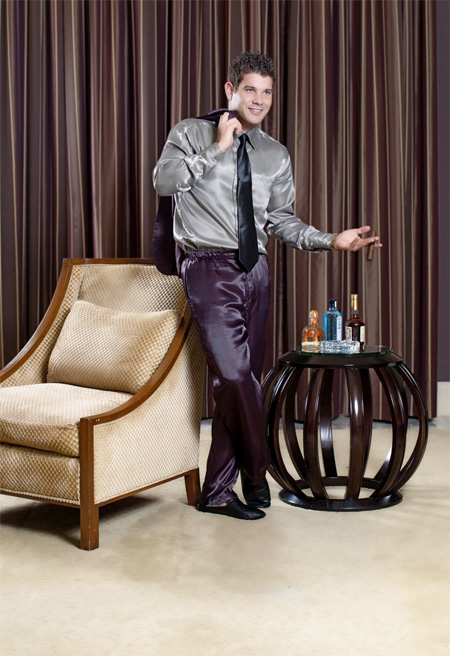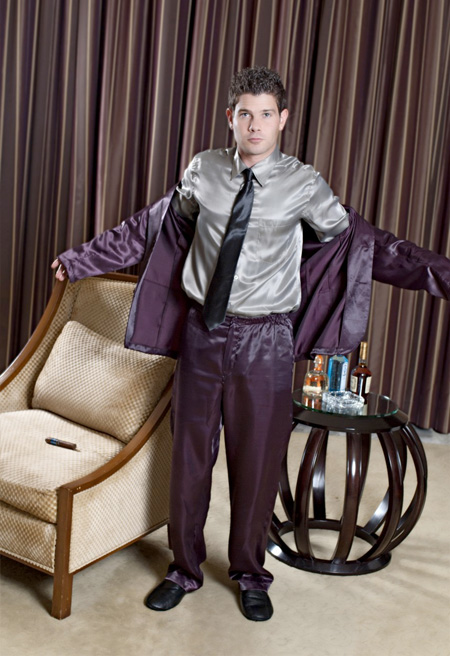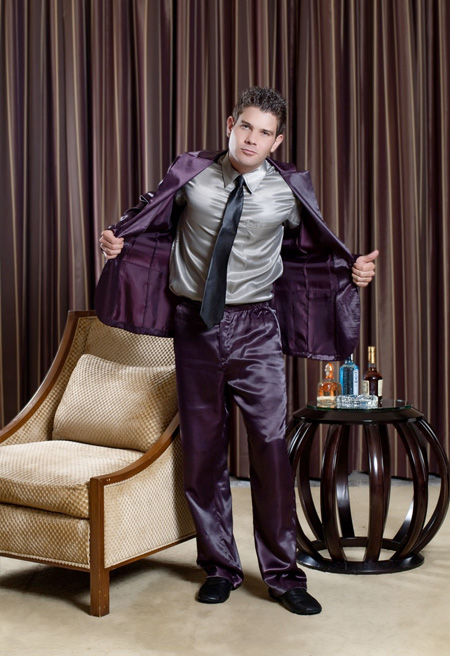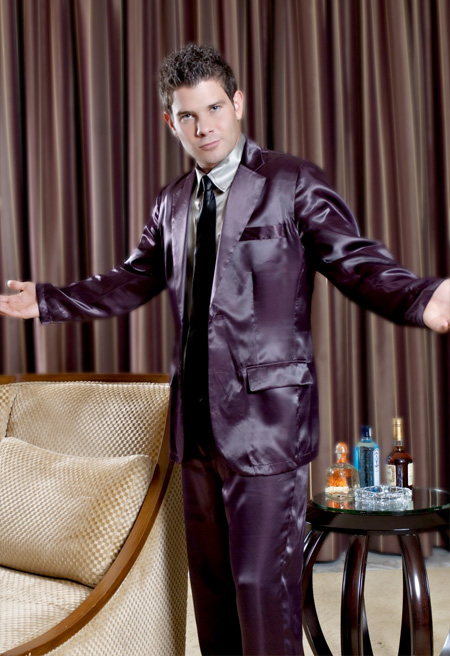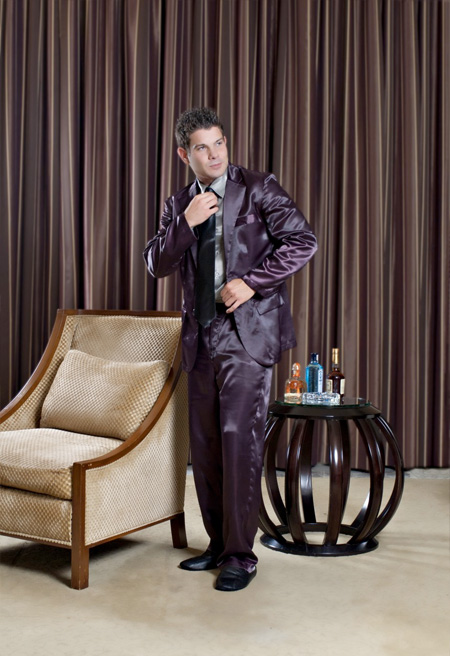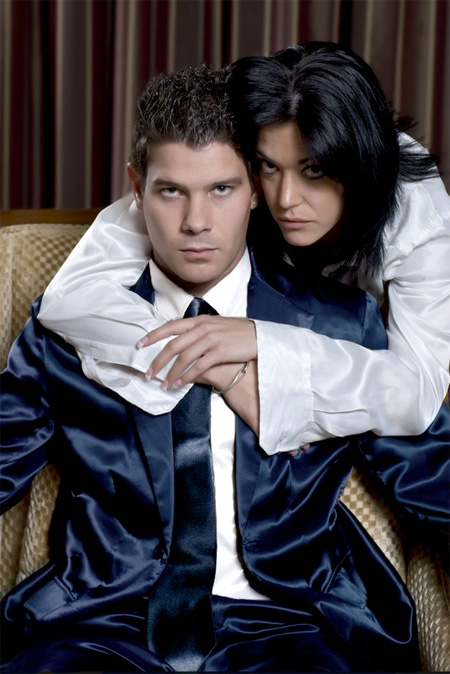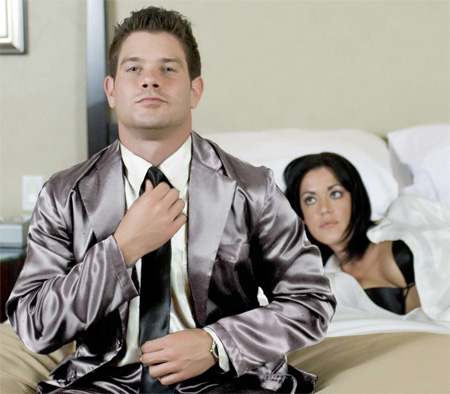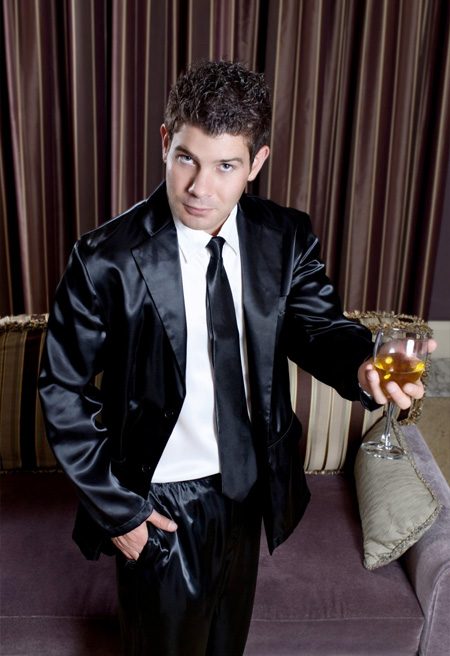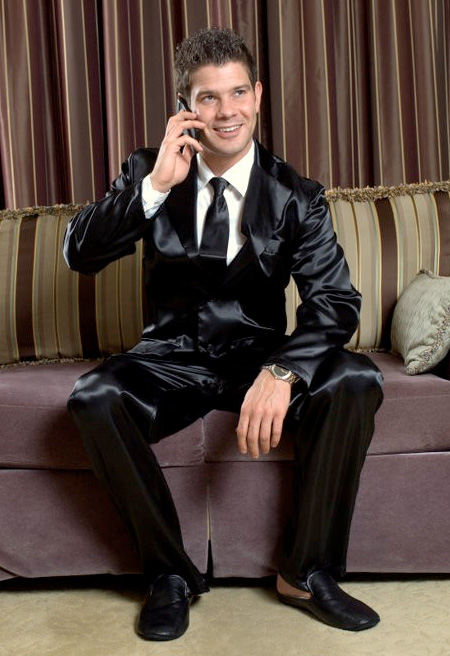 Also check out: Flask Tie and Dress Pants Sweatpants