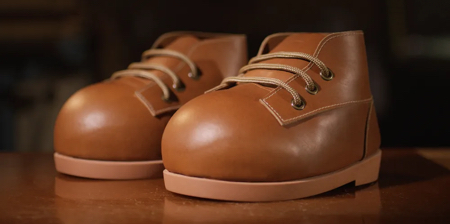 Oversized leather boots inspired by Mario's iconic shoes from beloved video game franchise Super Mario Bros.
Super Mario Boots made by Red Wing out of high quality leather feature durable reinforced toe box and rounded heel.

Chunky boots equipped with a heel pad crafted using innovative mushroom infused material, honoring Mario's signature abilities.

Talented shoemakers have recreated every pixel of the classic design with real-life stitching.

Awesome Super Mario Boots designed for a plumber, gamer, or someone who appreciates unique and well-crafted footwear.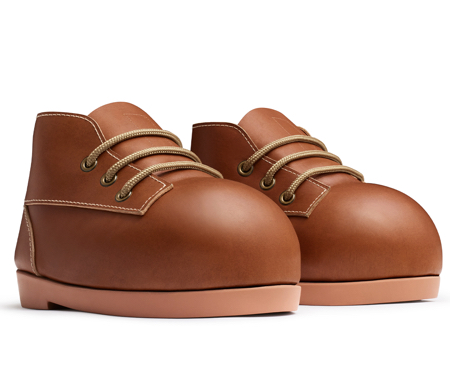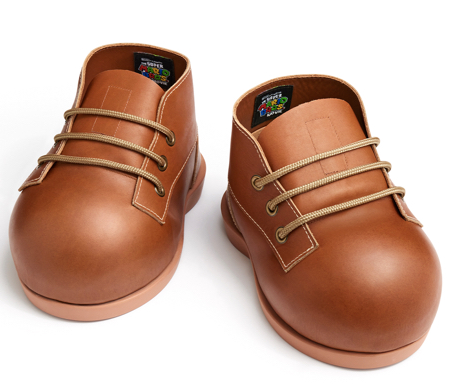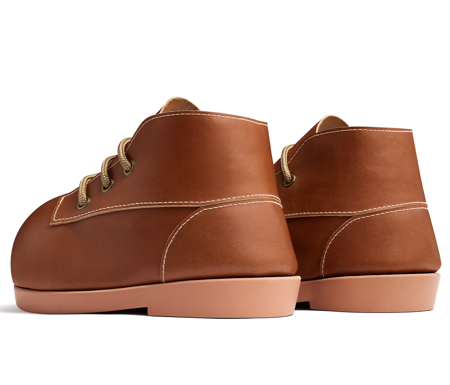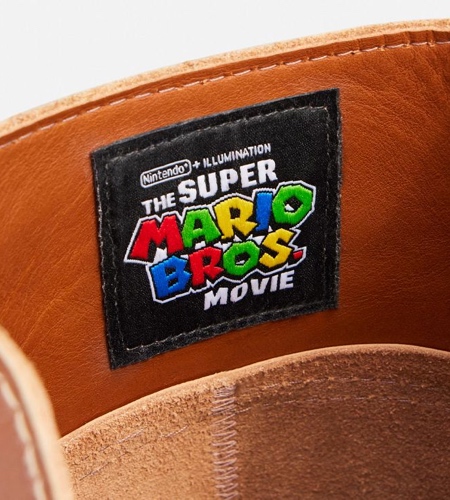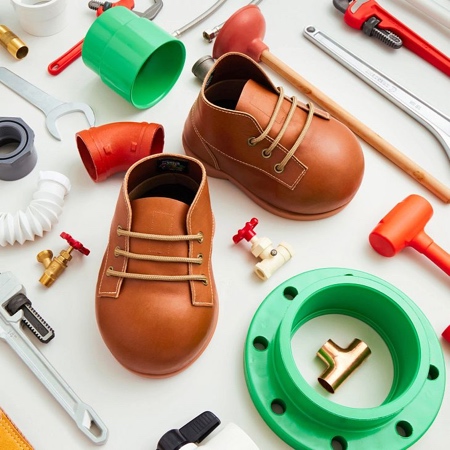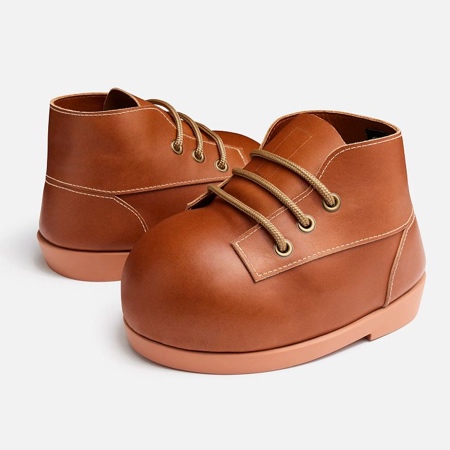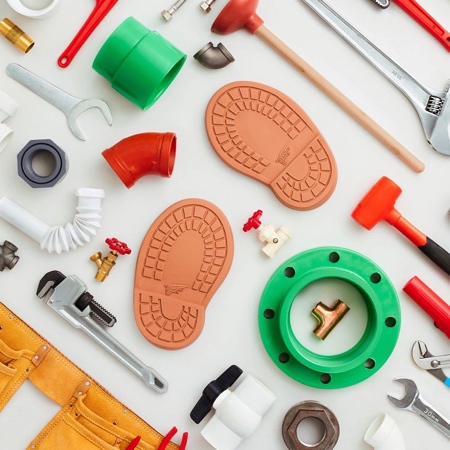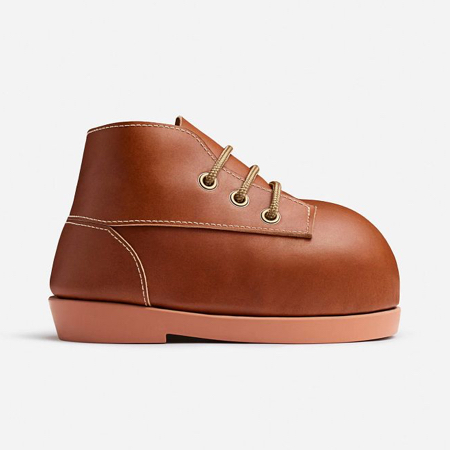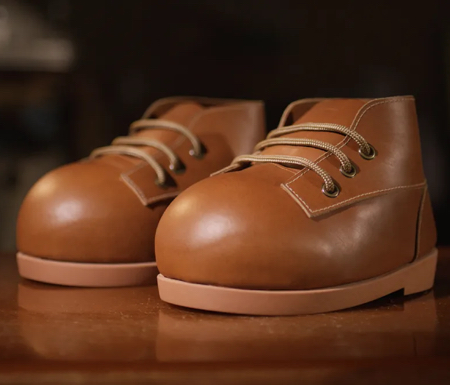 Also check out: Super Mario Shoes