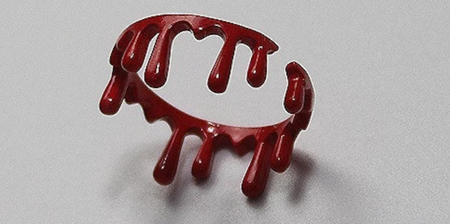 Get ready to add a chilling touch to a scary Halloween outfit with this eerie and creative ring that appears as if it was crafted out of dripping blood.
Embrace the darkness and let your inner ghoul shine with Bleeding Ring by YourSweetDreams this October 31st.

Whether you're a vampire, a sinister sorcerer, or simply a fan of all things spooky, bleeding ring will add a cool element to your Halloween look.

It is a spine-chilling piece of jewelry that will leave a lasting impression.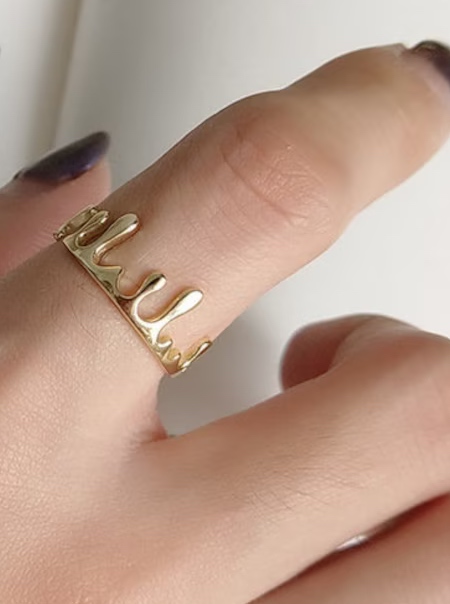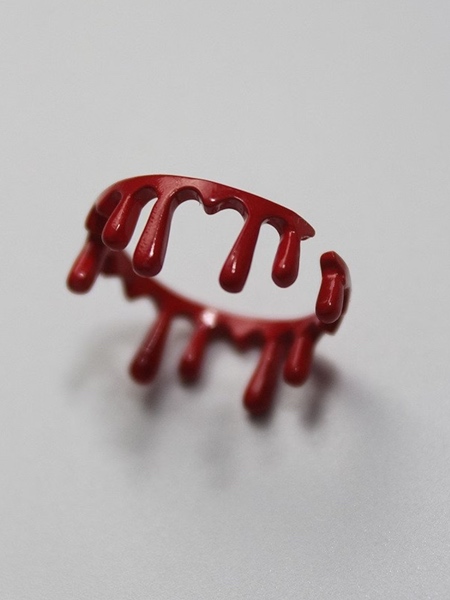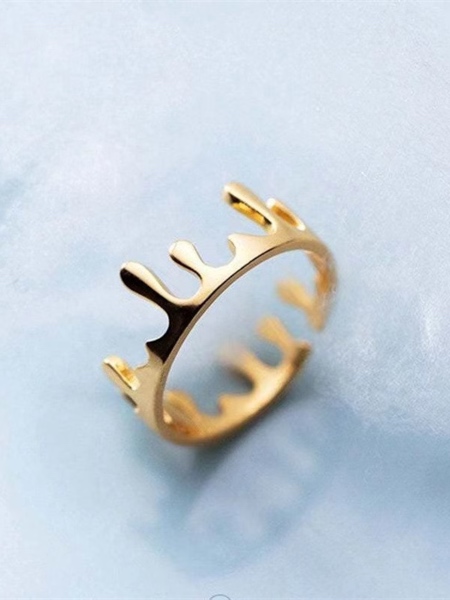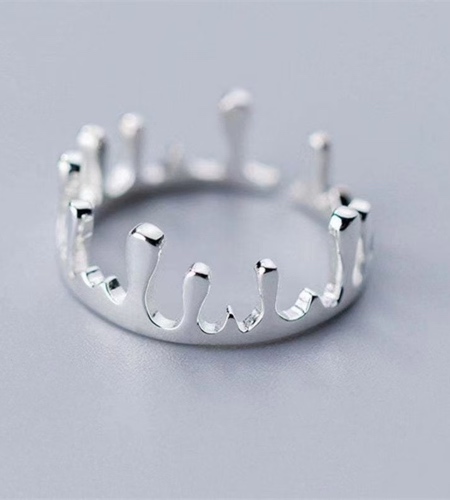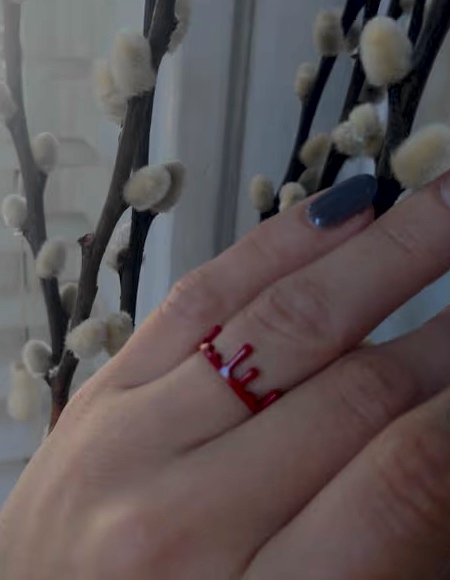 Also check out: 14 Unusual and Creative Bloody Designs