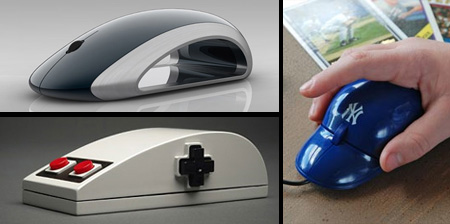 Creative and unusual computer mouse designs from all over the world.
Inflatable Computer Mouse
If you do not have space in your notebook bag for a regular mouse, this is the one to consider. [more info]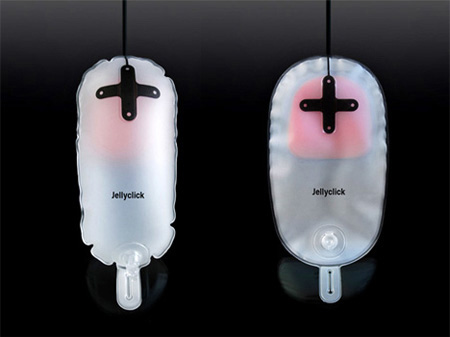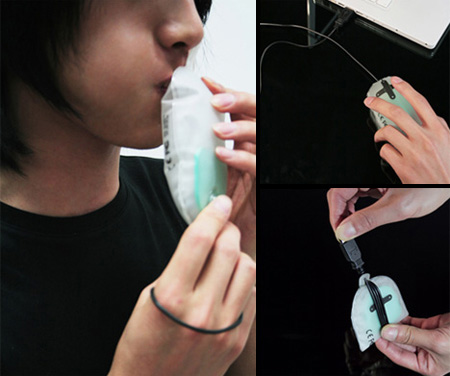 Egg Computer Mouse
Elecom's Egg computer mouse features beautiful design and comes in a variety of colors that would make even the Easter Bunny proud.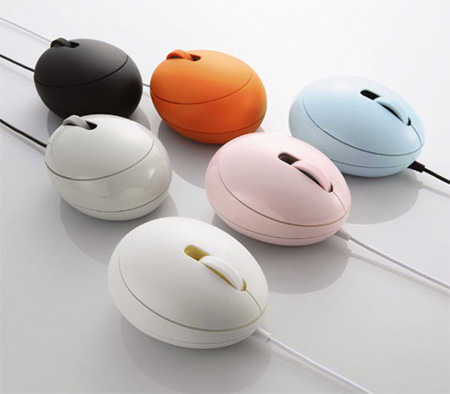 Zero Computer Mouse
Beautiful computer mouse concept by Oliver Rosito combines state of the art design with lightweight materials. [more info]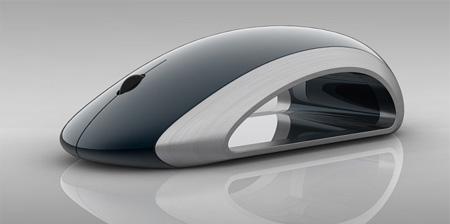 NES Controller Computer Mouse
NES-inspired computer mouse. Only a concept at this time.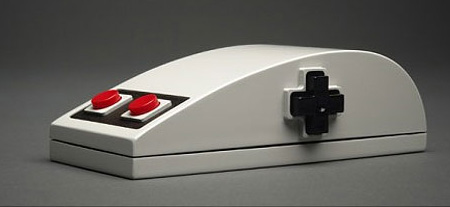 Washable Computer Mouse
Belkin's water-resistant computer mouse can survive spills and can be hand-washed under the faucet. [more info]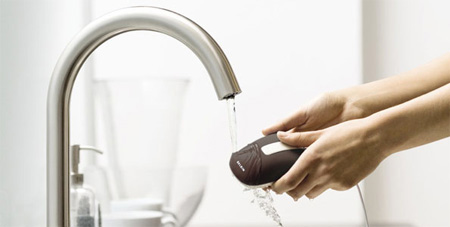 Mus2 Computer Mouse
Mus2 cordless optical two-button mouse not only controls the cursor on the screen, but looks like one, too.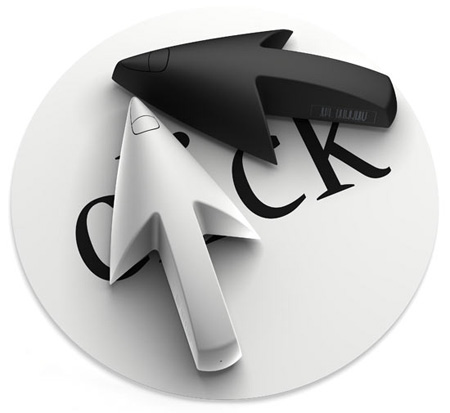 Body Computer Mouse
Even though it is just a concept, Chris Lomaka's Body computer mouse is still very creepy.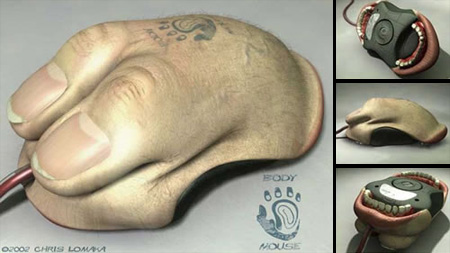 MLB Baseball Cap Computer Mouse
Baseball fans will love using this unusual MLB ball cap mouse.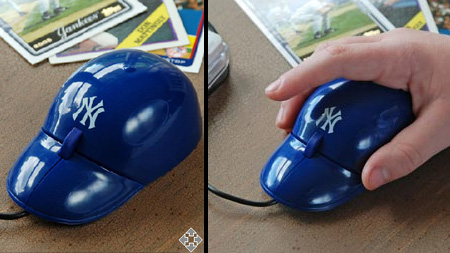 Real Mouse Computer Mouse
Homemade travel-size computer mouse. Fully functional, and furry!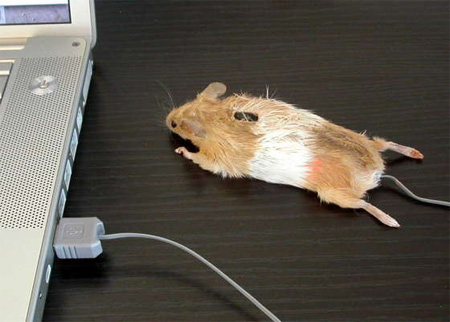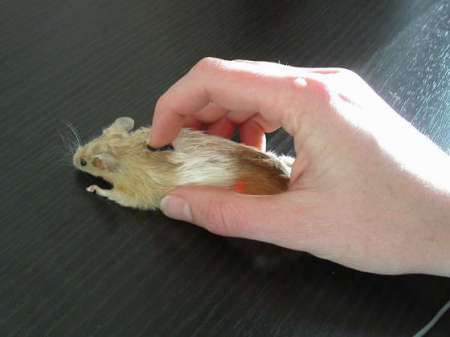 Ezkey Keypad Computer Mouse
One thing that you miss when working from a laptop is a proper keypad. This computer mouse takes care of that problem.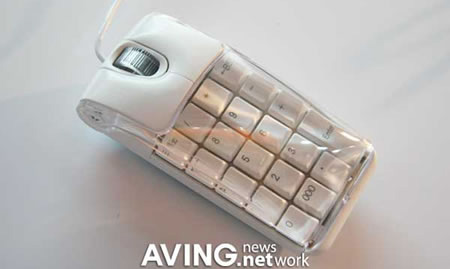 Gold Brick Computer Mouse
It seems only right that computer mice, which were once such brick-like tools should, in these 'interesting times' return to being bricks again.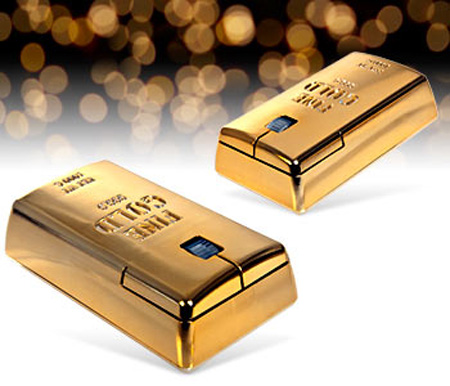 Hand Grenade Computer Mouse
Unique computer mouse mod: hand grenade, don't pull the pin!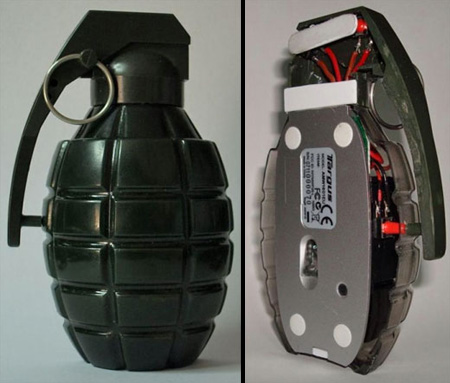 MX Air Computer Mouse
Logitech's MX Air rechargeable cordless computer mouse tracks motion even after you lift it in the air. [more info]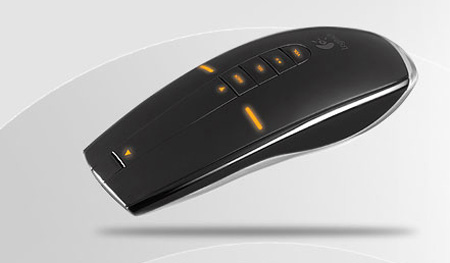 Aircraft Computer Mouse
This unusual computer mouse is available in black or white and features two buttons, a scroll wheel and LED lights.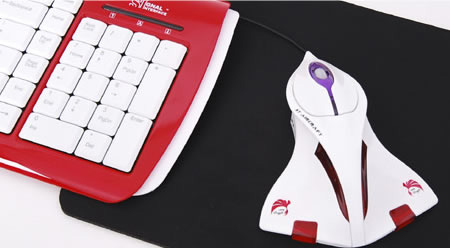 Also check out: Laser Projection Keyboard and Washable Keyboard