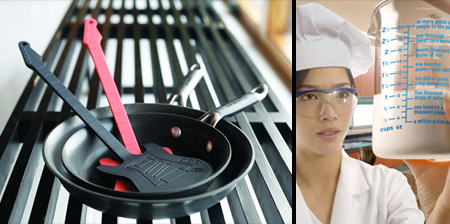 Collection of useful kitchen tools and creative products designed to simplify and improve your cooking process.
Burger Grilling Basket
Perfect for family barbecues, this grilling basket can hold 12 burgers. [buy]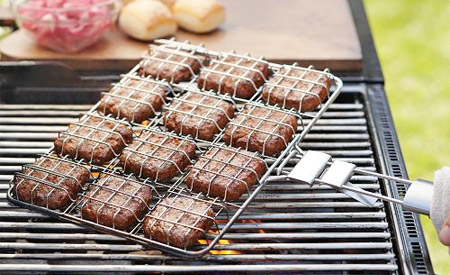 Herb Scissors
The unusual blade design features a set of five sharp blades that allow you to cut, chop, or mince your favorite herbs. [buy]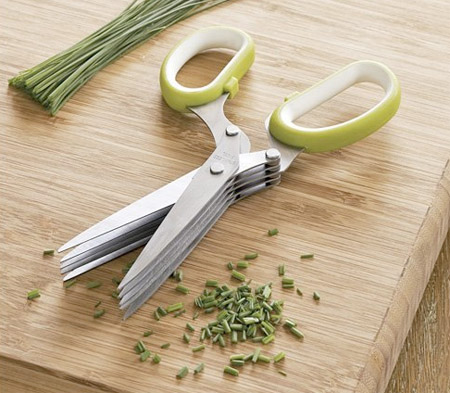 Hedgehog Grater
Hedgehog inspired cheese grater will look great in your kitchen. [buy]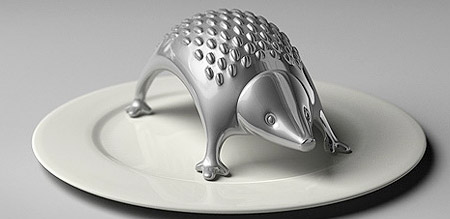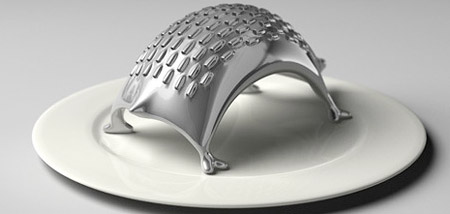 Bottle Cap Punch
Use the BottleBob device to pierce a perfectly-sized round hole in any soda or beer bottle cap, and enjoy your drink through a straw.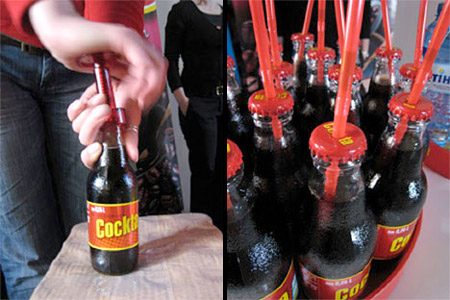 Wall Street Corkscrew
Open wine bottles in style with Screwed by Wall Street corkscrew. [buy]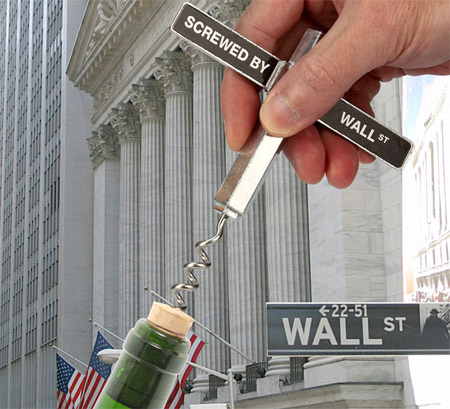 Egg Toaster
Bang Bang egg steamer works just like a regular pop-up toaster.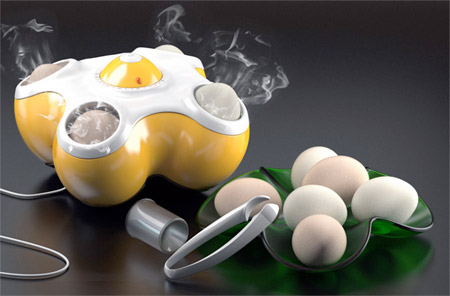 Jar Opener
Magic Twist jar opener simply mounts under any kitchen cabinet.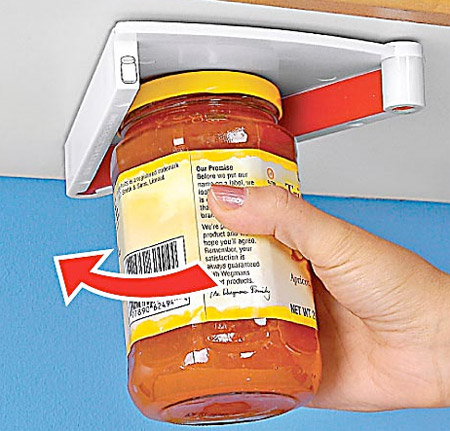 Salad Bunny
This cute Bunny loves a good salad and will help you prepare one.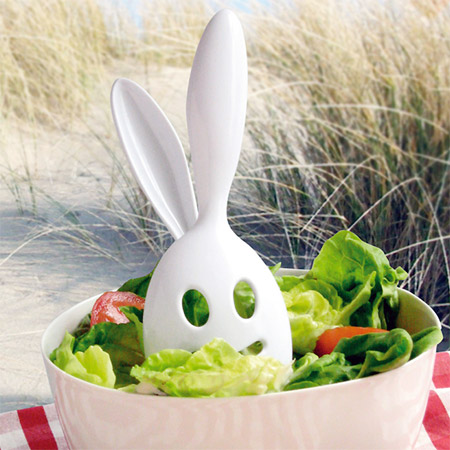 Cooking Apron
Apron full of useful guides such as numeric conversions, cooking times, freezing instructions, defrosting times, and a cooking glossary. [buy]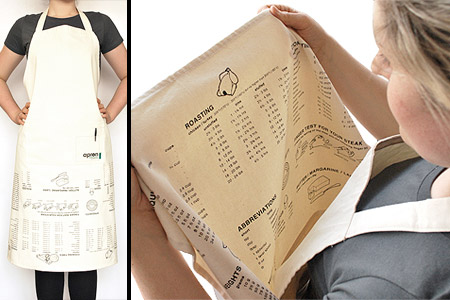 Brain Cupcake Mold
Nomskulls molds allow you to bake perfectly shaped brain cupcakes. [buy]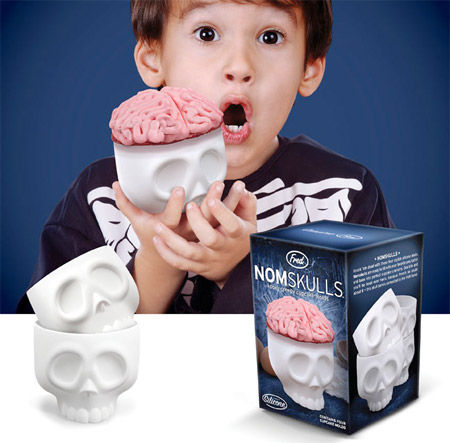 Equal Measure
With this unique cup you will see measurements in a whole new light. [buy]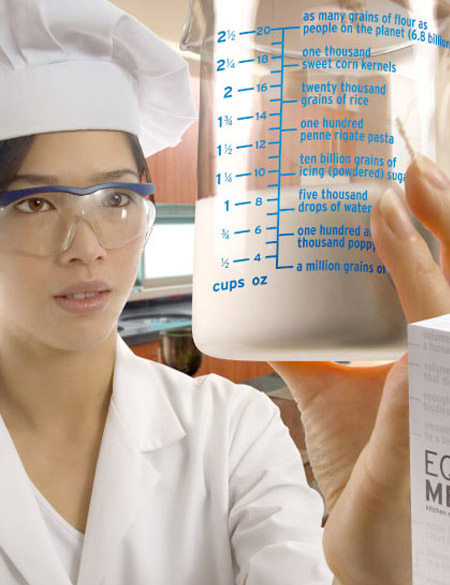 Guitar Flipper
Now you can flip pancakes with an electric guitar shaped spatula. [buy]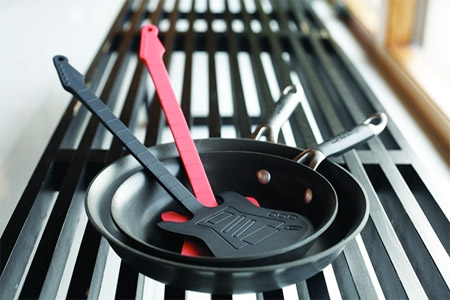 For more inventions, check out: 15 Unique Products for your Kitchen