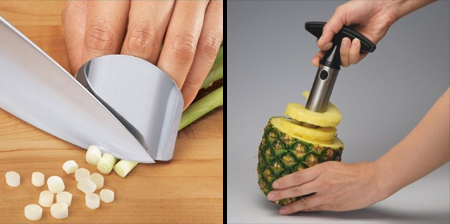 Collection of useful kitchen tools, inventions, products and gadgets that promise to simplify your cooking experience and make it more fun.
Digital BBQ Tongs
Sensors in the tip measure the internal temperature of the meat and sound an alarm when it is cooked. [buy]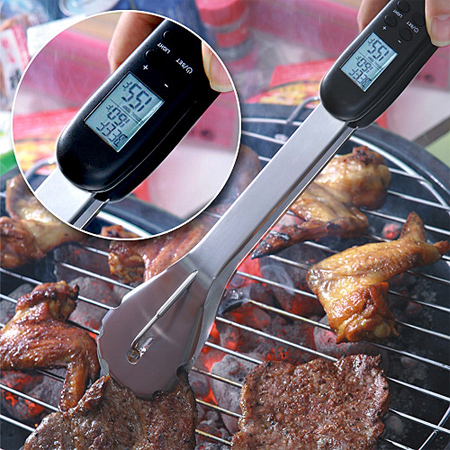 Cupmen
Keeps the lid closed while the noodles are heating up. As the temperature rises, Cupman will turn completely white, letting you know three minutes have elapsed.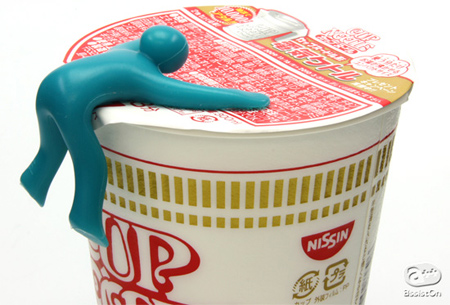 Tea Bag Squeezer
Squeetea helps you squeeze every last drop from the tea bag.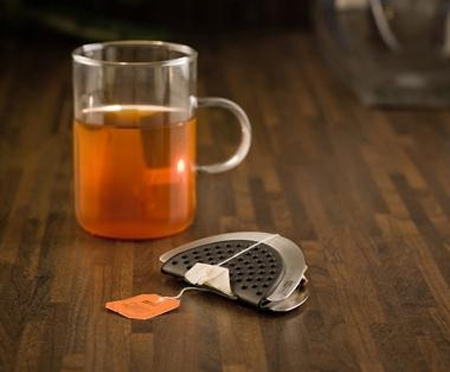 Stainless Steel Straws
Perfect for cold beverages and dinner party cocktails, these cool stainless steel straws add a little zing to any drink. [buy]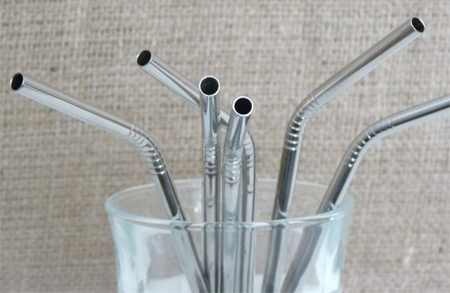 Corn Cutter
Simply position the cutter over the top and press down. Sharp blade quickly separates kernels in seconds. [buy]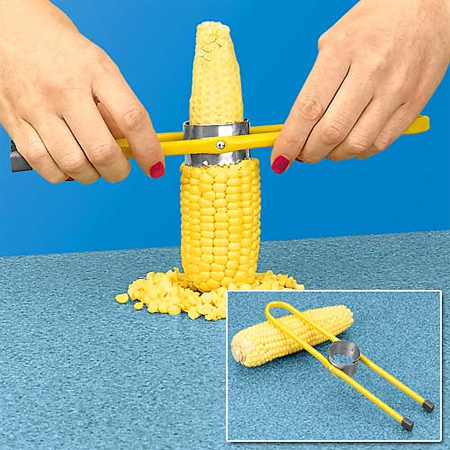 Eiffel Tower Cheese Grater
Eiffel Tower has been transformed into a cheese / food grater. [buy]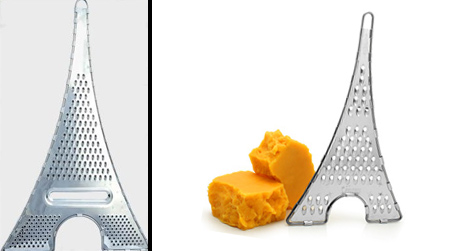 Teapot Frame
Cool teapot stand created by industrial designer Betina Piqueras.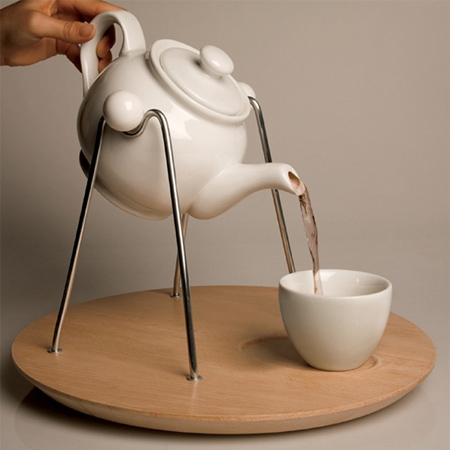 Polluted Glassware
Clever glassware shaped like a barrel with etched radioactive sign. [buy]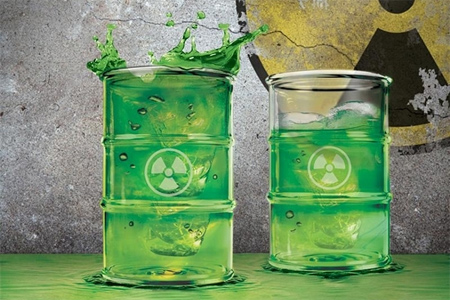 Hot Air Corn Popper
Pops popcorn with hot air, not oil, for a healthy low calorie treat. [buy]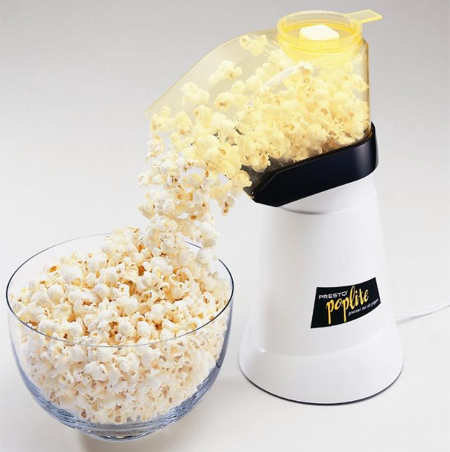 Ham Dogger
Useful tool forms hot dog shaped quarter-pound hamburgers. [buy]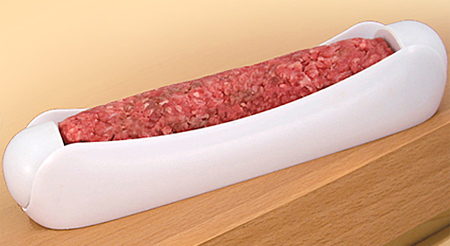 Can Crusher
Crushes ten cans and then ejects them into your recycling bin. [buy]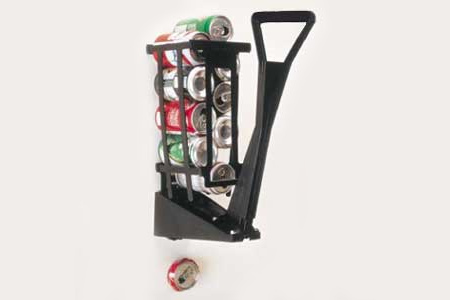 Microwave Bacon Cooker
Cooks lighter, leaner and healthier bacon – cooking racks allow fat to drip into exclusive deep base. [buy]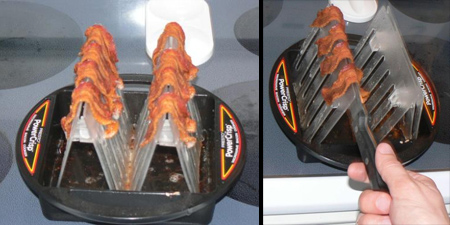 Pineapple Easy Slicer
Makes pineapple rings while preserving the shell for use as a bowl. [buy]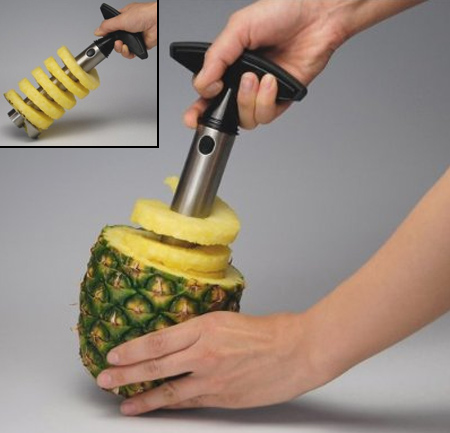 Finger Guard
Stainless steel shield that protects fingers while slicing and dicing. [buy]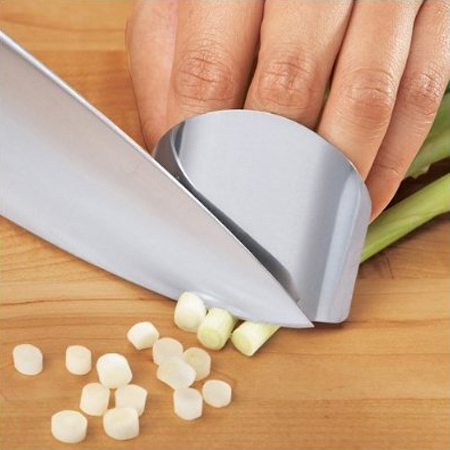 For more inventions, check out: 15 Unique Products for your Kitchen