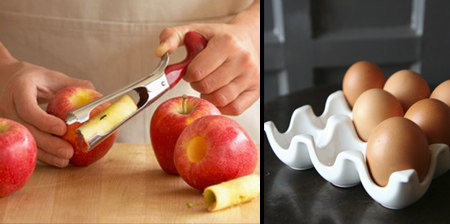 Collection of useful gadgets, products, tools and inventions that will make a great addition to any modern kitchen.
Wine Pourer
Stylish wine pourer, designed by Rochelle Wellhausen, allows you to pour wine without spills.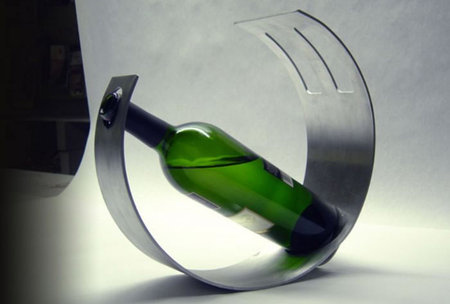 Upside Down Bottle Holder
Keep a bottle of ketchup, salad dressing or sauce in this inverted bottle holder and the contents will be ready to dispense instantly. [buy]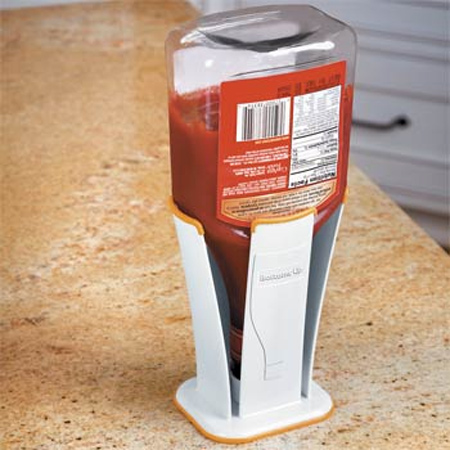 Mozzarella Slicer
This useful tool swiftly cuts any soft cheese into uniform slices.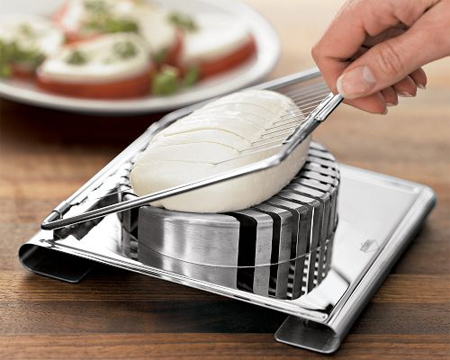 Citrus Juicer
Extracts juice from lemons or limes and leaves the seeds behind.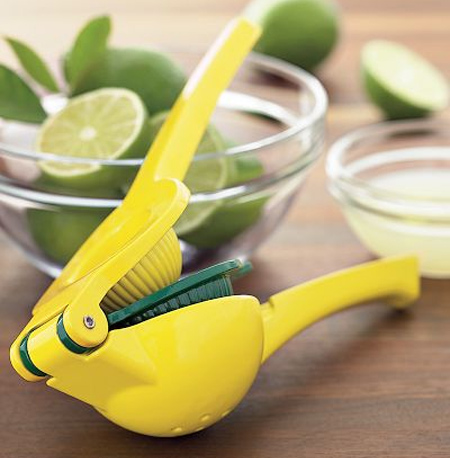 Bull Bottle Opener
This proud little bull can open any bottle in your kitchen.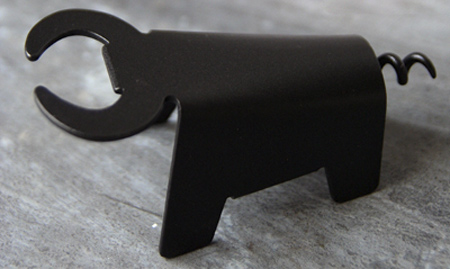 Produce Washing Net
Clean fruits and vegetables in less time. Simply hang this mesh net over your faucet while you rinse your fruits and veggies.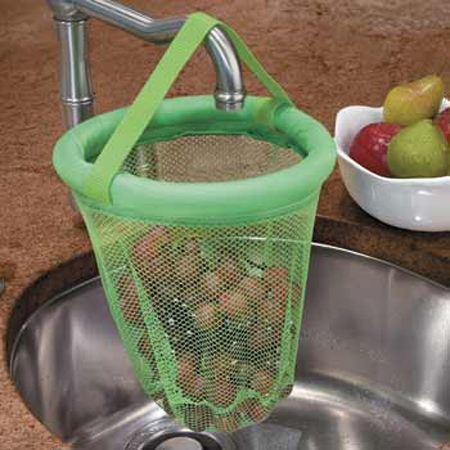 Ceramic Egg Box
Stylish ceramic egg holder will look great in any modern kitchen.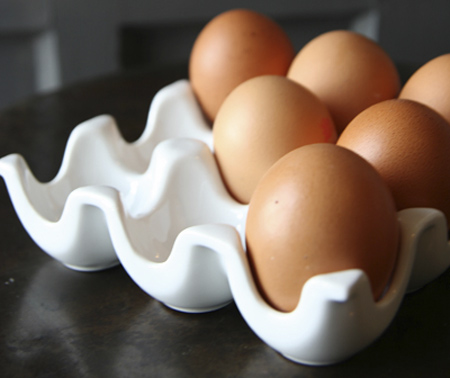 Banana Holder
It is time to forget boring fruit bowls. If you are looking for something unique, then you will be thrilled with this banana holder.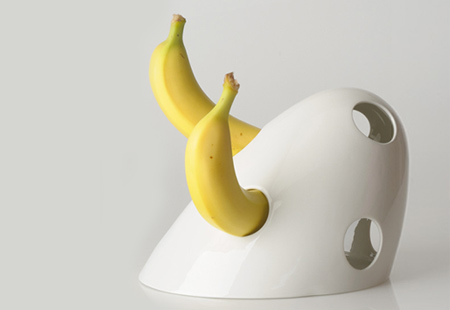 Olive and Cherry Pitter
Pitting olives and cherries so the fruit remains whole is easy with this time saving tool. [buy]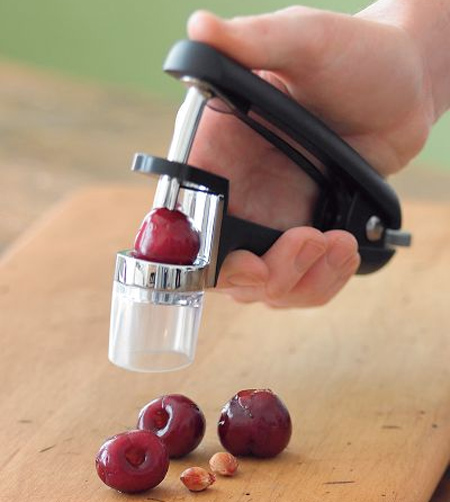 Bottle Handle
Liter bottle handle turns plastic bottles into easy-pouring containers.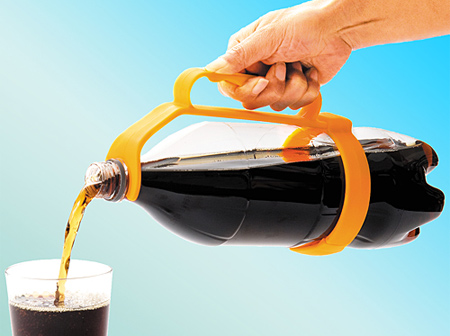 Apple Corer
Coring apples is easy with this ergonomically designed tool.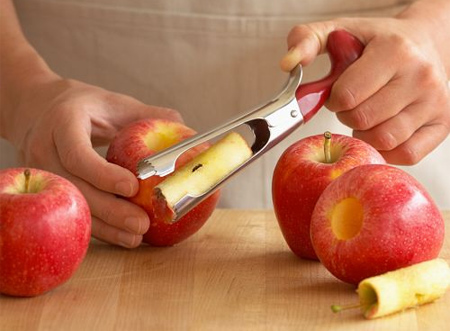 For more inventions, check out: 15 Unique Products for your Kitchen