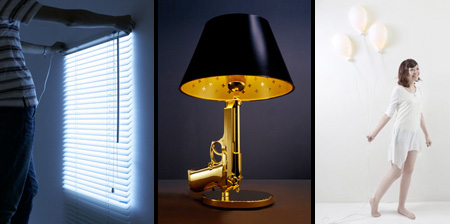 Modern lamps come in all shapes and sizes. This post showcases creative, unusual, and innovative lamp designs.
Levitating Lamp
Amazing lamp created by Angela Jansen will levitate and illuminate.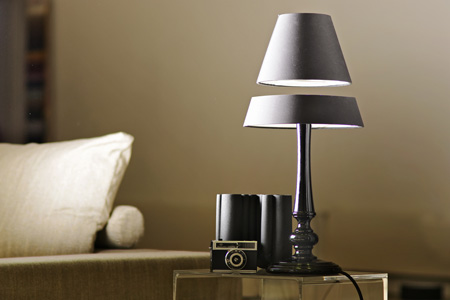 Extension Cord Lamp
Unique lamp made by Craighton Berman out of an extension cord.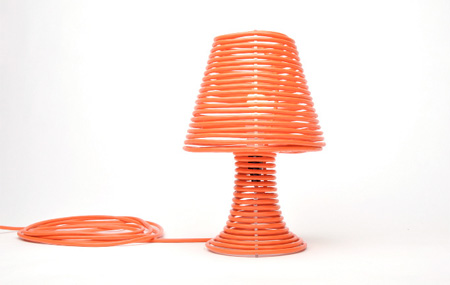 Nuke Lamp
Memorable table lamp designed to look like a Mushroom Cloud.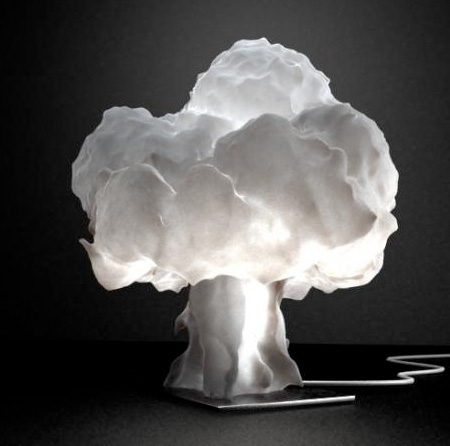 Zipper Lamp
Beautiful table lamp equipped with four aluminium zip-fasteners.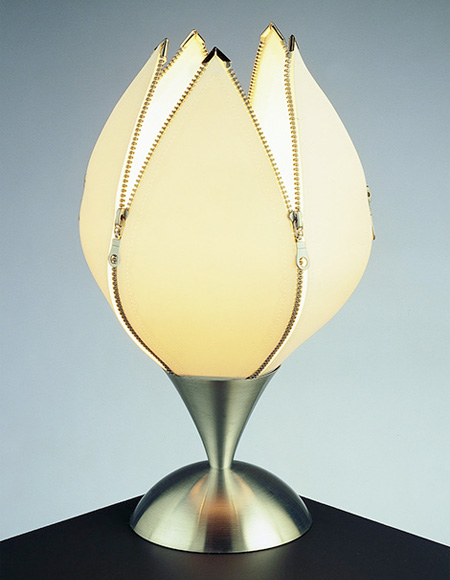 Fish Lamp
Unique Salmon inspired lamp designed by Minke van Voorthuizen.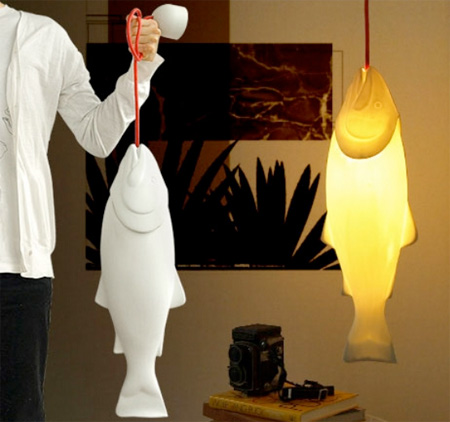 Beer Can Lamp
Modern eco-friendly desk lamps created out of recycled beer cans.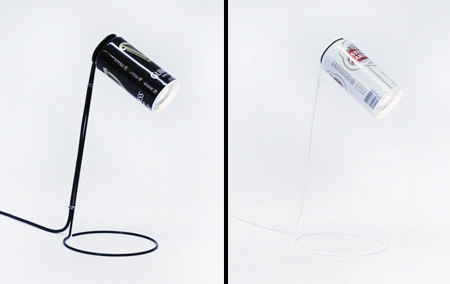 Clothes Hanger Lamp
Lamp and clothes hanger combo designed by Hector Serrano.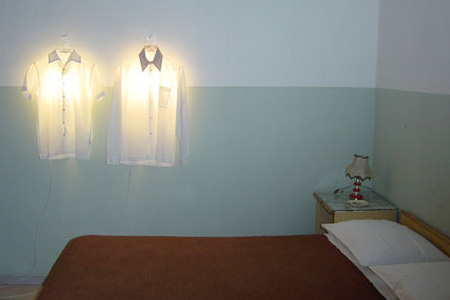 Body Lamps
Life size human body shaped lamps designed by Bizzotto.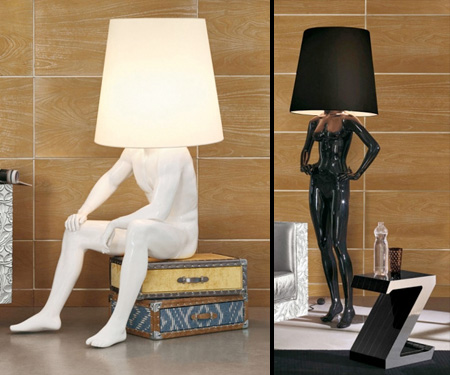 2D Lamp
Minimal lamp comes with flexible design that allows easy adjustment of the light direction.
Ring Lamp
Creative lamp designed by Aoi Kaori looks like large diamond ring.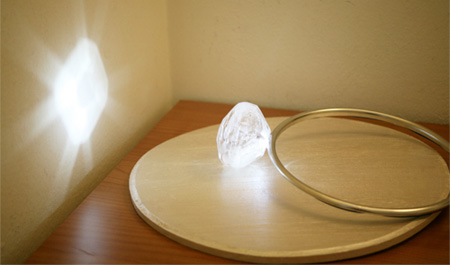 Octopus Lamp
Elegant lamp designed by Markus Johansson looks like an Octopus.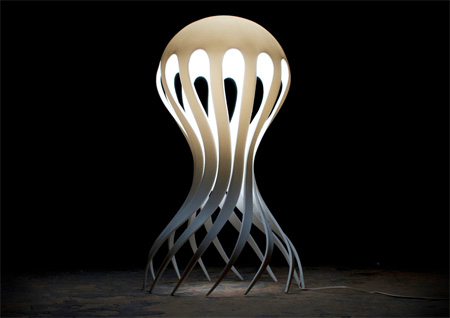 Flower Lamps
Beautiful and stylish lamps designed for people that love flowers.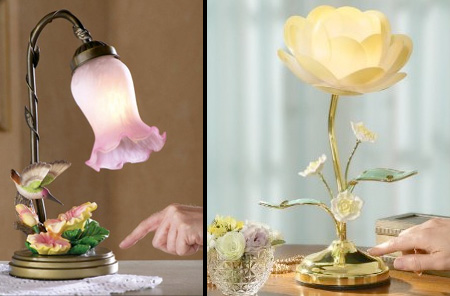 Blinds Lamp
Fake window with blinds lamp designed by Makoto Hirahara.
Gun Lamp
Unusual handgun shaped table lamp designed by Philippe Starck.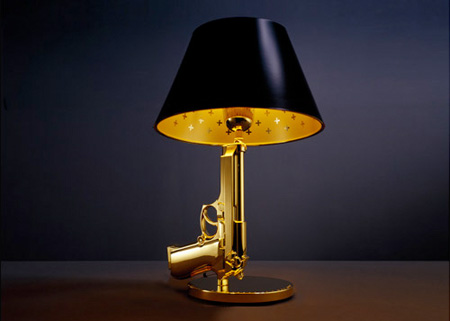 Balloon Lamp
Creative balloon shaped lamp brings back fun childhood memories.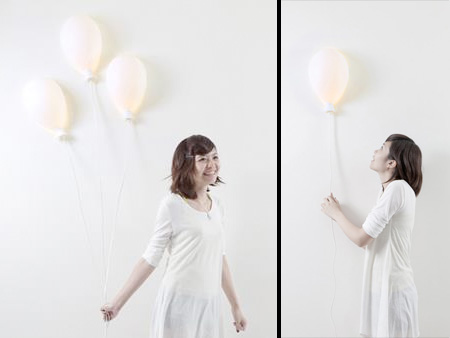 For more lamp designs, check out: 12 Unique and Creative Lamps