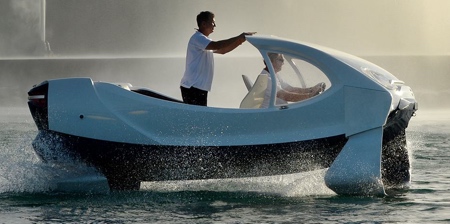 Innovative flying boat with hydrofoil design easily glides over water to quickly and safely get you to your destination.
SeaBubbles – car shaped water taxi powered by two electric propellers.

Eco-friendly, zero impact transportation for the future. People will travel on waterways at car speeds, for the price of a regular taxi or uber.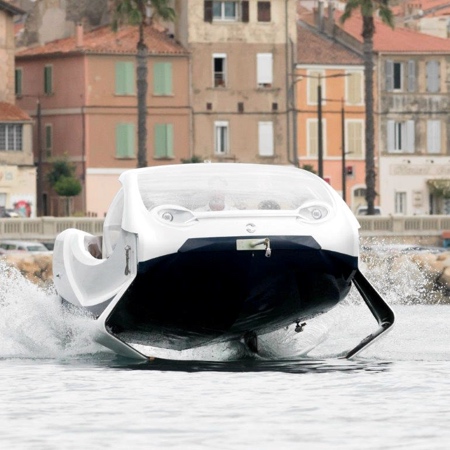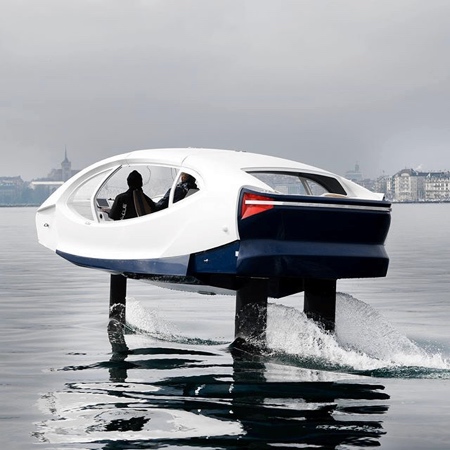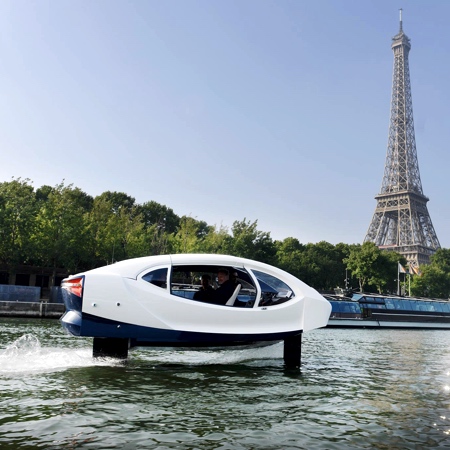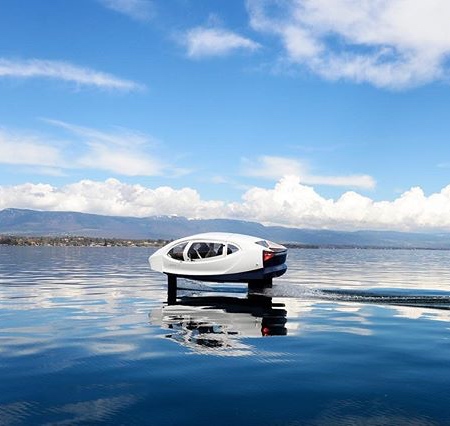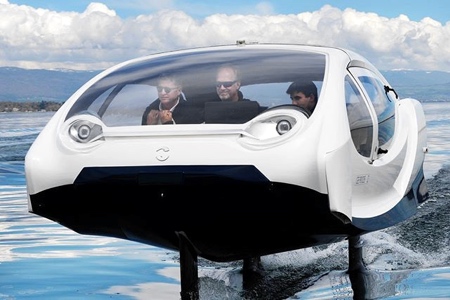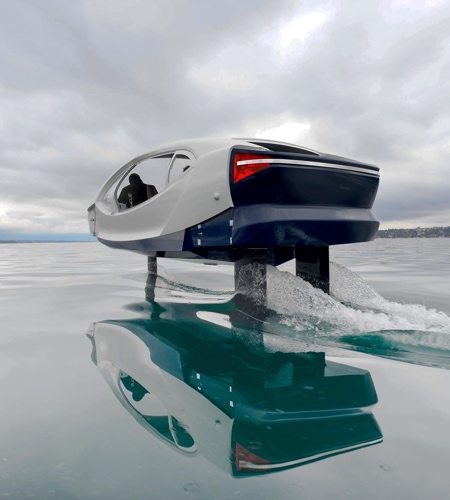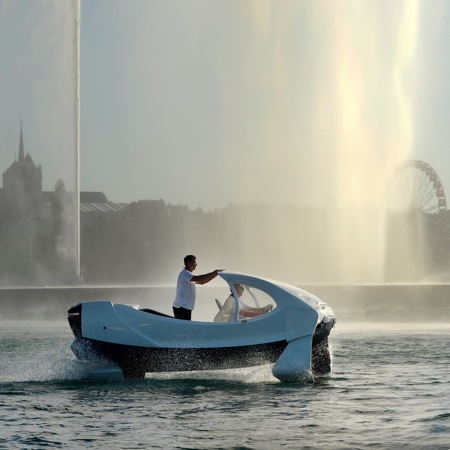 Also check out: DeLorean Taxi