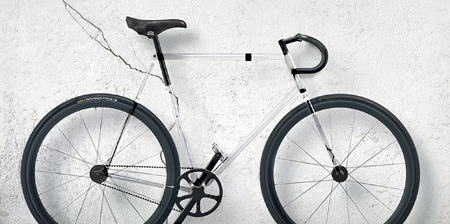 Modern bicycle designed by German studio Designaffairs features unique, innovative, and completely transparent frame.
Transparent bicycle frame is made out of advanced polymer material that was created for helicopter windshields and military fighter jets.

It is lightweight, transparent, and extremely strong / durable.

Transparent wheels, seat, handlebar, and pedals are in development.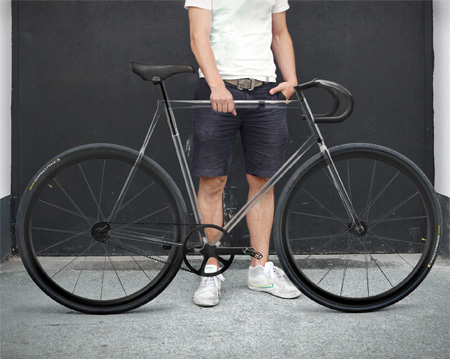 Transparent Frame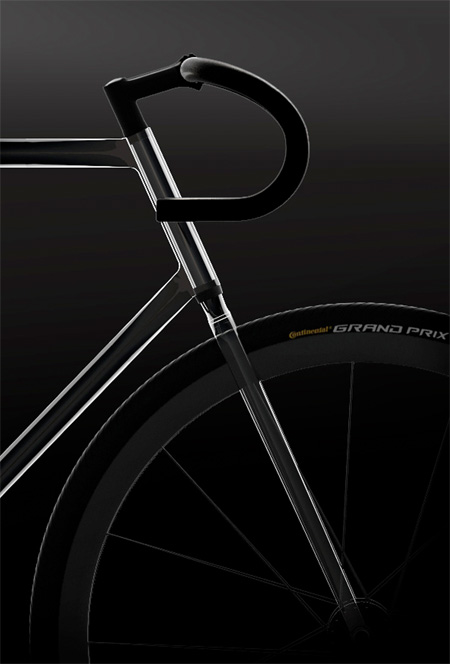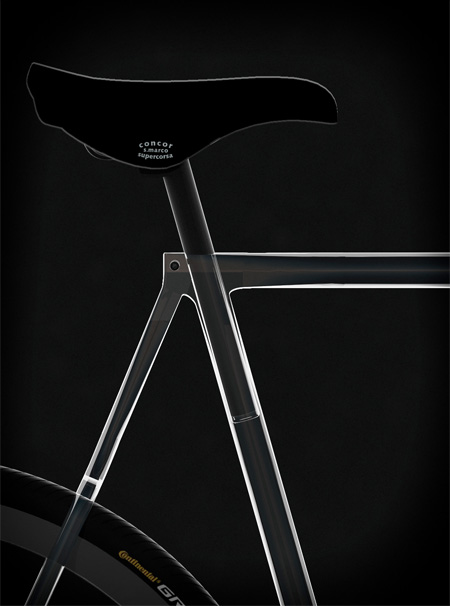 Clarity Bike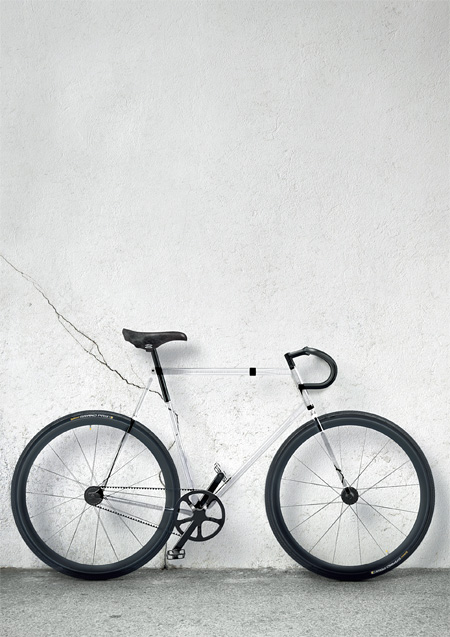 Also check out: Transparent Canoe and Wooden Bicycle