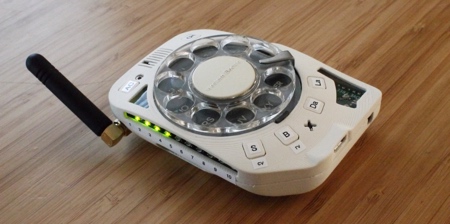 Functional mobile cellphone features classic rotary dial from old telephone.
Justine Haupt designed and created rotary cellphone to escape the "touchscreen world of hyperconnected people using phones they have no control over or understanding of."

Retro tactile phone with simple ePaper display. No texting, YouTube, or social media. Compact design. Battery lasts almost 24 hours.
Prototype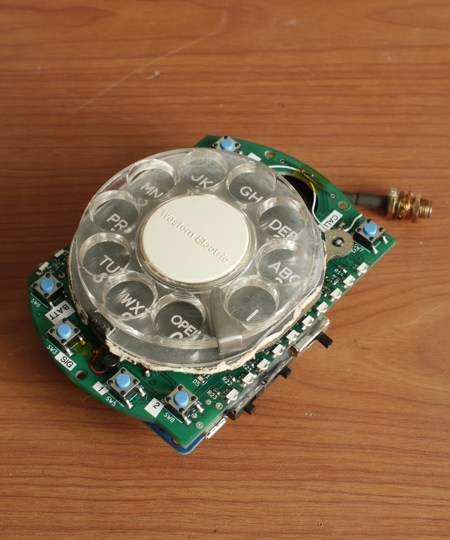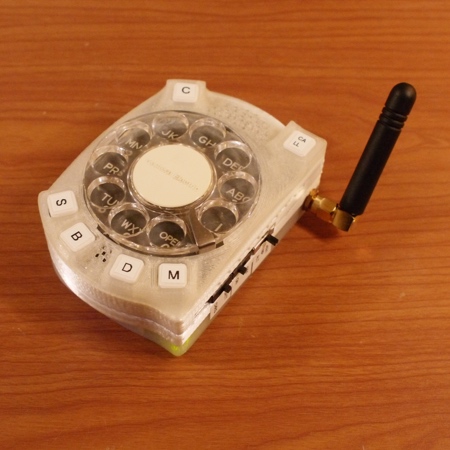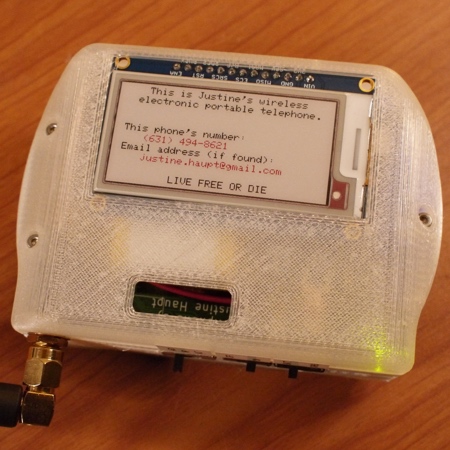 Final Design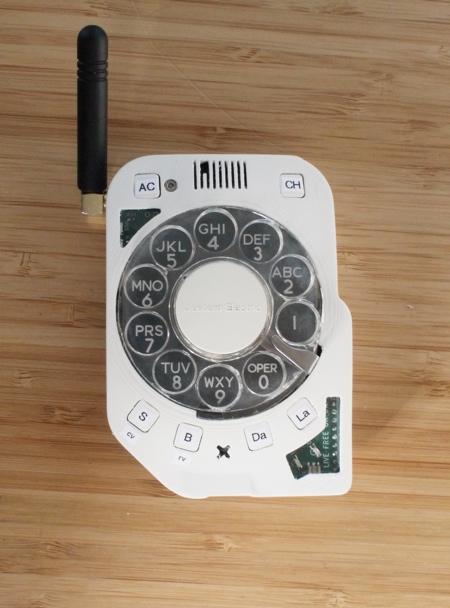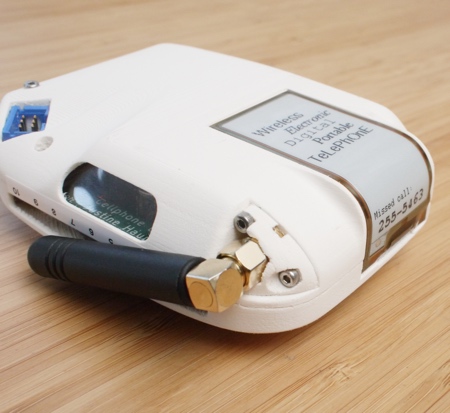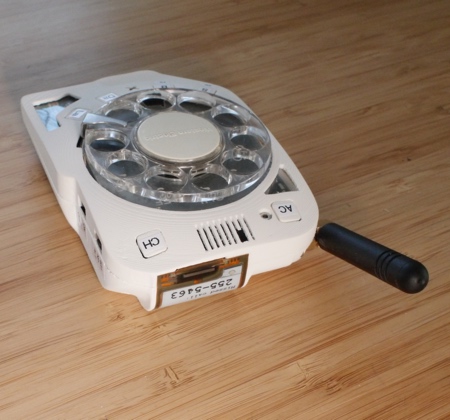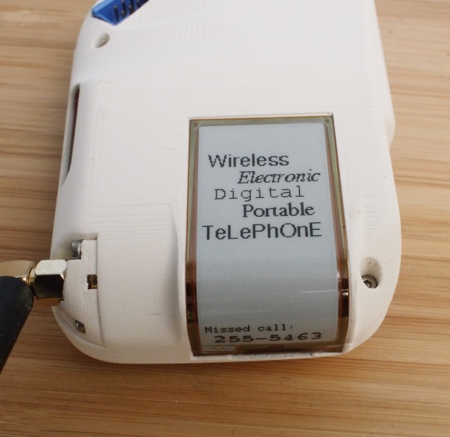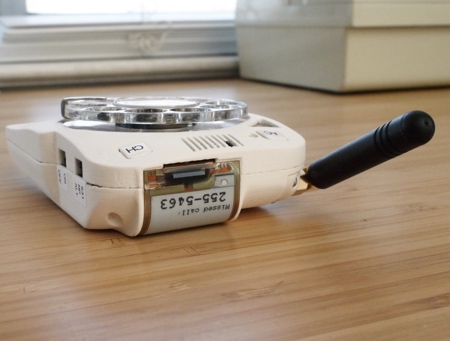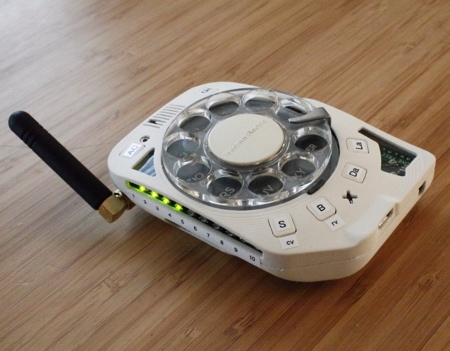 Also check out: Rotary Phone Sheep Sculptures