Glasses inspired mask shield provides an extra layer of protection for your face.
Transparent, lightweight, and comfortable mask you wear just like glasses.

Face mask shield designed by Wild Tortoise is breathable and convenient.

It creates a space between the mask and your face which means you get unrestricted breathability.

Cloth masks can be worn over the mask shield for even more protection.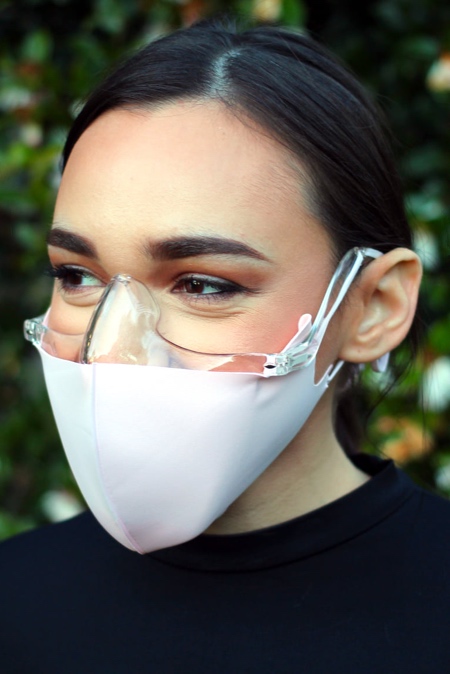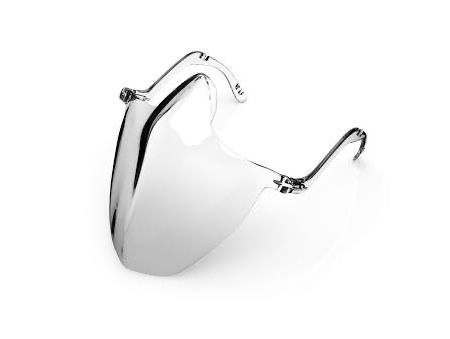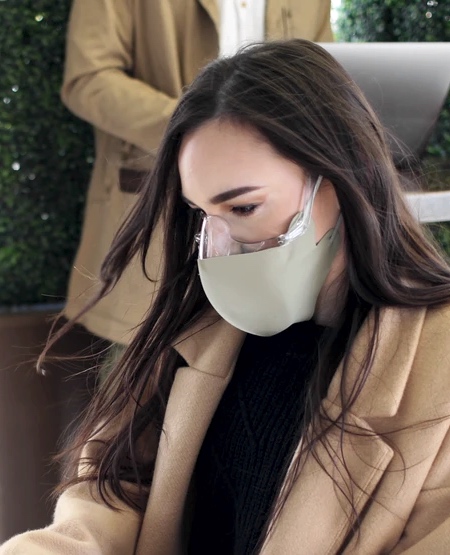 Compatible with Glasses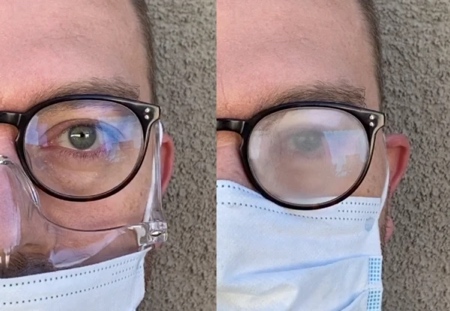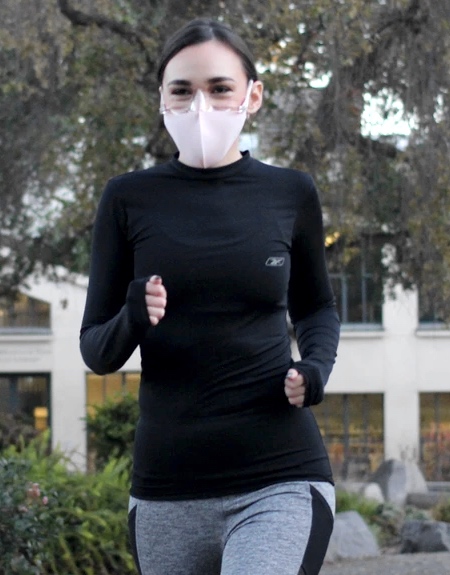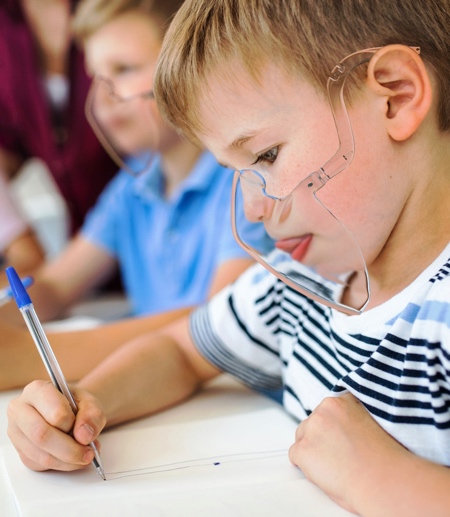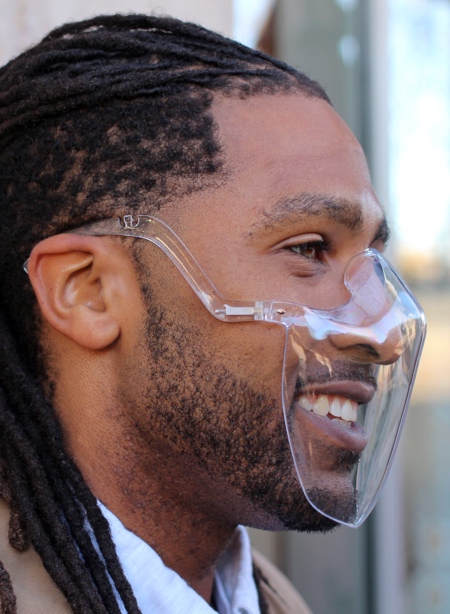 Also check out: Face Shield Glasses