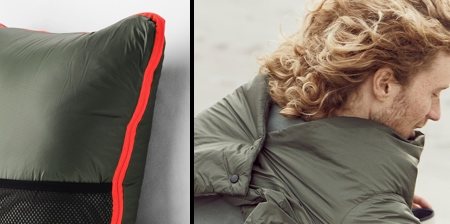 Multifunctional soft pillow designed by IKEA transforms into warm and super comfortable wearable full body sleeping bag with sleeves for your arms.
FÄLTMAL pillow sleeping bag will help you stay warm and snug when travelling, camping, relaxing, or working from home.

Sleeping bag easily folds into space-saving pillow when not in use.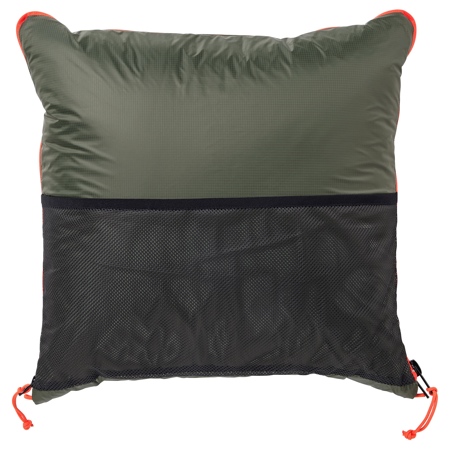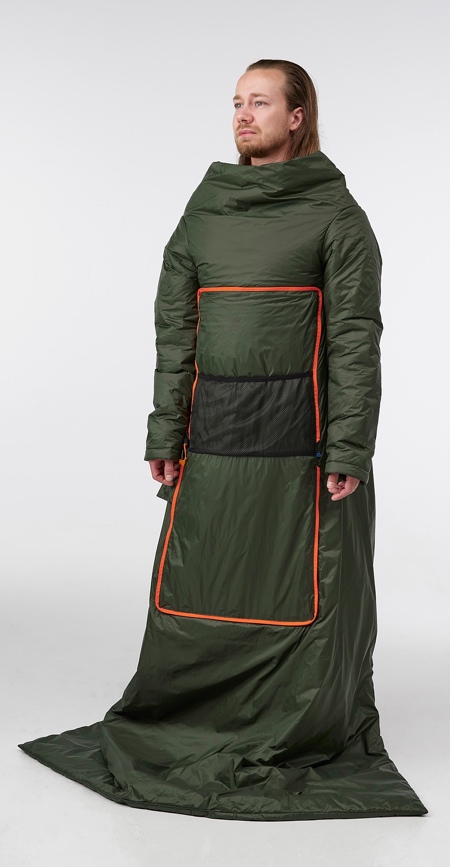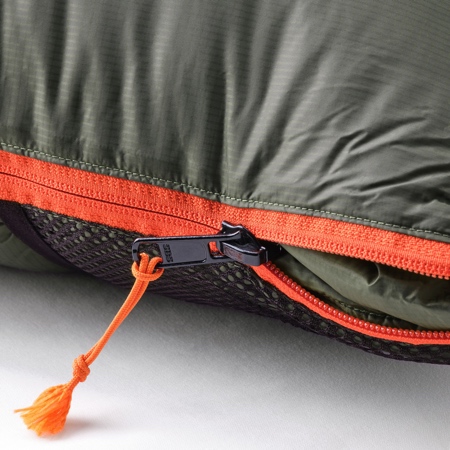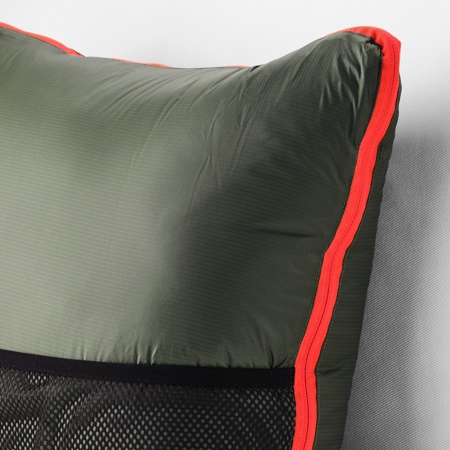 Also check out: Shark Sleeping Bag