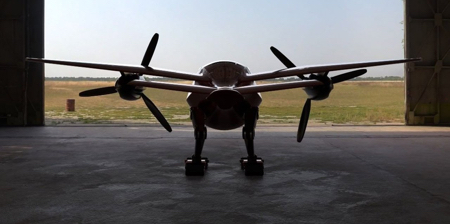 Nature inspired personal aerial vehicle designed to look like a metal bird hopes to tackle transportation challenges in the African environment.
"Macrobat" bird shaped electric flying car made by South African company PHRACTYL.

Innovative wing design is able to generate lift at low speeds and allow near vertical take-off and landing even from uneven terrain.

Bird shaped flying cars can be the future of sustainable mobility in Africa, where the land based transport infrastructure is not well developed.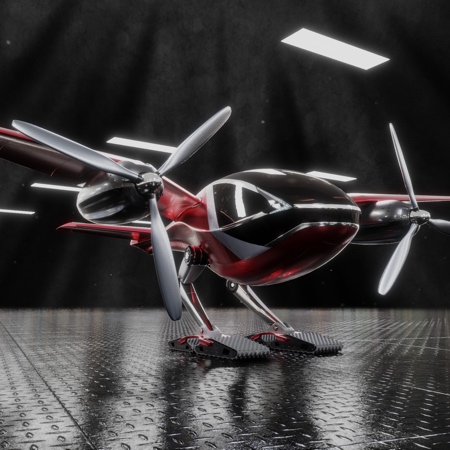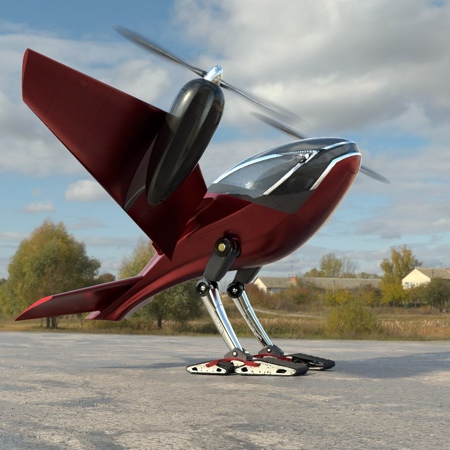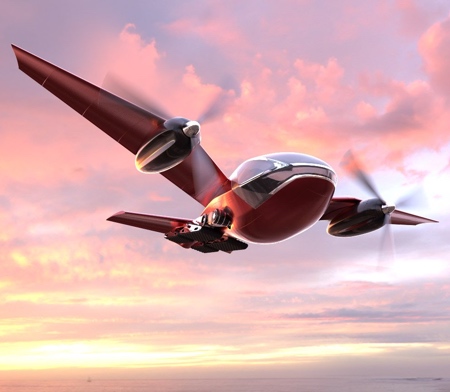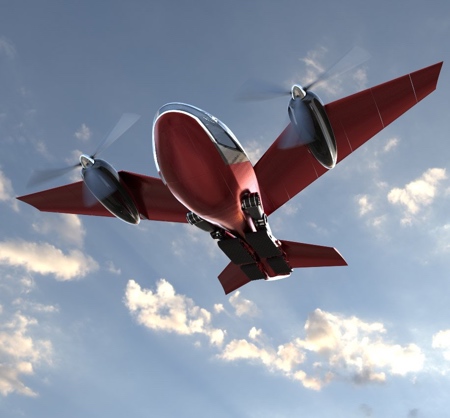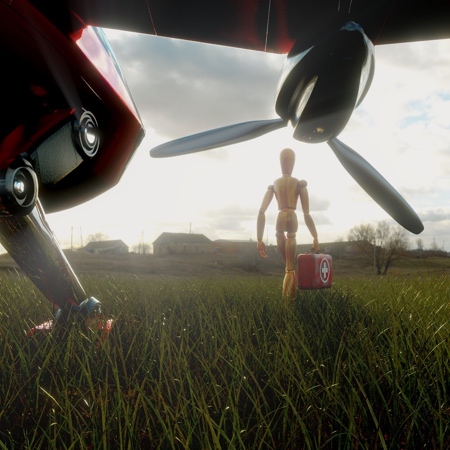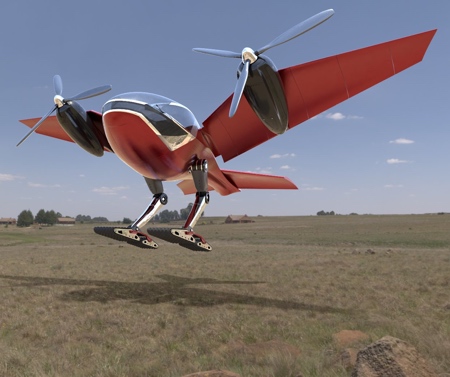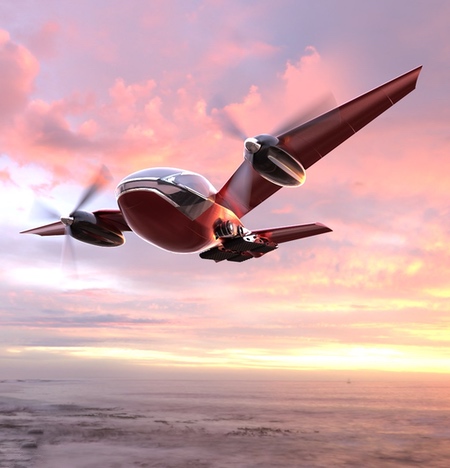 Also check out: Flying Car with Retractable Wings