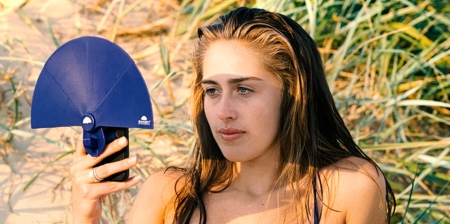 Innovative phone attachment designed to shade people from the sun allows users to clearly view the iPhone screen while facing direct sunlight.
Shadey attaches to the back of almost any phone using modern suction cup technology and opens up like a collapsible handheld fan.

It prevents direct sunlight from blinding the eyes of the phone user.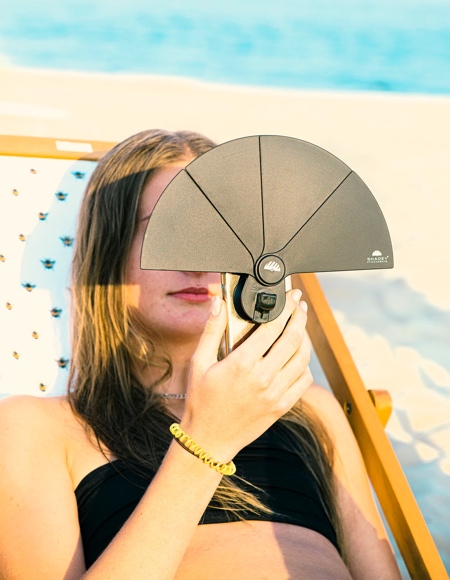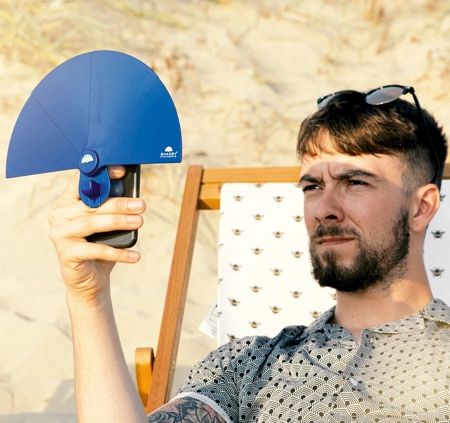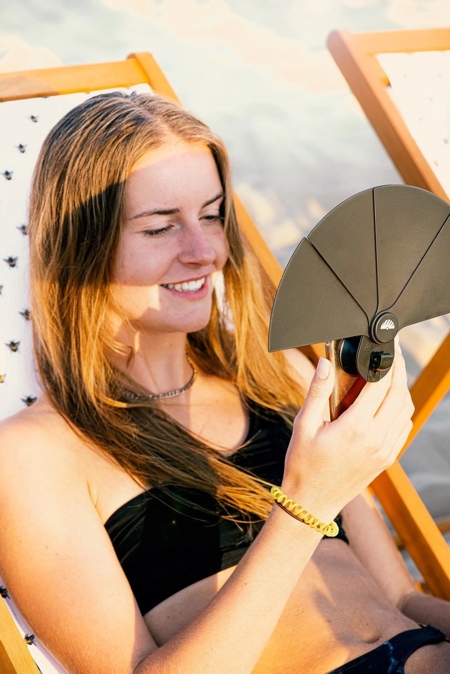 Shadey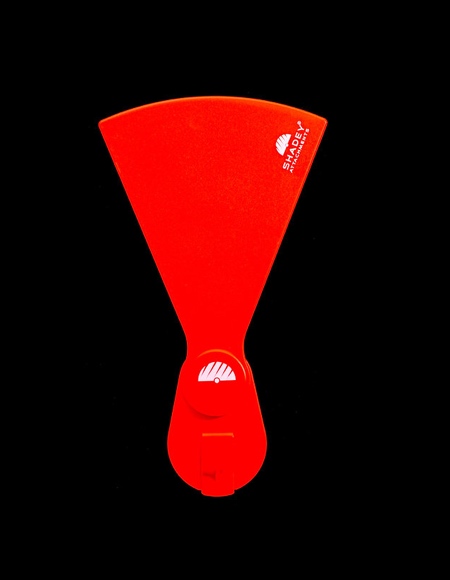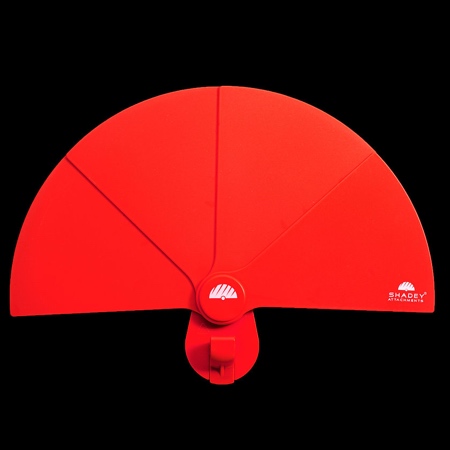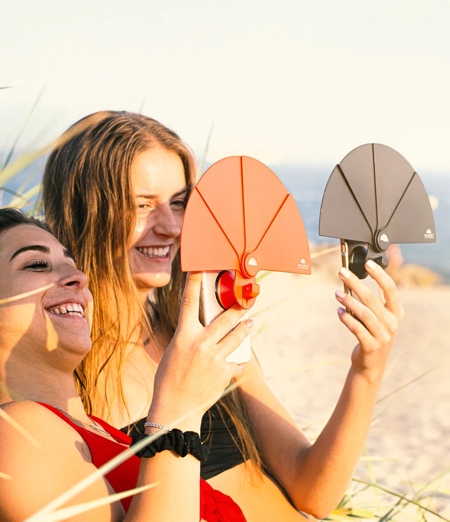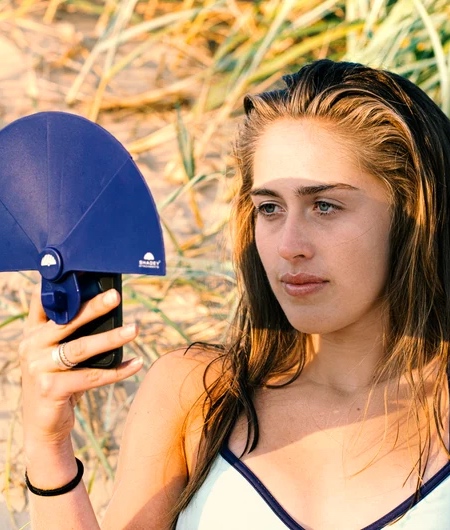 Also check out: Disposable iPhone Batteries