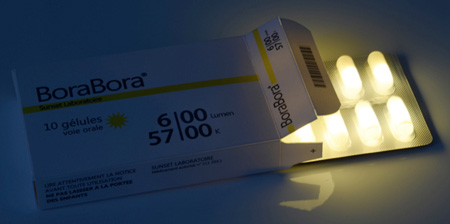 French designers Quentin Vaulot and Goliath Dyèvre want to distribute vitamin D in the form of glowing sunlight pills.
Lack of sunshine during the winter can lead to moodiness, skin disorders, health problems, and depression. Sunlight pills will restore your vitality.

They offer wide variety of solar radiation: from BoraBora to the Maldives, Haiti and the Bahamas. Just ask your pharmacist. Do not exceed the recommended daily dose.

Sunlight Pills created by Vaulot&Dyèvre for the Lyon Festival of Lights.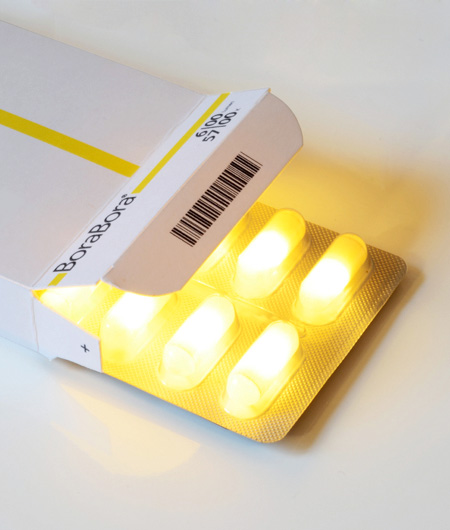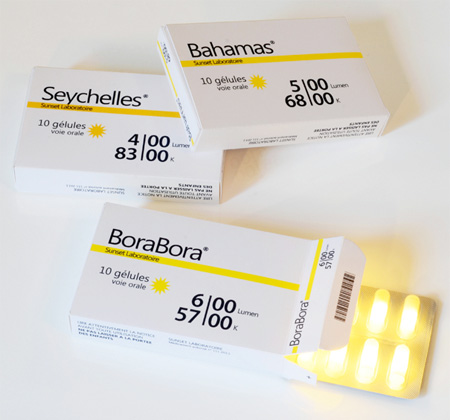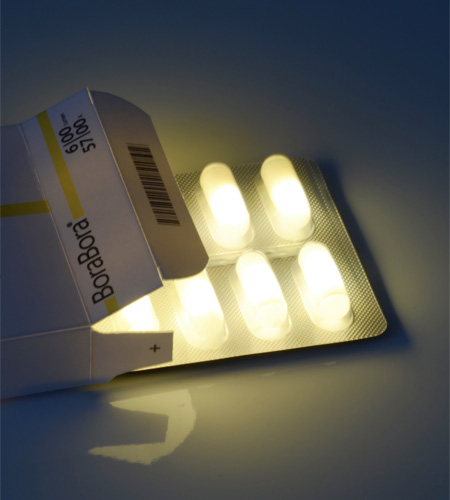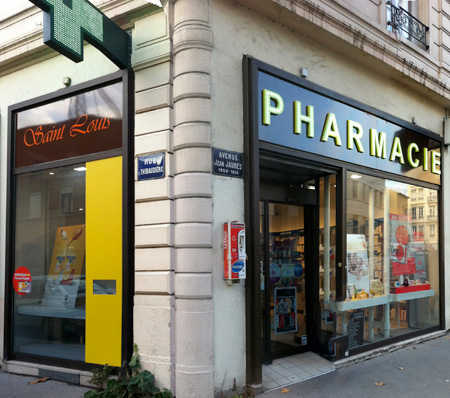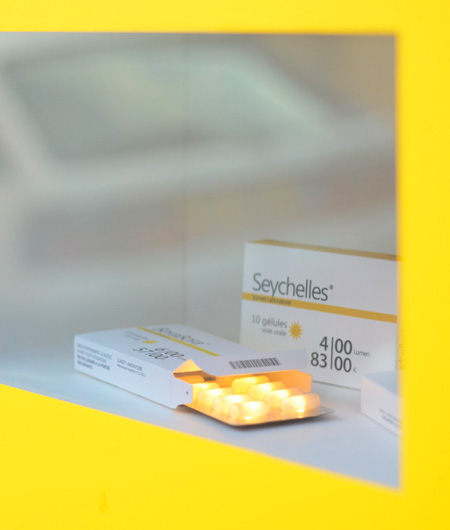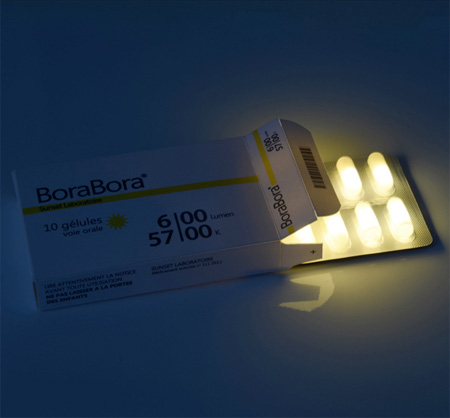 Also check out: Creative Packaging and Sandy Beach Home Office