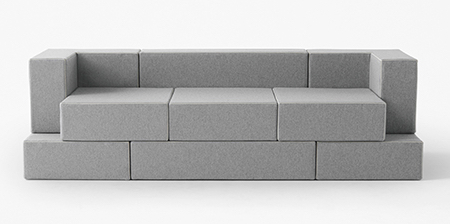 Modular sofa made out of stacked cushions shaped to look like construction bricks allows ultimate flexibility and customization.
Soft Brick Sofa designed by Japanese studio Nendo. You can change the size and shape of the sofa by putting together many building blocks.

The cushions have a small gap between the stitches that show a different fabric and make it look like a real brick wall.

Need brick coffee table? The Soft Brick Sofa has got you covered – it comes with a modular table that you can move around or attach to the ends.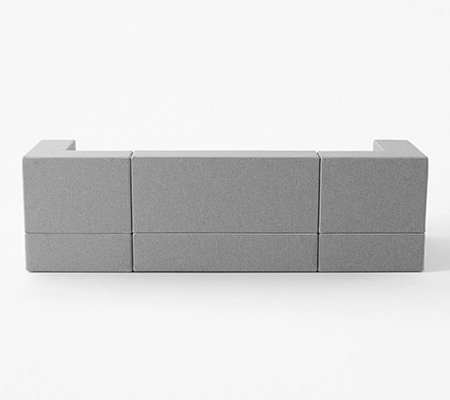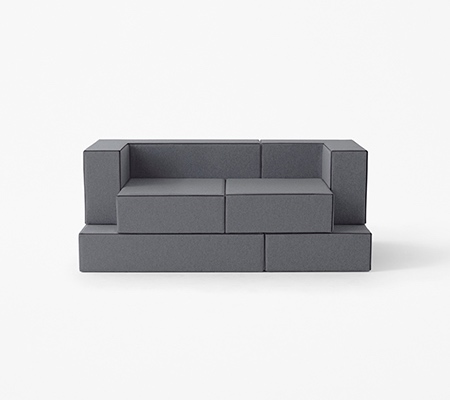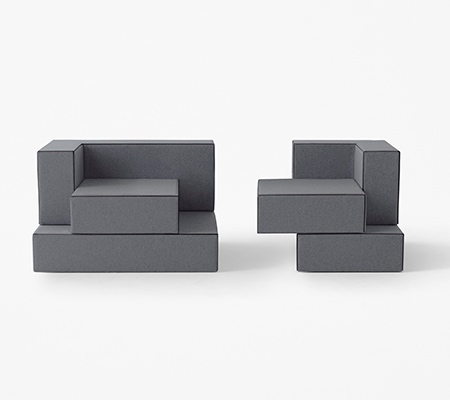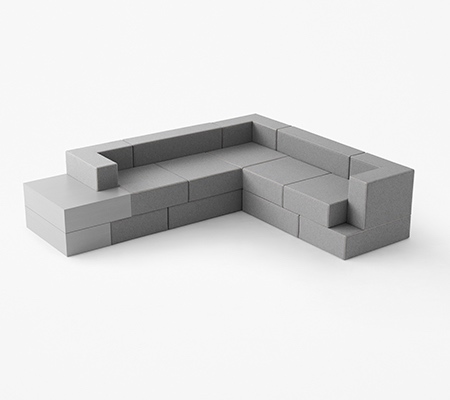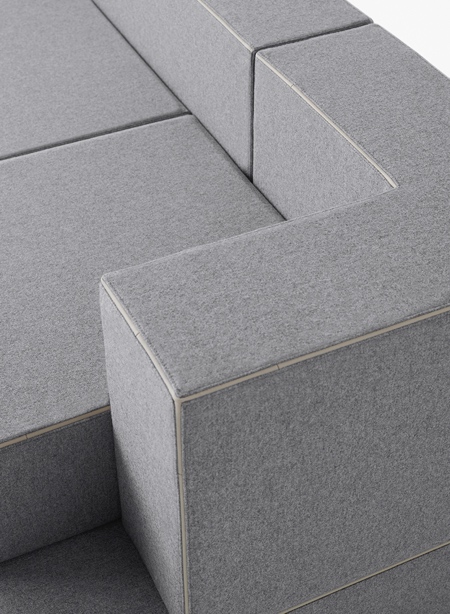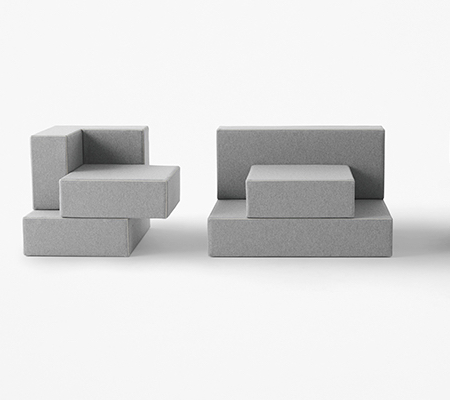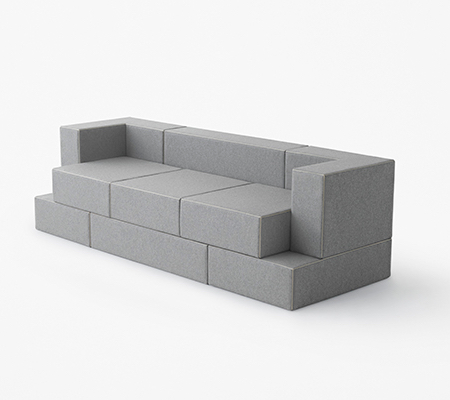 Also check out: Bookshelf Sofa