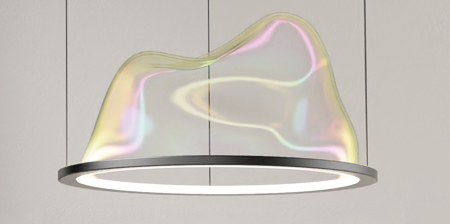 Unusual and creative lamp for your home or office shaped to look like a giant soap bubble made out of glass and aluminum.
AirShape Lamp designed by Jing-Cyuan Tang for SUNRIU reminds us of the fun we had blowing bubbles when we were kids.

Translucent surface of the AirShape Lamp creates beautiful rainbow colors that change with the light.

Original design of the lamp inspired by a frozen bubble about to be formed.

Bubble lamp has a black ring with LED lights that shine both up and down.

Soap Bubble lamp was made using traditional glass-blowing techniques, which make it look unique and special.

Bring the beauty of blowing bubbles into your home with the AirShape Lamp.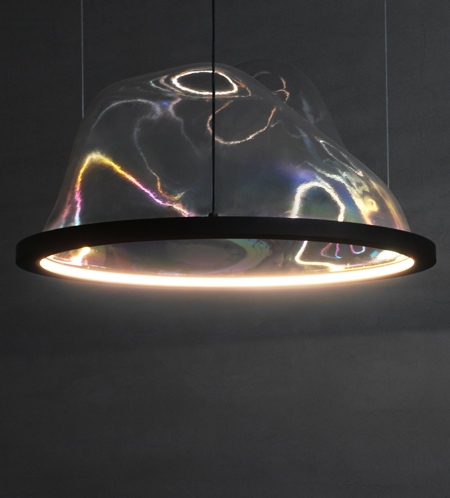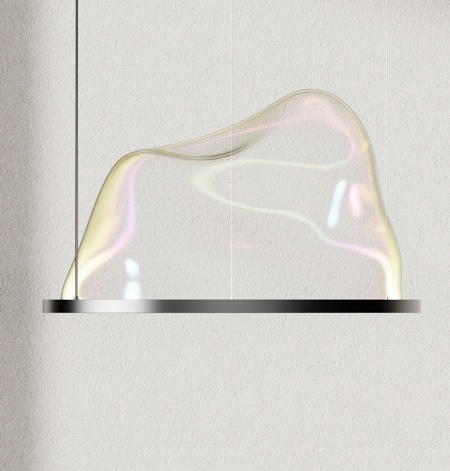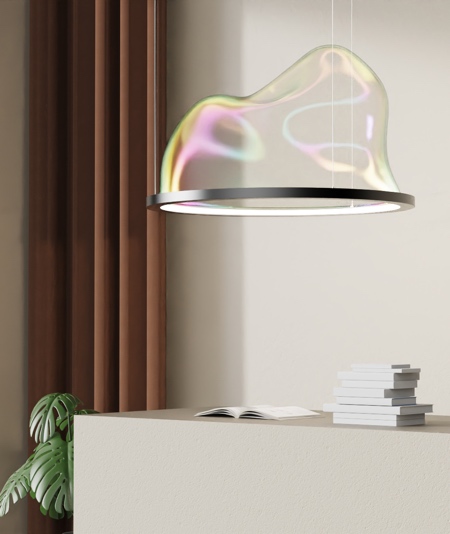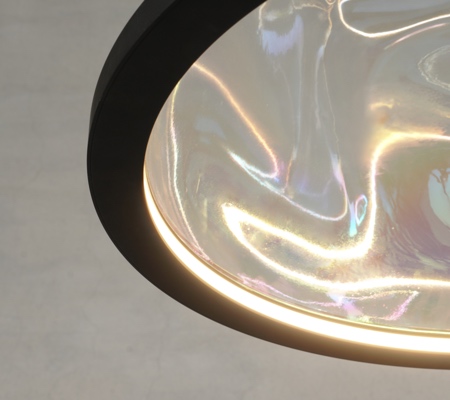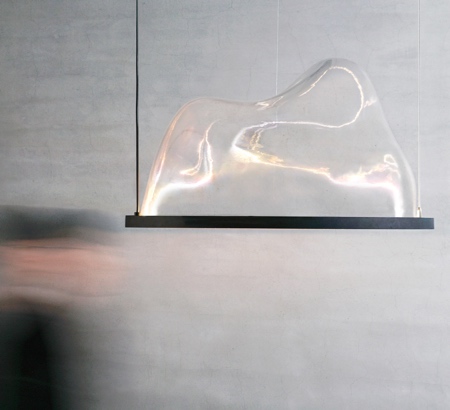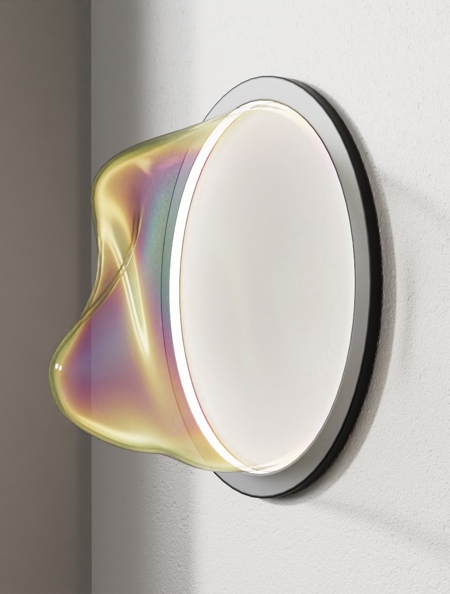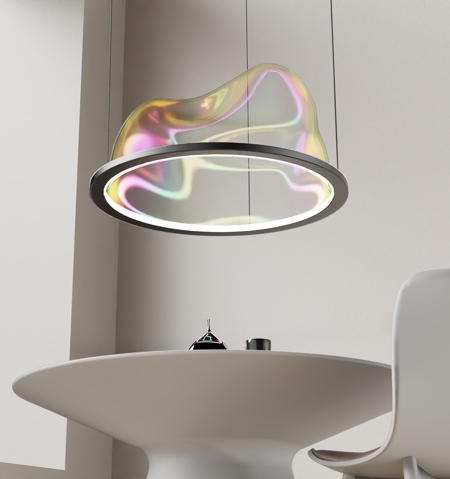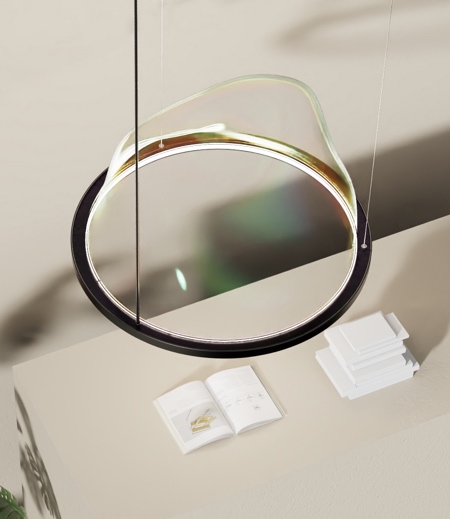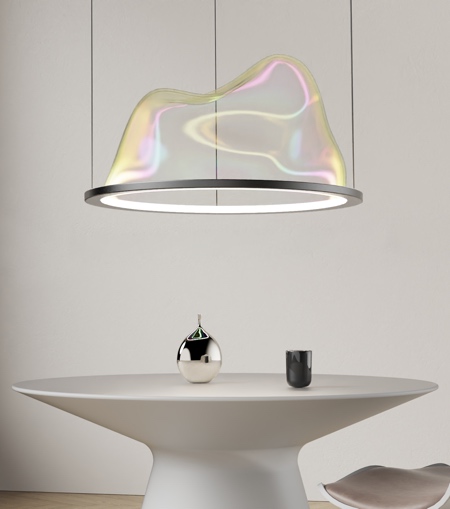 Also check out: Cloud Night Lamp