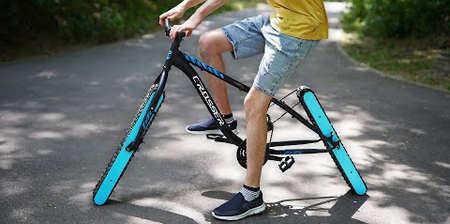 Unusual bicycle with innovative design does not have wheels and rides on continuous tracks similar to those found on tanks or snowmobiles.
The Wheelless Bicycle designed by The Q provides a whole new level of excitement with its tank-like tracks.

Tracks on a bike? Yes, you heard it right! Who needs wheels?

Unconventional "Wheelless Bike" turns heads wherever it goes.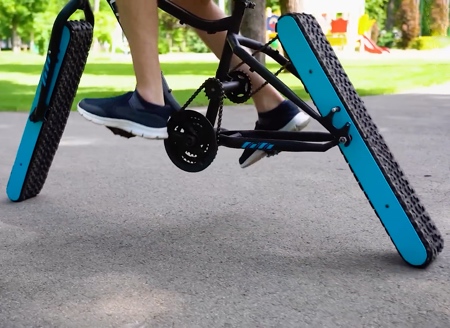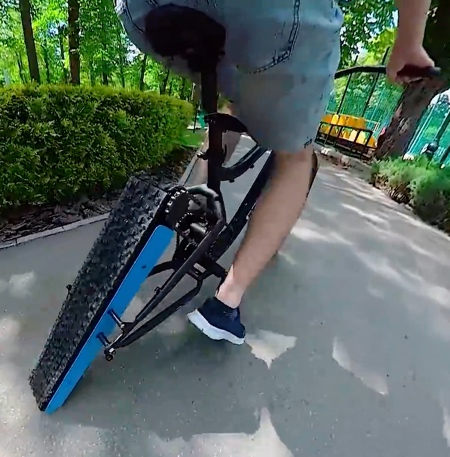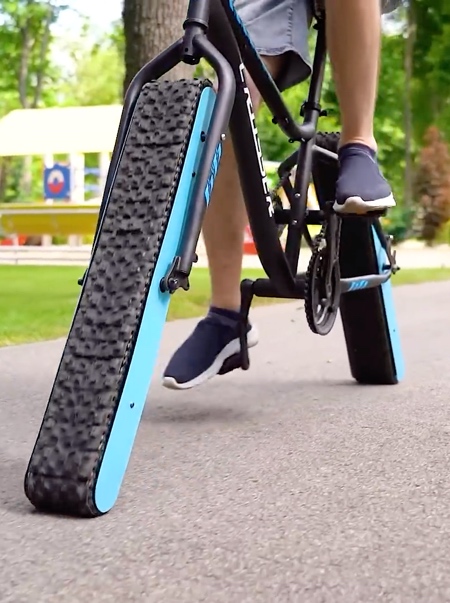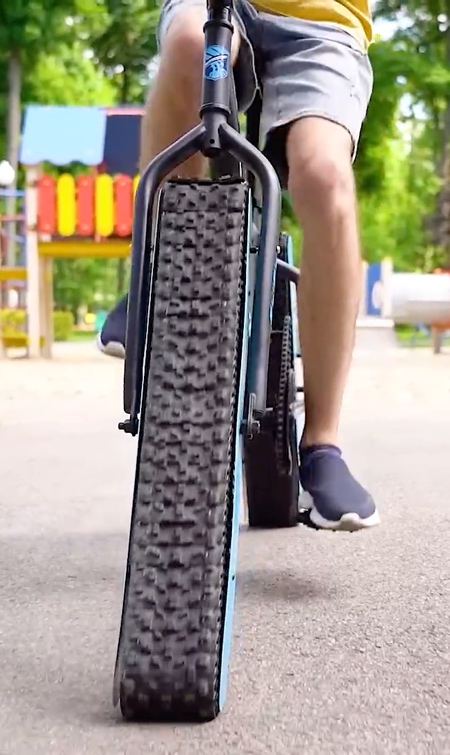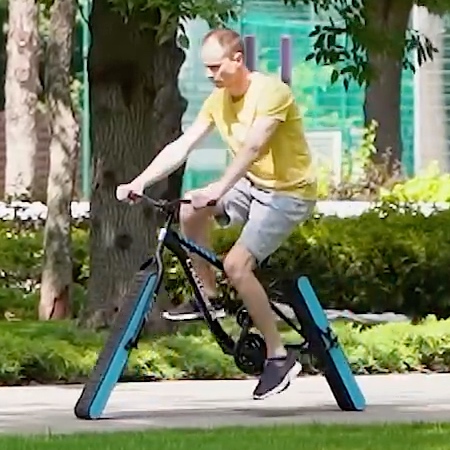 Also check out: Bicycle Storage Capsule