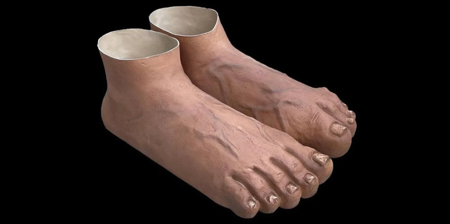 Step back in time and add a fun twist to daily walks with creative footwear designed to look like realistic human feet.
Caveman Slippers feature meticulously crafted vein and toenail details that add a touch of authenticity.

Made for adventurers, these wild shoes are crafted using high-quality EVA foam and durable silicone, ensuring lightweight comfort.

With a spacious platform sole and carefully positioned grooves for enhanced traction, they are perfect for tackling challenging terrains.

Caveman Slippers make everyone question if they're real feet!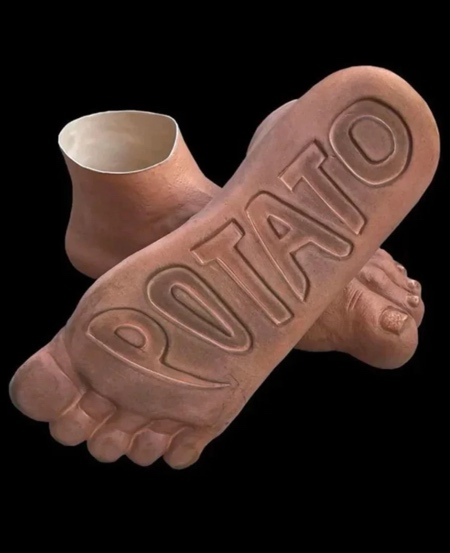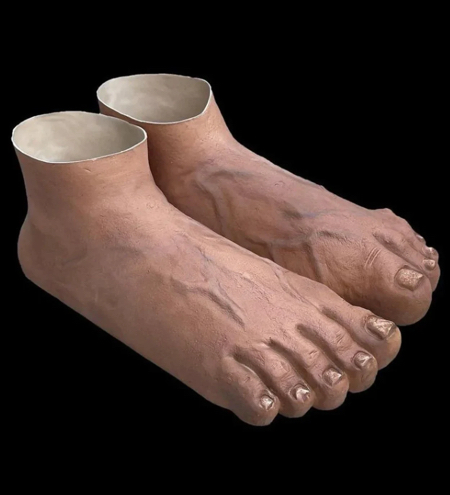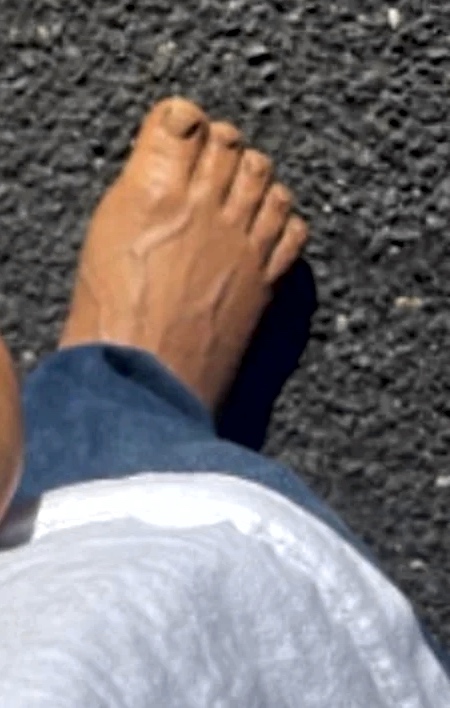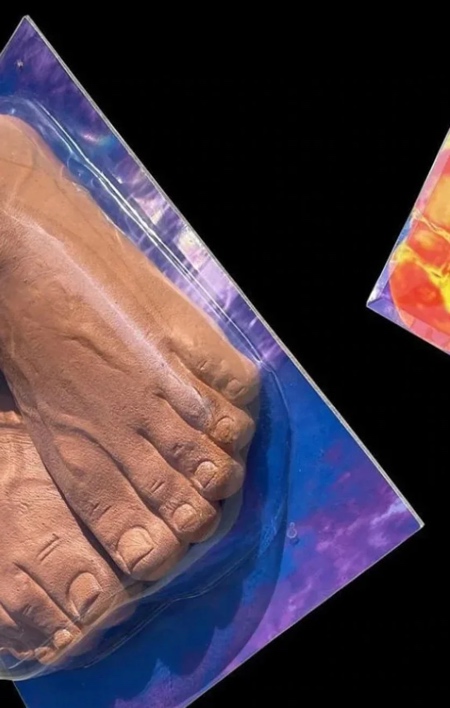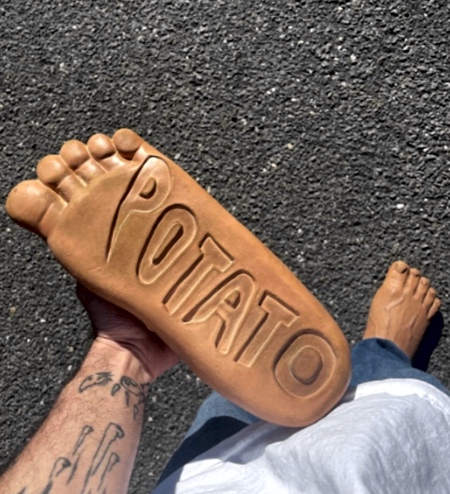 Also check out: Bigfoot High Heel Shoes