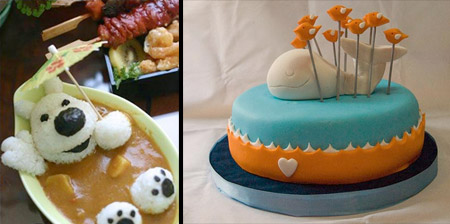 Incredible food art created by talented people that love to play with their food.
Death Star Watermelon
Watermelon carved to look like the Death Star from Star Wars. [link]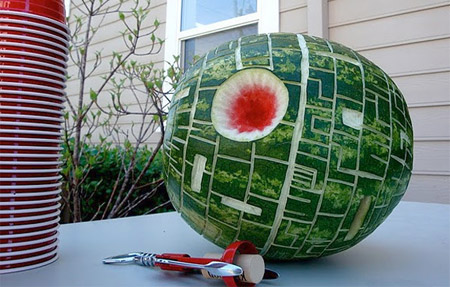 Snack Food Stadium
Super Bowl football stadium made entirely out of snack food. [link]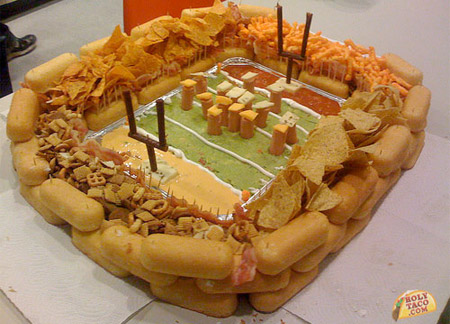 Crocodile Sandwich
Awesome sandwich created by Mark Northeas from Funky Lunch. [link]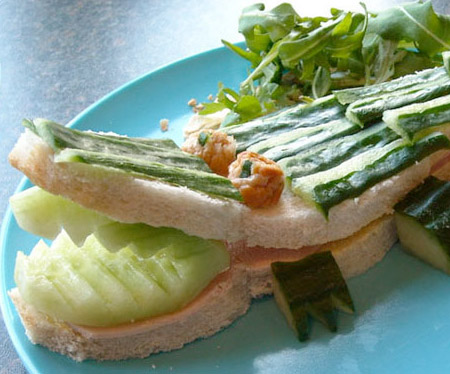 Salmon Plane
Creative plane sculpted our of raw salmon fish by De Witte. [link]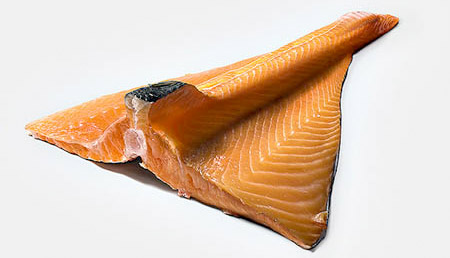 Watermelon Helmet
Clever helmet made out of a watermelon for a fashion photo series. [link]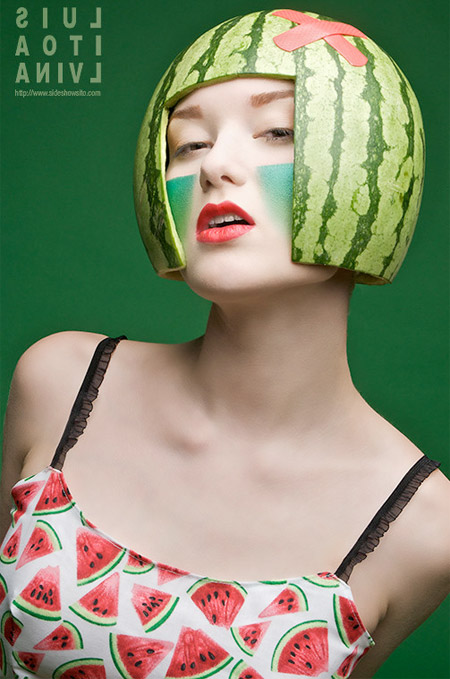 Latte Art
Beautiful designs created with espresso coffee and steamed milk.
Bread Alligator
Creative alligator shaped bread sculpture is too cool to eat. [link]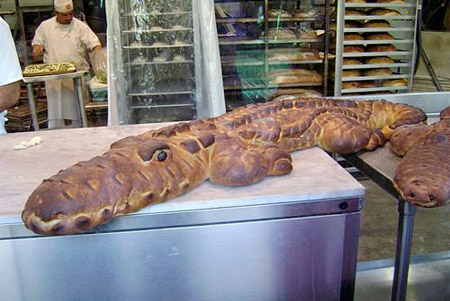 Bananastein
Cool banana art inspired by Frankenstein novel by Mary Shelley. [link]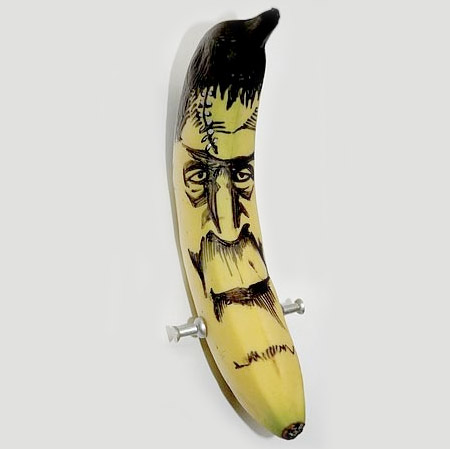 Caterpillar Cupcakes
Cupcake party train created by Coco Cake Boutique Cupcakes. [link]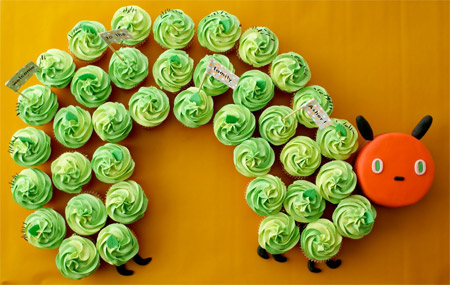 Death Star Cookie
Darth Vader loves to start his day by eating Death Star cookies. [link]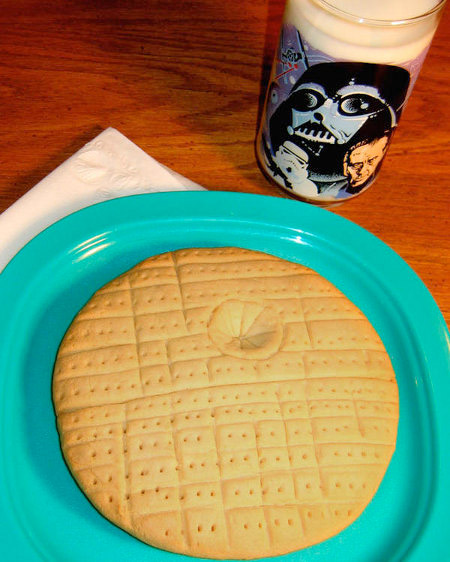 Rice Dog
Cute dog made from rice is taking a bath in a plate of potato soup. [link]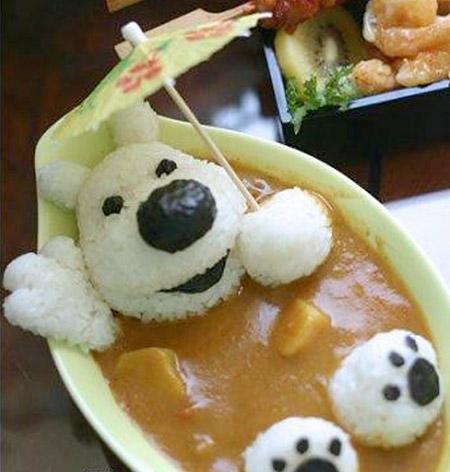 Twitter Fail Whale Cake
Wonderful fail whale Twitter cake created by Mariana Pugliese. [link]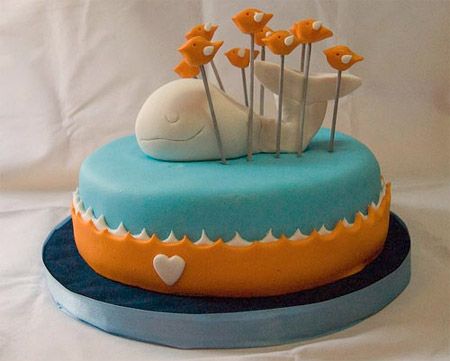 Also check out: 3D Coffee Art, Banana Carvings, and Sushi Art