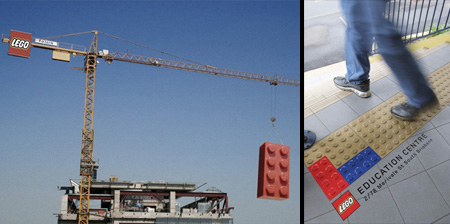 Memorable and creative LEGO advertising campaigns from all over the world.
Clever LEGO ad based on the iconic photograph by Charles Ebbets.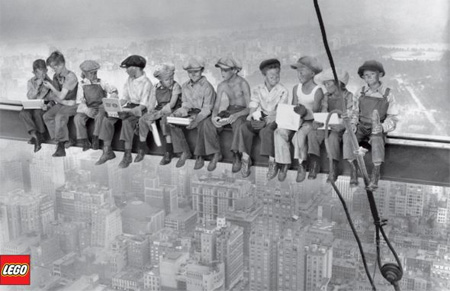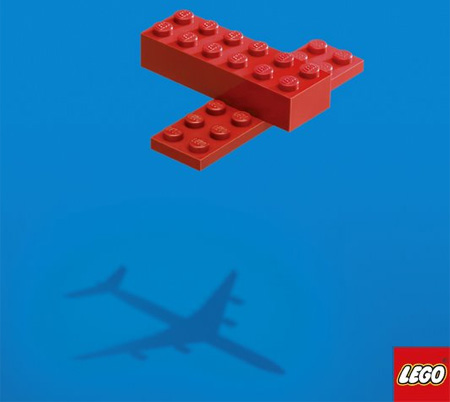 LEGO Building Ad
Cool outdoor ad in Chile made to match the panels of the building.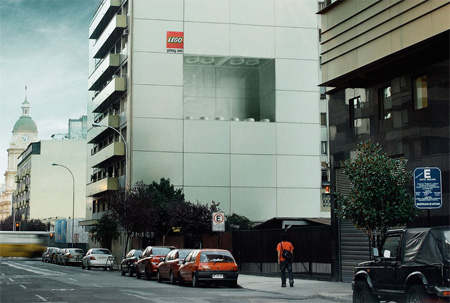 LEGO Shipping Containers
Shipping containers decorated to look like giant LEGO bricks.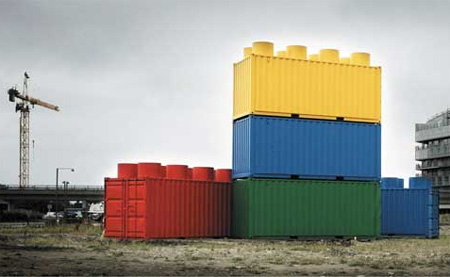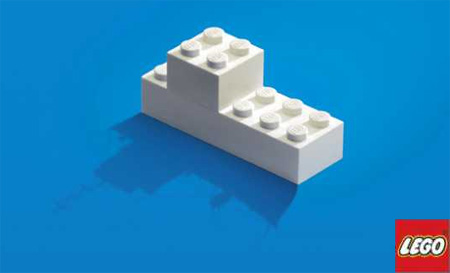 LEGO Builder
Copywriter: Nicolás Soto I; Art Director: Javier Pizarro P.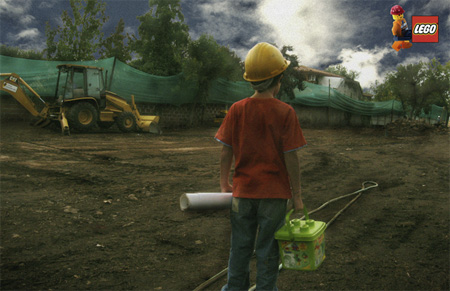 LEGO Train
"Build it" by Saatchi & Saatchi advertising agency from Singapore.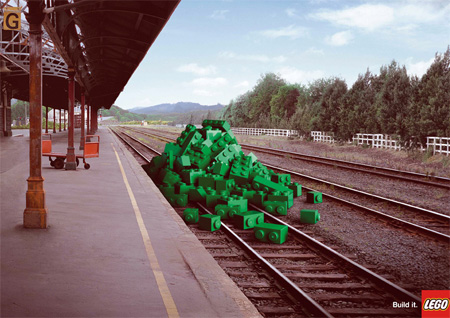 Creative ad campaign features historical events recreate in LEGO.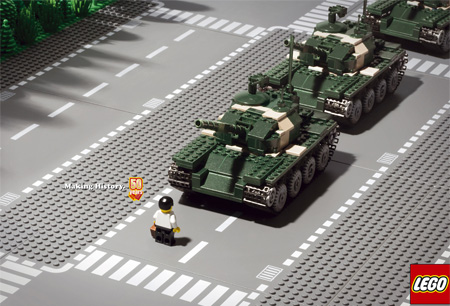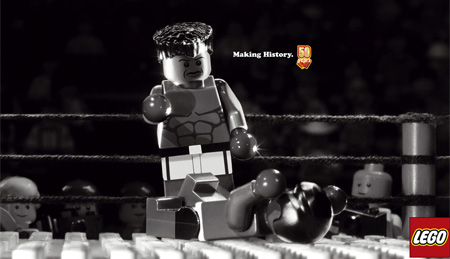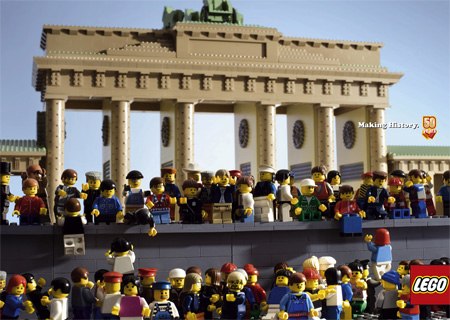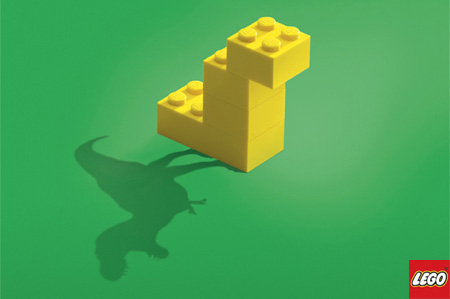 LEGO Dragon
"Unleash your LEGO" by McCann ad agency from Oslo, Norway.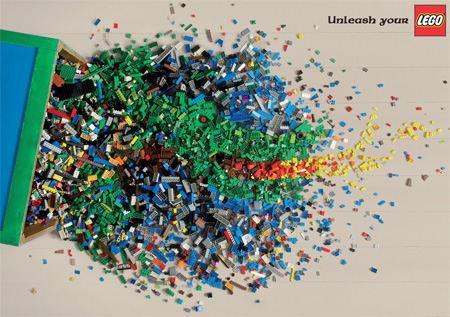 LEGO Astronaut
Cool LEGO ad encourages imagination: "small toys, big stories".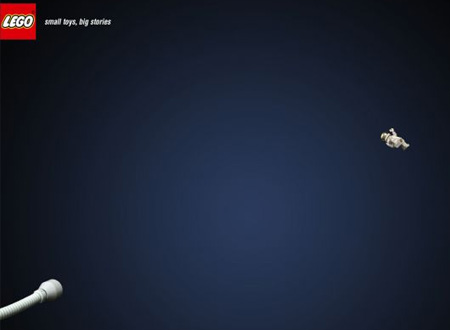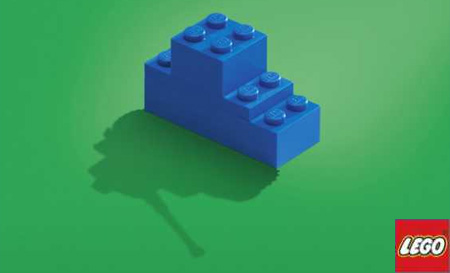 LEGO Pavement Ad
LEGO Education Centre recently opened in Brisbane, Australia and to create awareness Publicis Mojo Brisbane took advantage of the safety bubble-mats found on steps and footpaths around the city.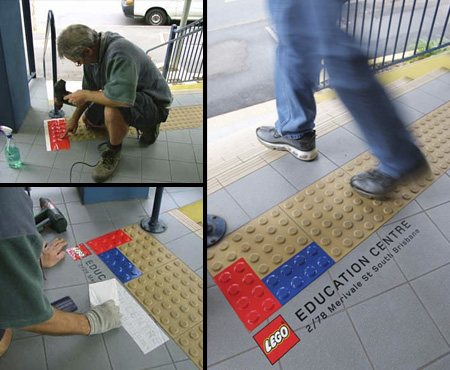 Construction cranes in Santiago, Chile were decorated with giant LEGO blocks during the weekends.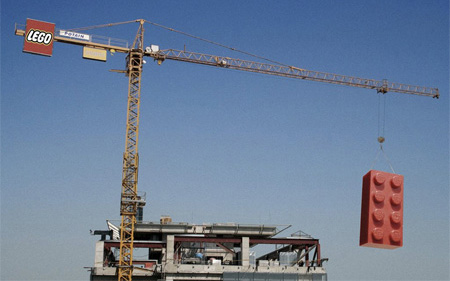 Also check out: LEGO Anatomy, LEGO Bridge, and LEGO Street Art