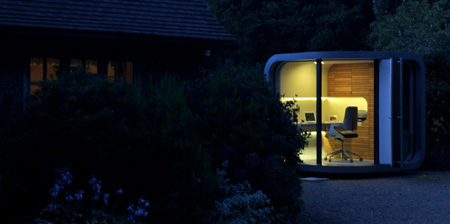 OfficePOD is a modern cubicle designed for people who work from home.
Having a dedicated workspace in your backyard will allow you to create a very important mental and physical boundary between home and work.

The POD comes with integrated desk for your laptop, plenty of storage space, and secure locking system.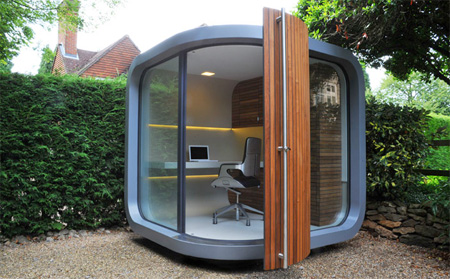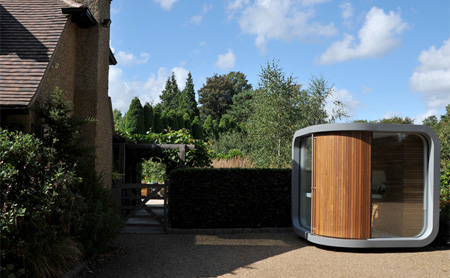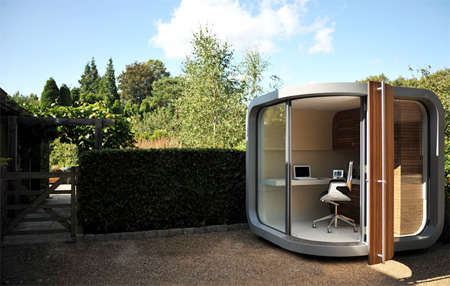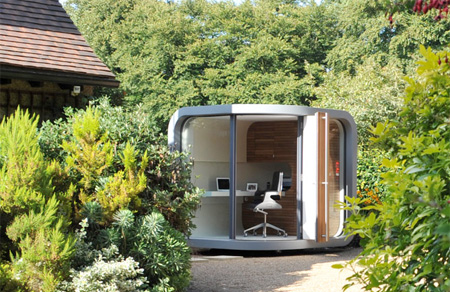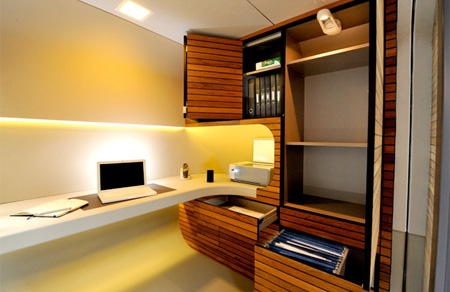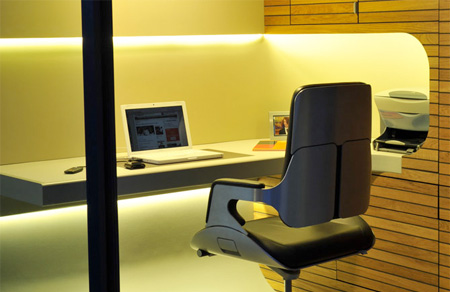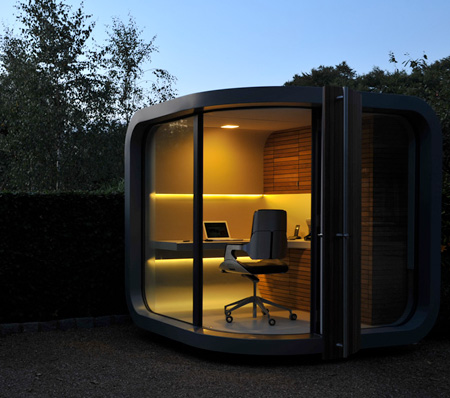 For more office designs, check out: Unusual and Creative Offices