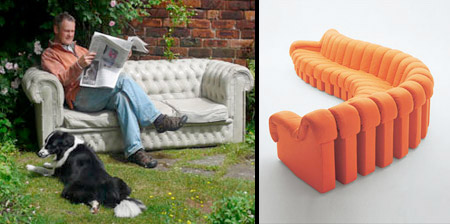 Collection of unusual sofas and the most creative sofa designs that will make a great addition to any modern living room.
Comfortable sofa designed by Alexander Lotersztain from Australia.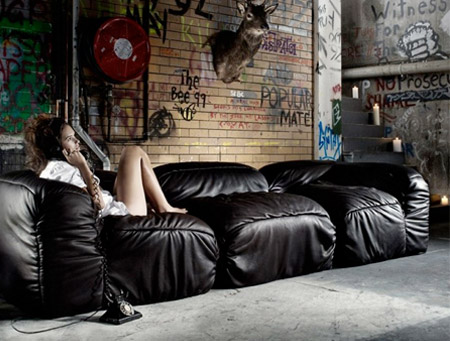 Cushionized sofa created out of pillows by Christiane Hogner.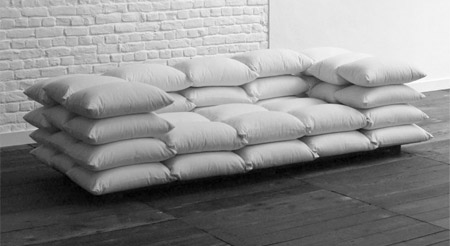 Grass Sofa
Unique sofa made from real grass will look great in any backyard.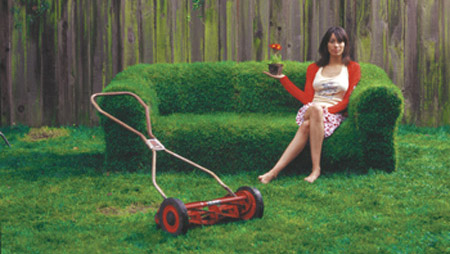 Backpack Sofa
Quinze & Milan joined forces with Eastpak and made this cool sofa.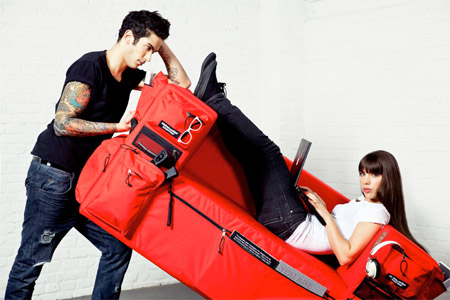 Moebius Sofa
Elegant sofa designed by Gaetan Van de Wyer from Belgium.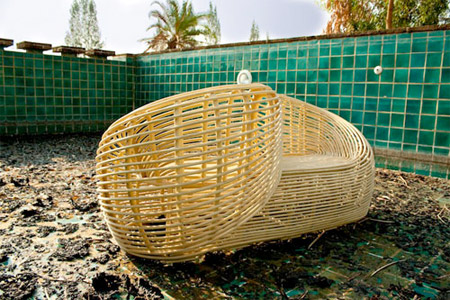 Steel Sofa
Nuab sofa created by Definitive design company from Liverpool.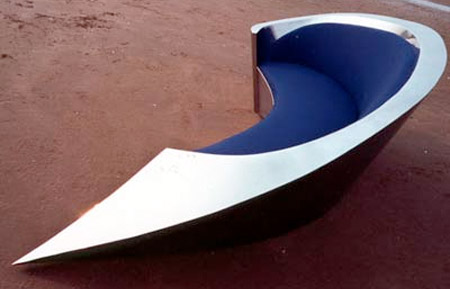 Illuminated Sofa
Sirchester outdoor sofa designed to light up at night or in the dark.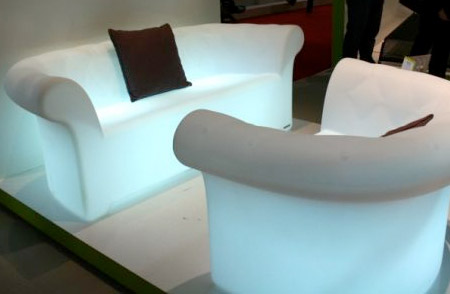 Banana Sofa
Fun sofa by Andrej Statski allows you to rock from side to side.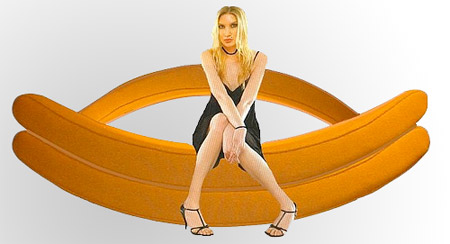 Paper Cloud Sofa
Elegant sofa created by Japanese designer Tokujin Yoshioka.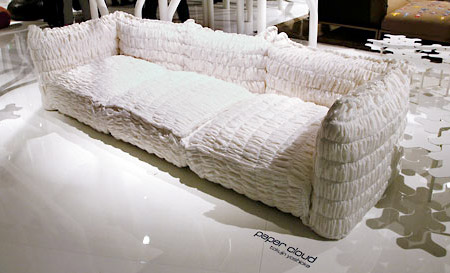 Inflatable Sofa
Aqua sofa lets you to comfortably float in your swimming pool.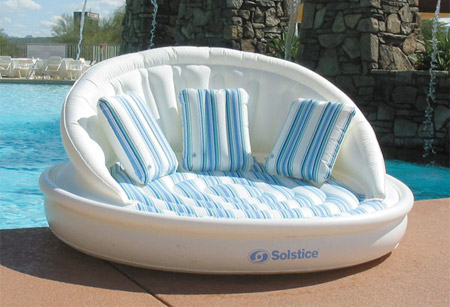 Forcemeat Sofa
Beautiful modern sofa designed by Yuliyan Mikov from Bulgaria.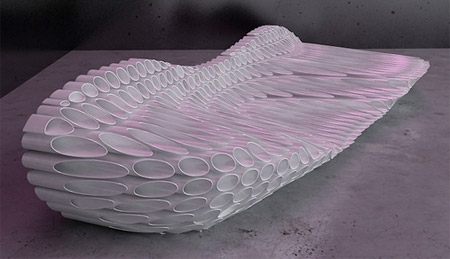 Endless Sofa
Modern sofa made from identical elements that were zipped together.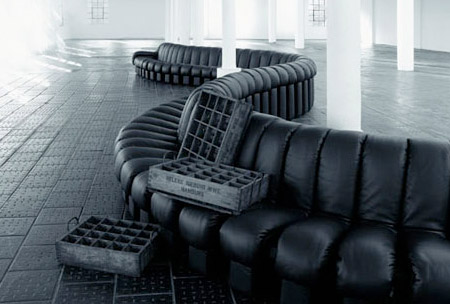 Futuristic Sofa
FAZ is a minimal sofa designed by Ramón Esteve for VONDOM.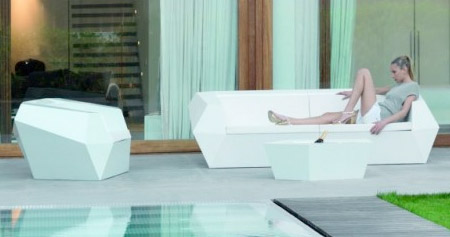 Concrete Sofa
Unique sofa cast in solid concrete for interior and exterior usage.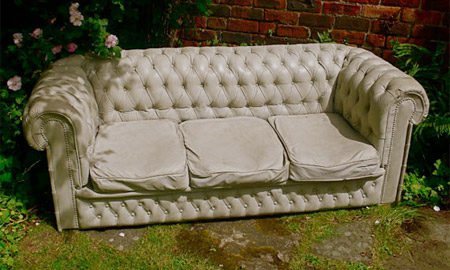 Also check out: Cat Tunnel Sofa and Dog House Sofa