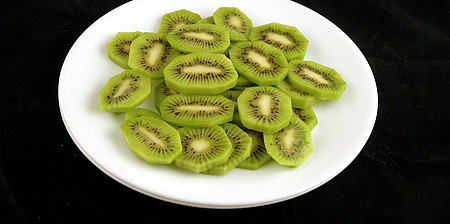 Informative photo series by WiseGeek features different kinds of food and beverages arranged in portions that contain 200 calories.
Visual representation of what 200 calories actually looks like on a plate.

Remember that average person needs to consume 2000 – 2500 calories every day to maintain their body weight.

The exact number depends on the age and height of each individual.
Coca-Cola (496 ml = 200 Calories)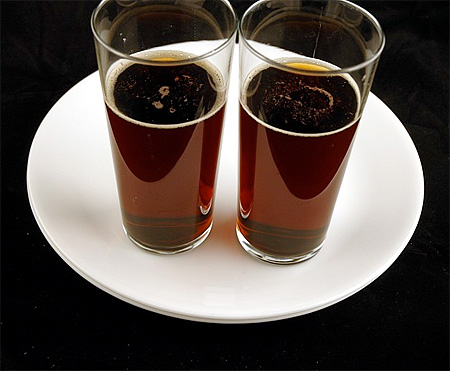 French Fries (73 grams = 200 Calories)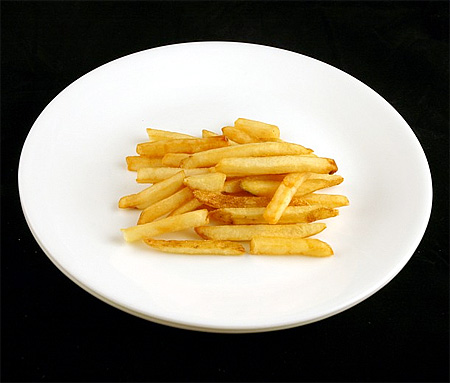 Ketchup (226 grams = 200 Calories)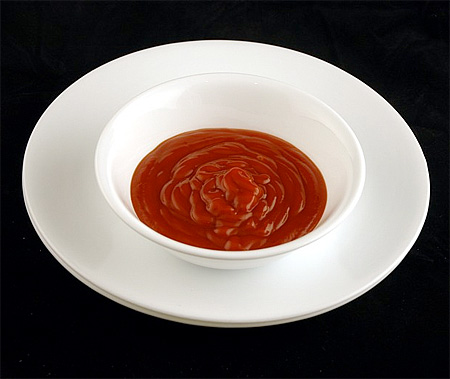 Potato Chips (37 grams = 200 Calories)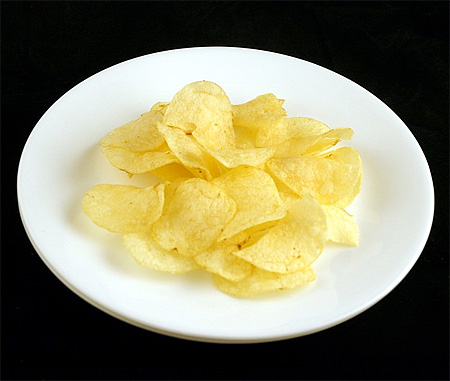 Hot Dog (66 grams = 200 Calories)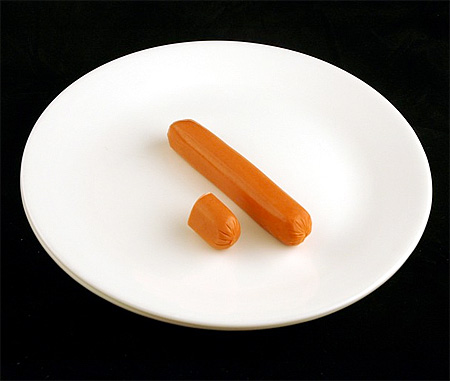 Cheeseburger (75 grams = 200 Calories)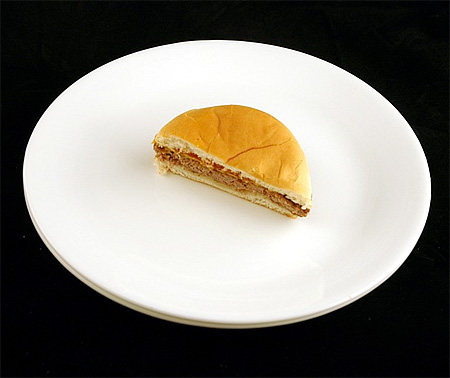 Bacon (34 grams = 200 Calories)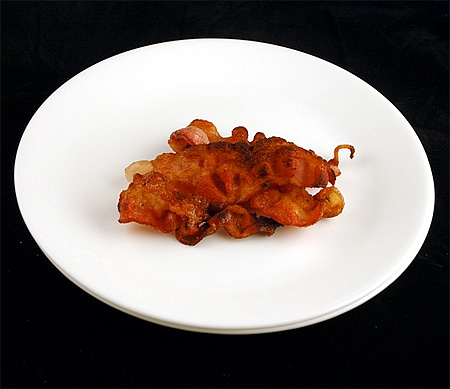 Butter (28 grams = 200 Calories)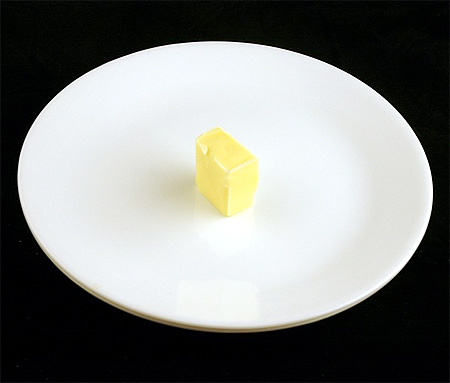 Eggs (150 grams = 200 Calories)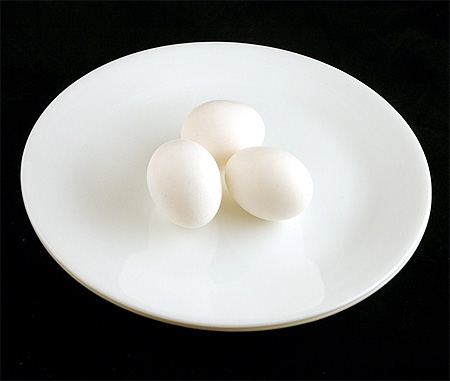 Cheddar Cheese (51 grams = 200 Calories)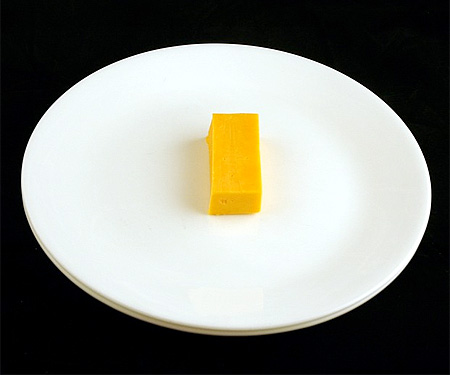 Smoked Turkey (204 grams = 200 Calories)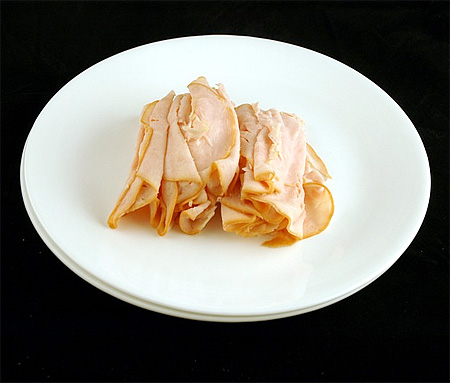 Bread (90 grams = 200 Calories)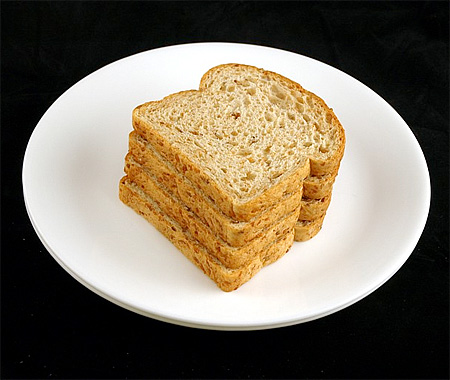 Milk (333 ml = 200 Calories)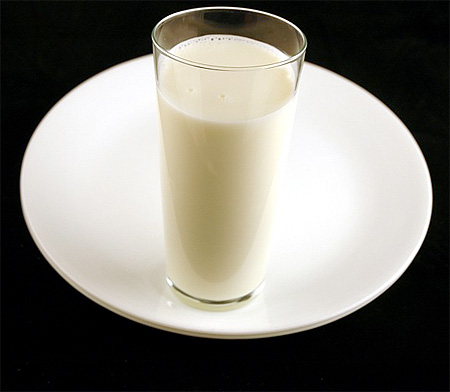 Fruit Loops Cereal (51 grams = 200 Calories)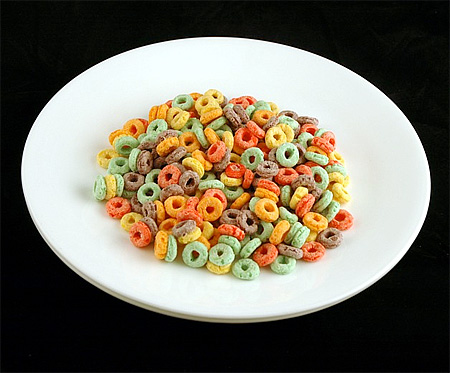 Donut (52 grams = 200 Calories)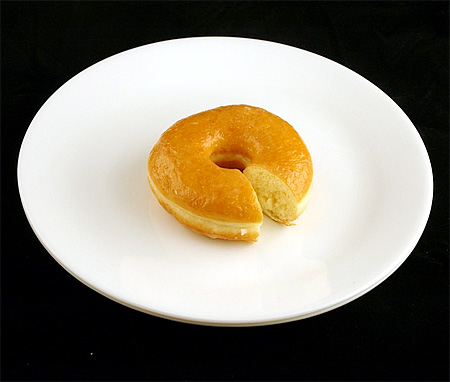 Tootsie Pops (68 grams = 200 Calories)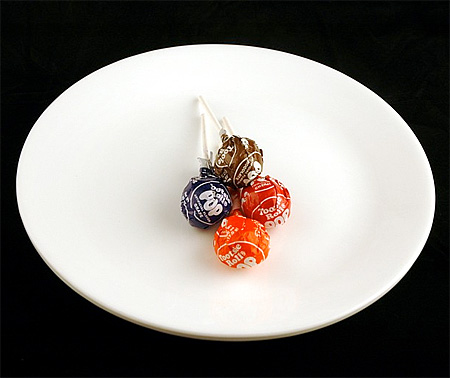 Cheetos (38 grams = 200 Calories)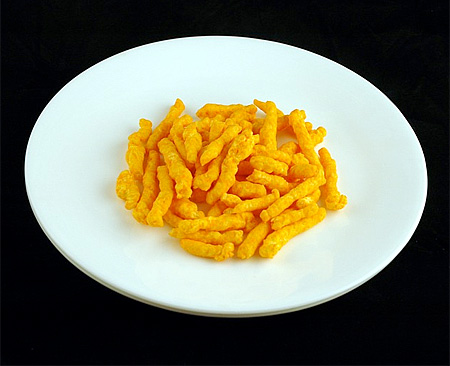 Snickers Bar (41 grams = 200 Calories)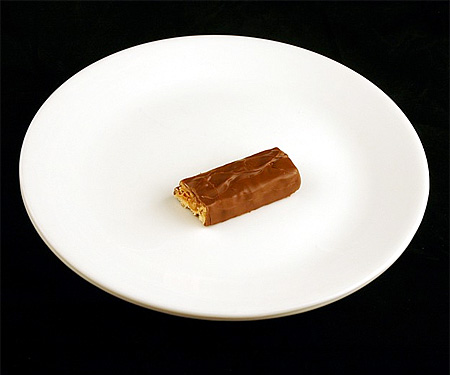 Gummy Bears (51 grams = 200 Calories)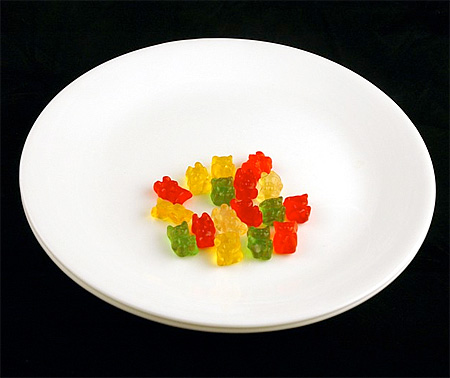 Salted Pretzels (52 grams = 200 Calories)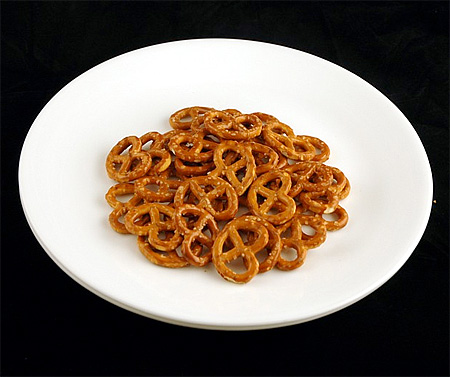 Candy (50 grams = 200 Calories)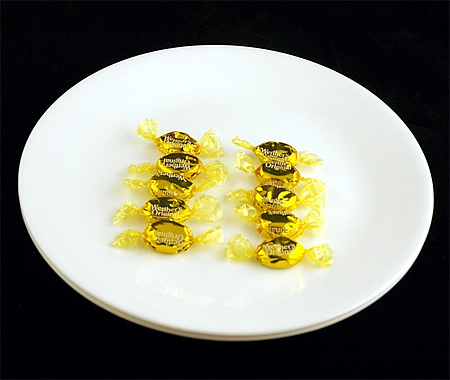 M&M's (40 grams = 200 Calories)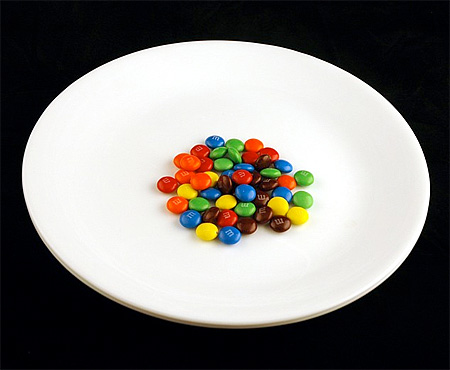 Doritos (41 grams = 200 Calories)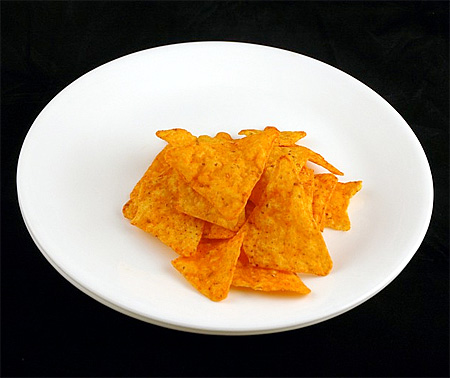 Avocado (125 grams = 200 Calories)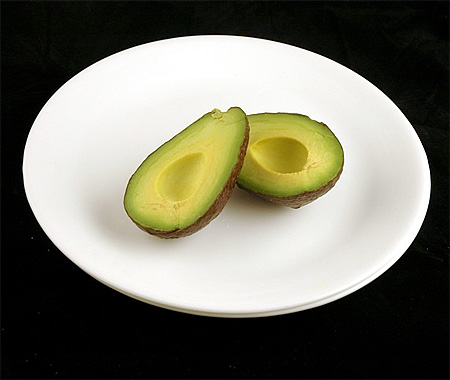 Apples (385 grams = 200 Calories)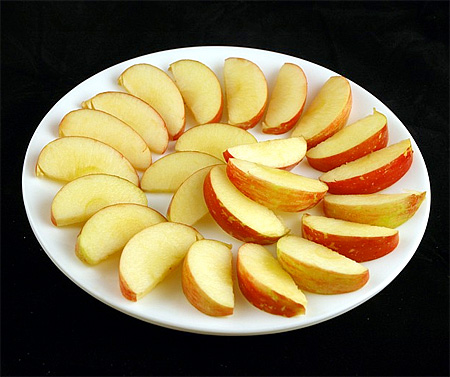 Blueberry Muffin (72 grams = 200 Calories)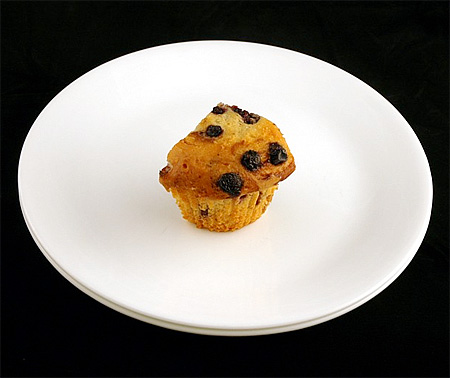 Splenda (50 grams = 200 Calories)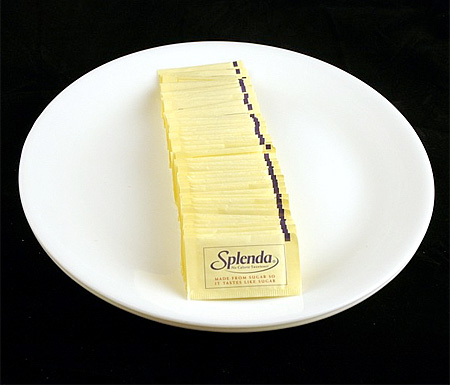 Peanut Butter (34 grams = 200 Calories)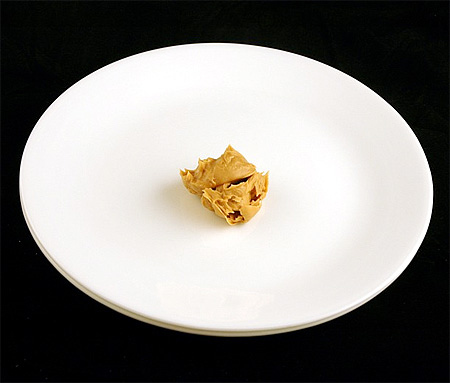 Bagel (70 grams = 200 Calories)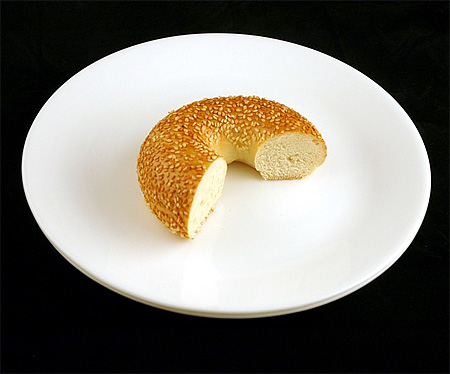 Canned Tuna (102 grams = 200 Calories)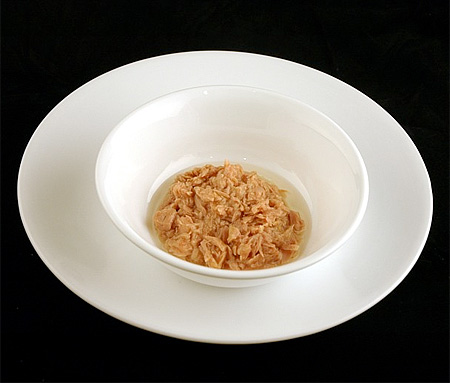 Saltines Crackers (50 grams = 200 Calories)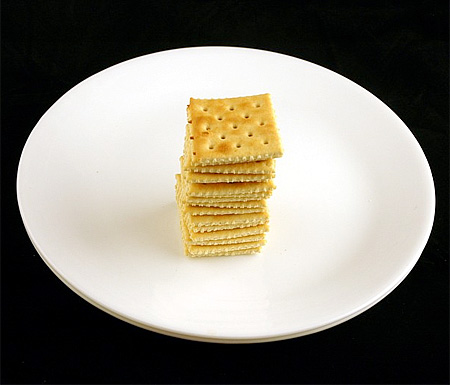 Peppers (740 grams = 200 Calories)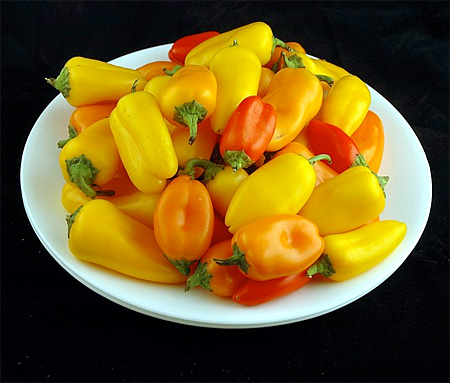 Green Peas (357 grams = 200 Calories)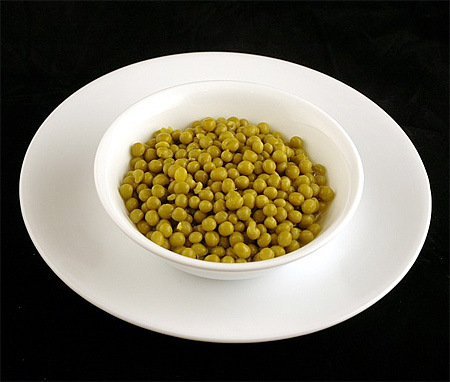 Red Onions (475 grams = 200 Calories)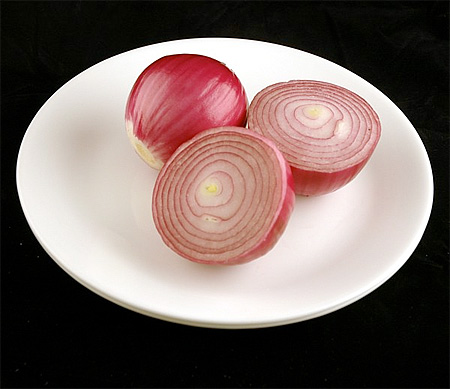 Salted Nuts (33 grams = 200 Calories)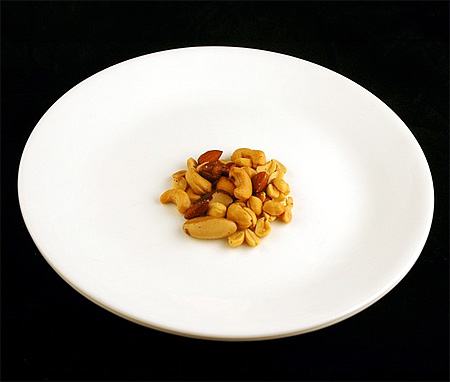 Carrots (570 grams = 200 Calories)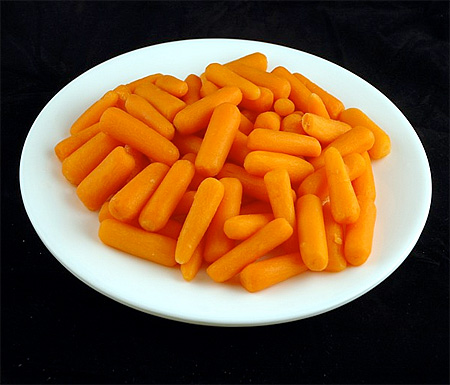 Pasta (145 grams = 200 Calories)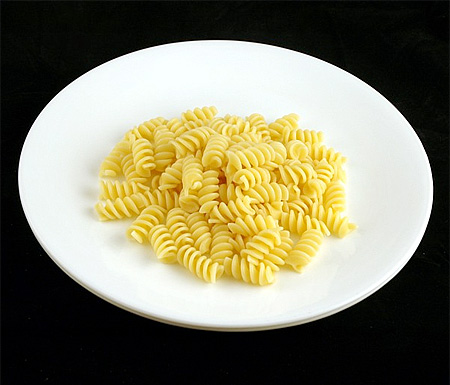 Grapes (290 grams = 200 Calories)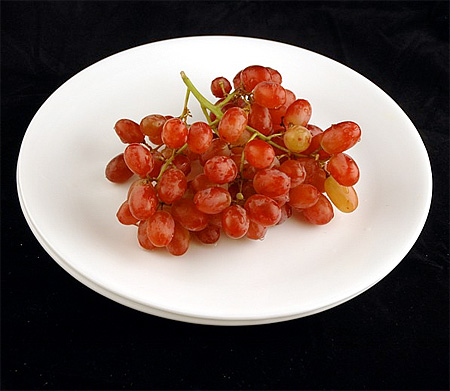 Celery (1425 grams = 200 Calories)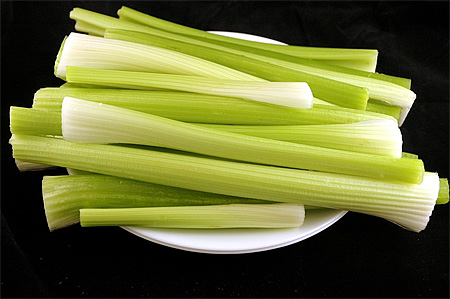 Also check out: Miniature Food and National Flags Made of Food